Digital Outback Photo Contest #024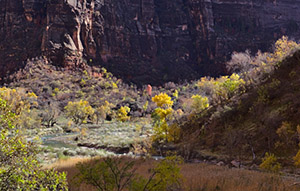 Contest December 2006: LightZone RAW contest #4
sponsored by LightCrafts (producer of LightZone)
See also our previous contests.
18 posted (contest closed)
1. Contest is open for submission till a maximum of 30 entries
2. Published LZN entries (so that you can start learning and improving)
3. Gallery with current entries open
---
A Note on Copyright: This image can only(!) be used in the context of this contest and the only site that has the right to publish images is Digital Outback Photo (or other sites that were granted permission, in this case also LightCrafts). If you want to use this image for any other purposes (e.g. marketing) you can acquire a license from us.
Again all of our readers can share all(!) imaging steps (including selective corrections) with other readers. How that? You will just send in a LightZone LZN file and this file contains all steps and operations you performed on this image. If you don't own LightZone please install a demo version. Contact LightCrafts if your demo already expired. Also remember that you can buy LightZone through our banner links and receive a discount. (you help to sponsor our work at DOP).
The main goal is to share imaging techniques and visual interpretations among all our readers.
We provide the original RAW file of the title image:
Scene: Zion Canyon
Camera: Leica M8
Lens: Leica Summicron 50mm f/2.0
Note: the recorded white balance in the DNG is off
You produce your interpretation (color, B&W, colorized) of this image using only LightZone 2.x or newer. Finally you send in only(!) your final saved LZN file to us (the LZN file should be no larger than just 150-300KB).

Your contest assignment
Your task is to create your interpretation of the following properties:
Download the original Leica M8 DNG RAW file from here (read the above copyright notice)
Only LightZone 2.0 or newer maybe used
The photo should be ready for print (including noise removal, dust removal, crop, straighten, sharpening, cloning)
You grant the free public use of your instructions used in the LZN file
Name the LZN file like: first_lastname_m8_0539.lzn
You may also add a short descriptive outline of your workflow in your email. We plan to publish some selective samples.
Do not send images (we will create them via your LZN files)
Send only the LZN file and your full name to: contest@outbackphoto.com
Rules and procedures
Contest is open for all people that do not work for or a in affiliation with LightCrafts Inc.
We will publish no more than about 30 different LZN files for all readers to download
We publish these entries even during the submission timeframe. Don't just copy other entries
We also published the LZN file used the create the title image
We created a gallery with images that we created using the published LZN files (max 30)
---
The first time we publish two sample interpretations (LZN files can be downloaded and even used as your starting point).
Both versions are created by Fabio Riccardi and tweaked by Uwe Steinmueller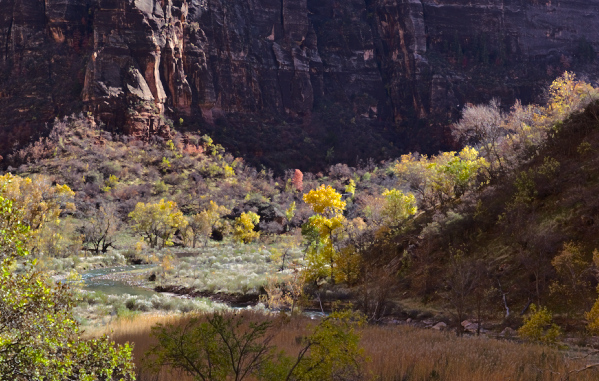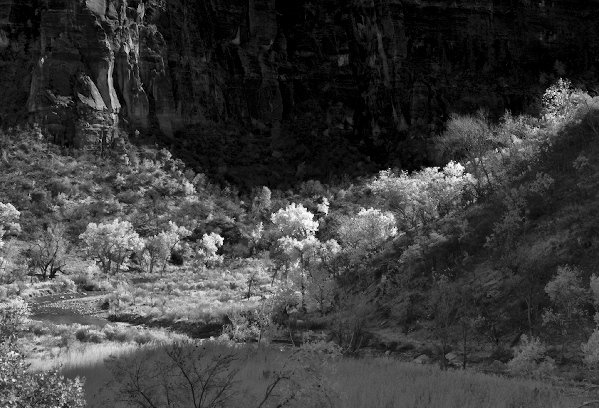 Have fun!
---
Reader's Comments
Martin Doonan
"I'm really enjoying these contests but this one was a real challenge.
It is quite astounding how much detail in the shot and so I looked to show this off. I also love the subtle tonal differences across the image.
Getting a pleasing colour balance across the 3 zones (cliffs, lit valley and the foreground) whilst lifting some of the shadow detail required me to treat each of these areas almost as a separate picture.
I've been quite aggressive with the sharpening which, to my eye, really pulls out the detail on an A4 print but for larger prints I would scale it back quite a bit.
A lot more editing steps than I would normally use for a single image but the quality of the M8's output really demands that some effort be put in to do it justice, I just hope I have achieved that."