Essay #013
A Christmas Photo?




essay and photos by Bettina & Uwe Steinmueller
We do not really think of ourselves as wildlife or bird photographers. If landscape, abstract and urban photography can be considered our mission then bird photography is more like a hobby. As we have said somewhere else the birds adopted us and made us buy longer lenses (we only own up to 300mm f/4 but the Canon 400mm DO lens would be our size and weight limit).
But one thing is for sure we have an eye for birds and love them. Why mention this? Because our customers voted with their check books and liked this hummingbird shot a lot.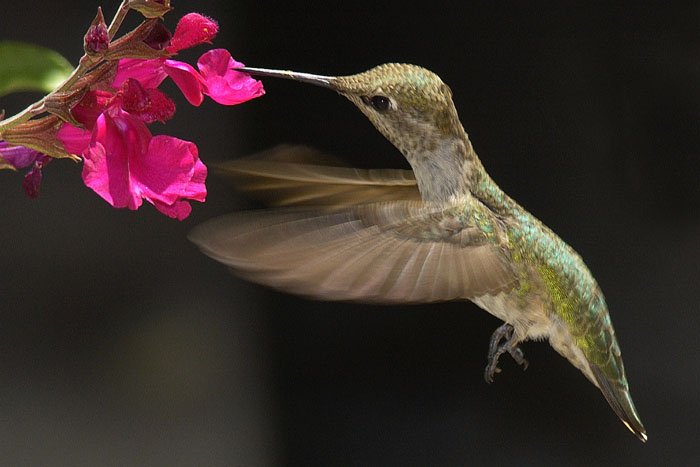 Hummingbird in our backyard
Why?
Hummingbirds are really cute (even more for us coming from Germany)
They are hard to capture
They make us smile
????
Our customers teach us that photos like this get to their feelings and it also makes a great Christmas gift.
This picture was taken in our backyard. Bettina planted these flowers to attract to Hummingbirds. All :-) we had to do and wait the bird coming and take some shots.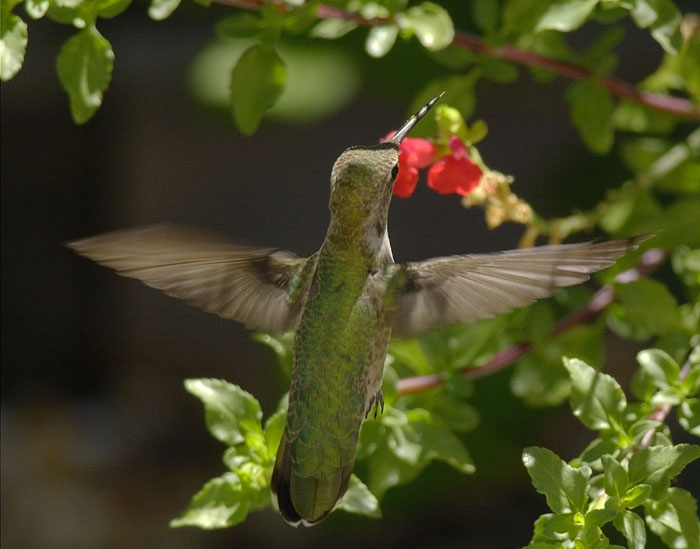 Second shot from the same series
Also this year we found a breeding Hummingbird in its nest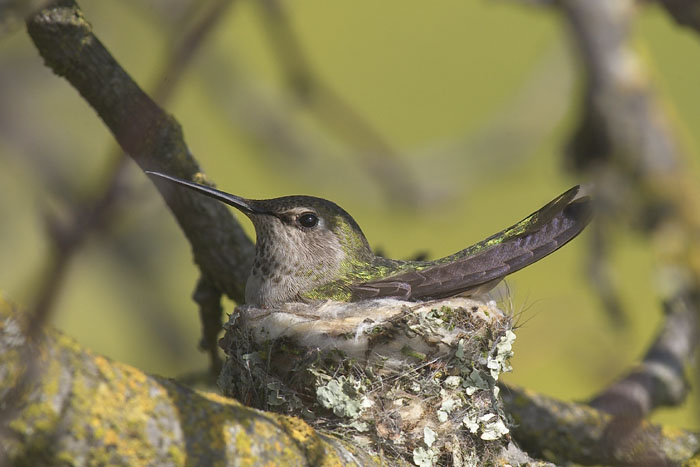 Nesting Hummingbird
Photographing this bird interrupted of our work: Photographing the orchard below. Bettina wanted to find a Hummingbird nest for more than 2 years now and while we were working on the orchard shot she followed a Hummingbird and found the nest. Not a technically perfect (branches everywhere) shot but sweet. We hope you get the message.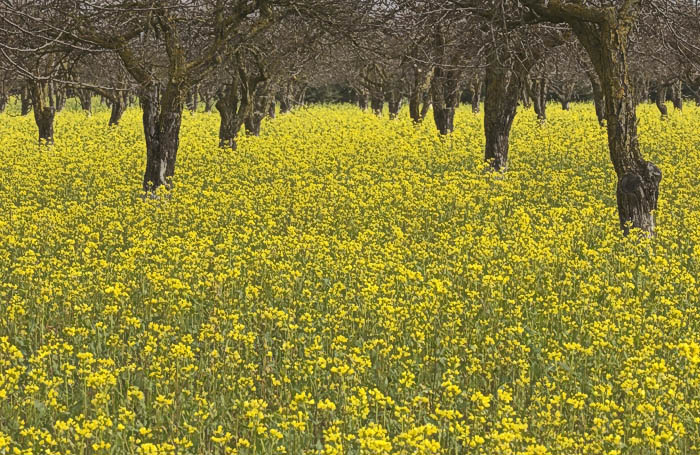 Orchard near Gilroy
Unfortunately it is kind of late for Christmas but you can order all of these prints from us. Signed only $40 at 9x6" on letter sized Archival Matte paper. Have a merry Christmas!
Here is our Bird Porfolio (we love also Pelicans)