"Monarch Butterflies @ Natural Bridges Park in Santa Cruz"
<c>Bettina & Uwe Steinmueller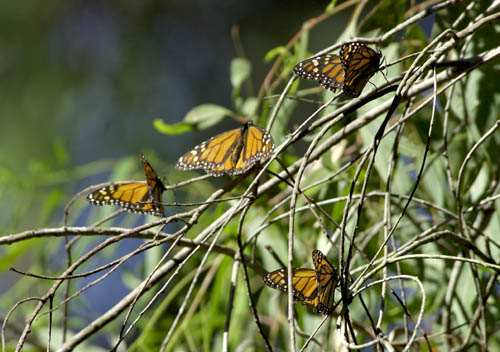 The Monarch butterflies gather every year at a few very small dedicated locations. The probably best known in North California is in Pacific Grove. But also some 1000-2000 Monarchs can be found in the Monarch sanctuary in the "Natural Bridges State Park" in Santa Cruz.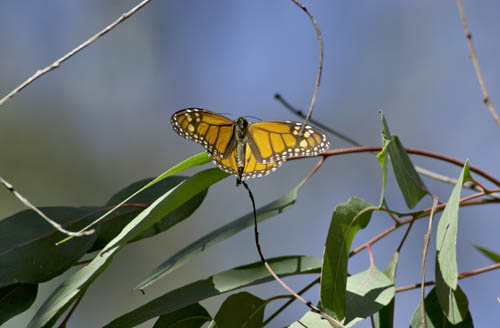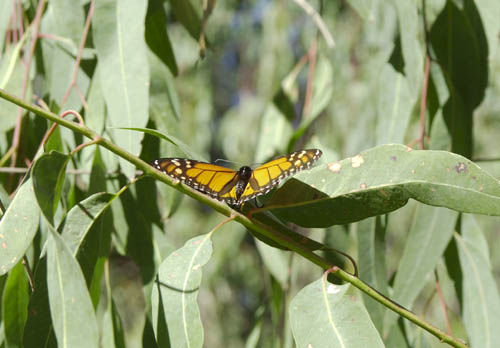 Besides the beautiful Monarchs a small pond (with a very vocal frog population) captured our attention because of its green color patterns.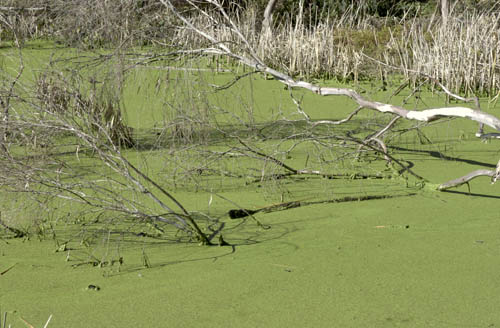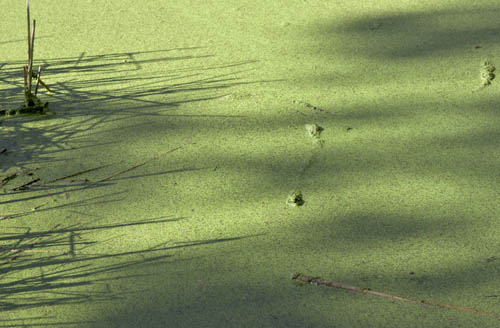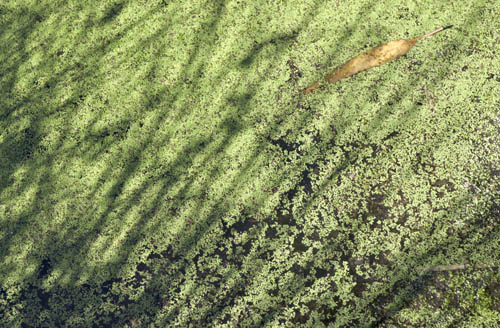 Technical Information
All photos were taken with Nikon D1s in NEF(RAW) format. The lenses used were Nikon VR 80-400mm and 28-70mm f/2.8 AF-S.