"Poppy Frenzy"
<c>Bettina & Uwe Steinmueller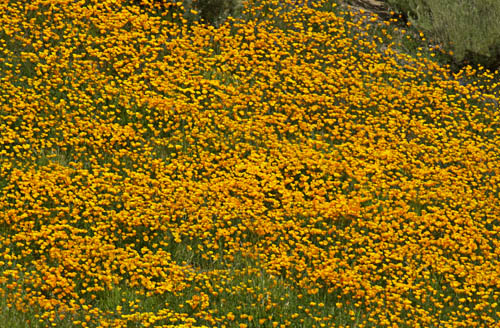 The California Poppy is a very beautiful wildflowers and you find them everywhere here in Silicon Valley. But to find large fields and no just aside the highways is not that trivial. Today we wanted to find one of the nicer spots and just 15 miles from home we found our place: poppies blooming at beautiful hills and in abundance.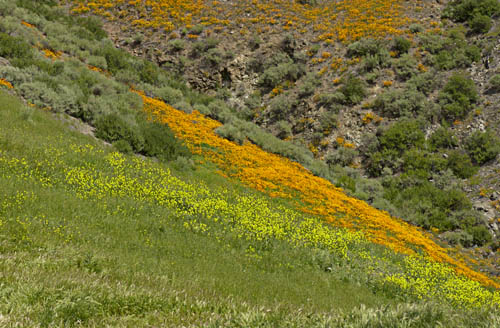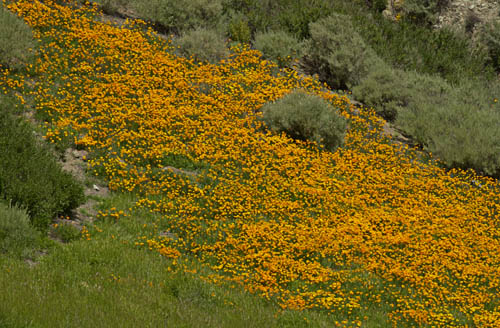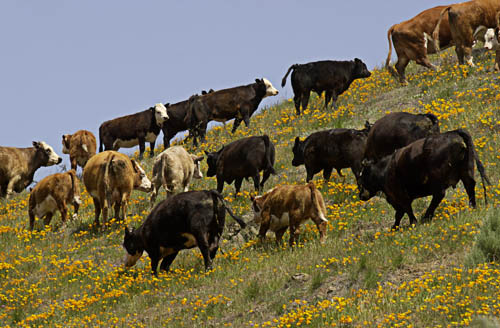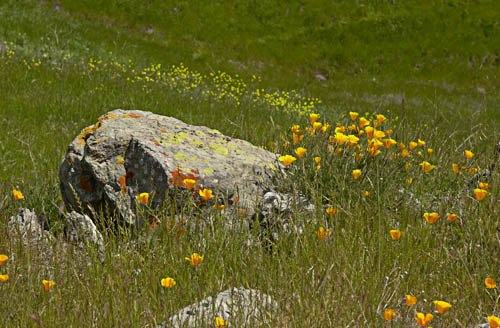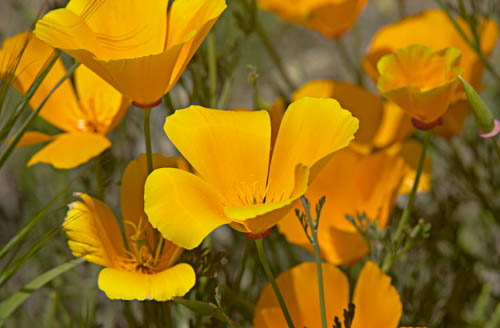 This was all we had dreamed of. The photos were already in our mind and now they are already on some prints.
Technical Information
Nikon D1, AF-S 300 f/4 + TC-14E, AF-S 80-200 f/2,8, AF-S 28-70 f/2.8