"Villa Filoli Spring 2001"
<c>Bettina & Uwe Steinmueller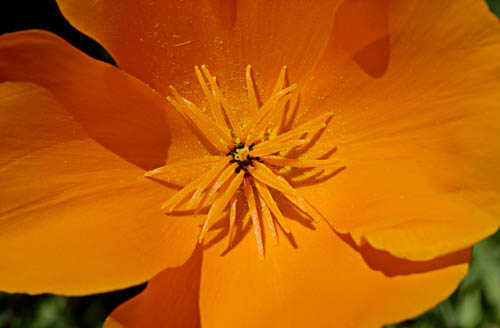 Nikkor 105mm f/2.8 Micro
We just got a new Nikkor 105mm f/2.8 Micro. It is our choice for flower close-up photography. So a visit a Villa Filoli was overdue as the spring blossoms are just at or over their peak. Although the garden was very, very crowded we got some nice shots and the 105mm Micro proved to be a right choice.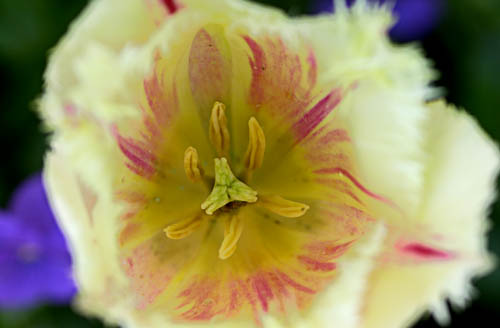 Nikkor 105mm f/2.8 Micro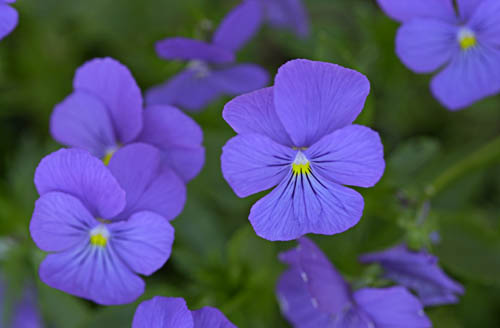 Nikkor 105mm f/2.8 Micro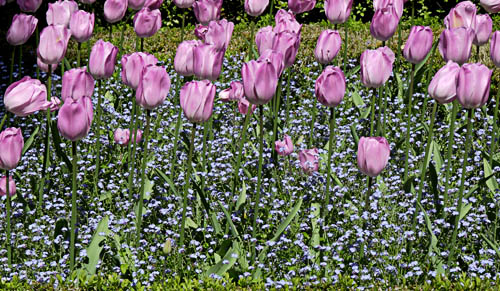 AF-S 28-70mm f/2.8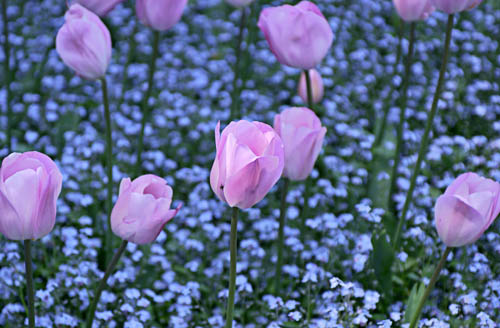 AF-S 28-70mm f/2.8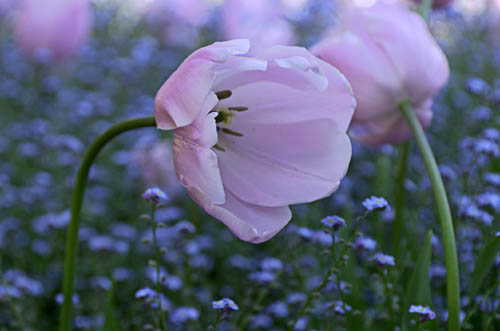 AF-S 28-70mm f/2.8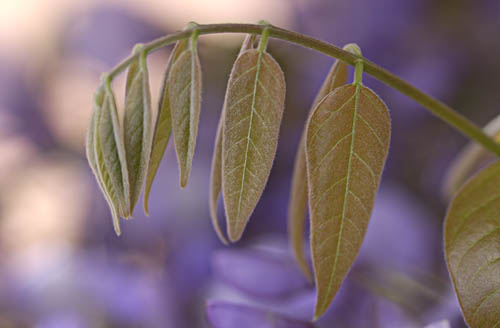 Nikkor 105mm f/2.8 Micro
Technical Information
Nikon D1, AF 105mm f/2.8 Micro, AF-S 28-70mm f/2.8, NEF converted with Nikon Capture 1.13