A Morning @Hwy 1


<c> Uwe Steinmueller 2001

Davenport Cliff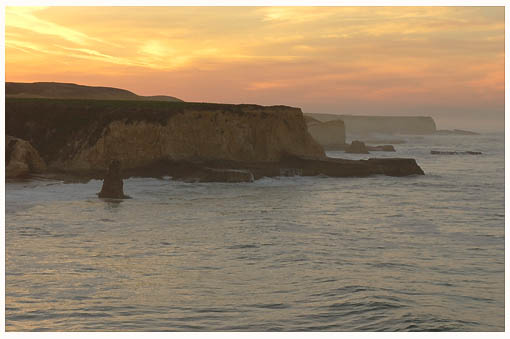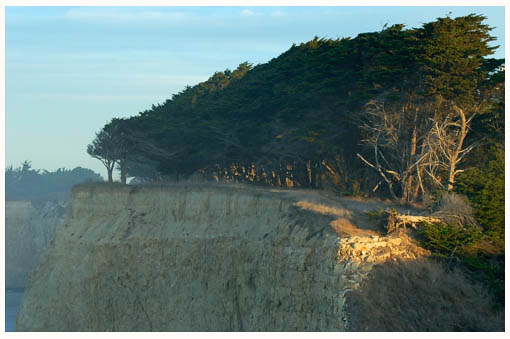 We love the view from the Davenport Cliff but to capture this majestic scene is very challenging. I am not sure these photos do it justice but it might get close.
Pigeon Point Lighthouse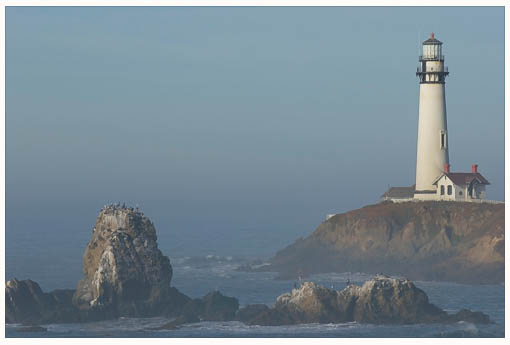 Actually I had already ´given up the idea to get a nice photo of this great lighthouse. Now I feel much better.
Cliff Rock Art
Jim is currently very much focused on organic rock structures and I fully appreciate his view. For me the rocks have a lot of organic structure and last not least colors.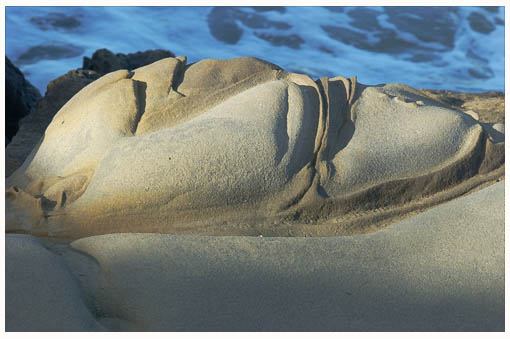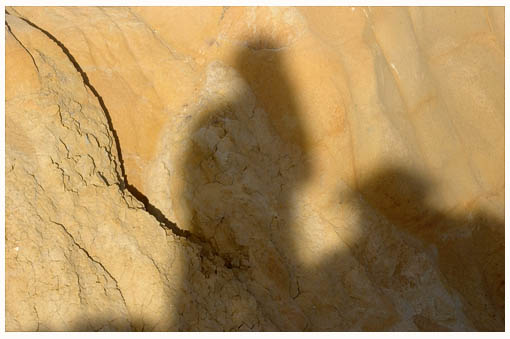 Self Portrait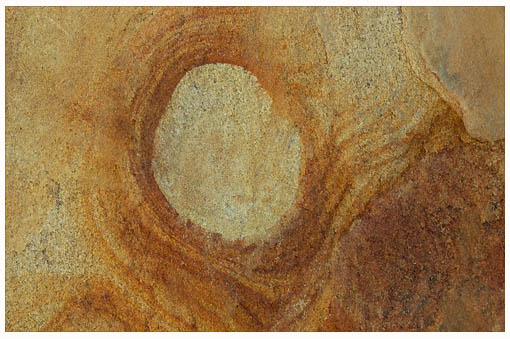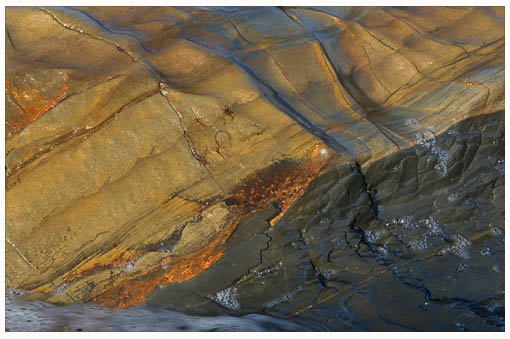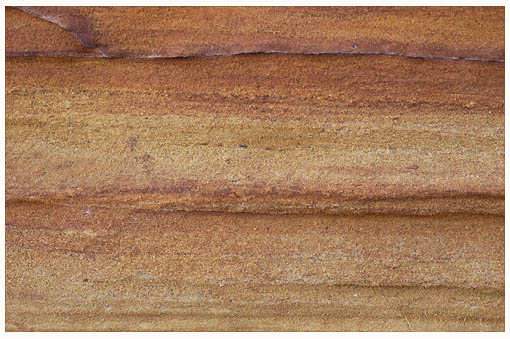 This was a morning I won't forget. Thanks Jim!
Technical data
Nikon D1x, AF-S 28-70mm f/2.8, AF-S 80-200mm f/2.8, Tripod