Canon 400mm DO USM IS Lens Experience Report


First contact with the 400mm DO at PMA 2001 in February
A review by Uwe Steinmueller @Digital Outback Photo
Also photos by Bettina Steinmueller
Last Updated (01/05/2002)
Disclaimer
As we will only use this lens with Canon's new EOS-1 (which has a multiplier of 1.3) we cannot say anything about the lenses behavior using a full frame film camera.
12/21/2001 First bird shots with the 400mm DO
Today we started using the 400 DO lens with the EOS-1D in the Los Gatos Creek park. For all photos we used the 2x tele extender (not MK II) from Canon, the 400mm DO was set to IS mode 2 and I used a monopod.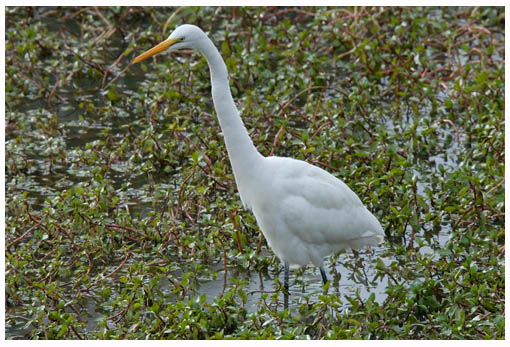 ISO 400 @ f11/1/320s (no crop)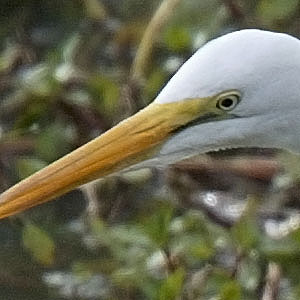 crop 100% pixel size
The result is very good at 1/320s. The IS even exceeds my expectations.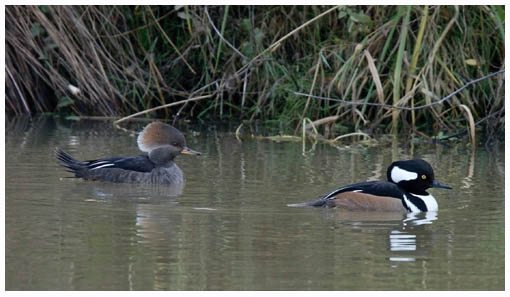 ISO1000 @ f/8(max open)/1/250s (crop)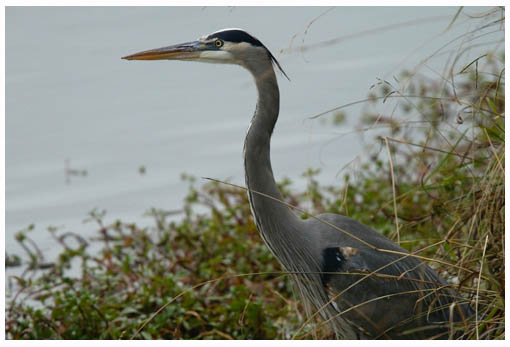 ISO400 @ f/8(max open)/ 1/320 (no crop)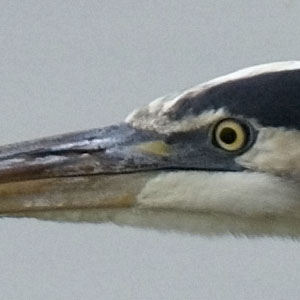 crop 100% pixel size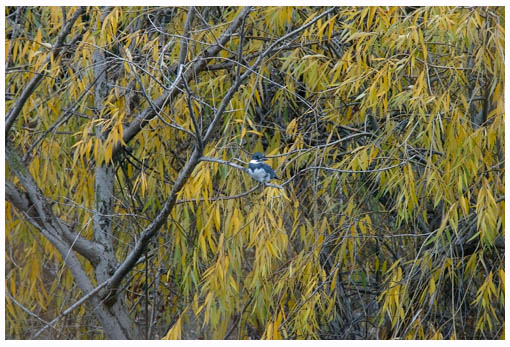 ISO800 @ f/8(max open)/ 1/320 (no crop)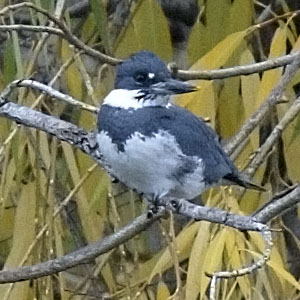 crop 100% pixel size
Some comments:
I need some more training with the IS system and for that the results are pretty good (using a monopod)
The color is more a function of the EOS-1D and is in my opinion excellent (in terms of truthful)
The EOS-1D mounted with the 400mm DO + 2x tele fits into my Lowepro Naturetracker (without the lens hood, here i would like to see an extra cover)
12/25/2001
Today I used the 400mm DO again with the 2x tele converter and must say that I love this combination.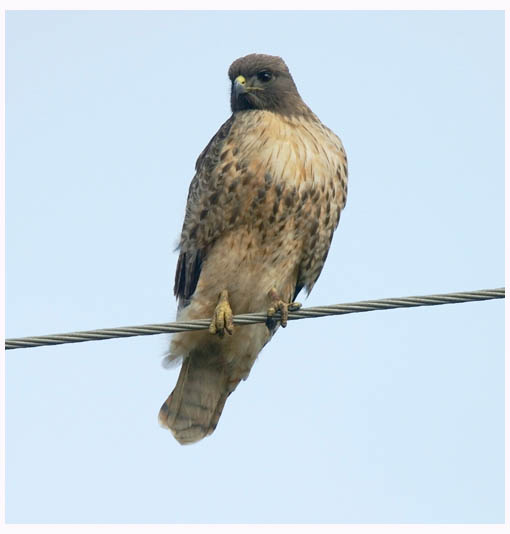 ISO 400, 1/500, f/9 fill flash, handheld, crop 1500x1500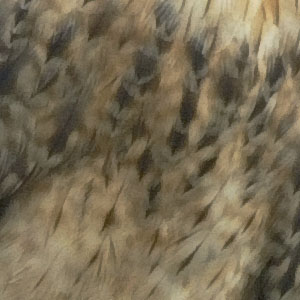 at 100% pixel size
I photographed the hawk handheld through the window of our car.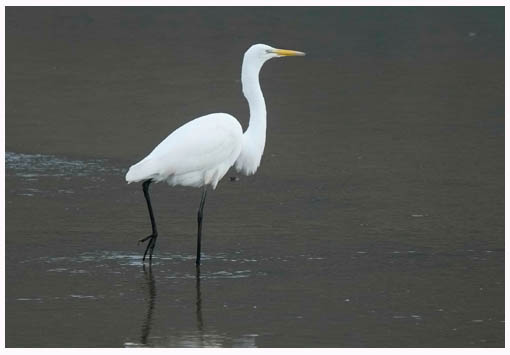 ISO200, 1/200, f/9, fill flash, monopod, slight crop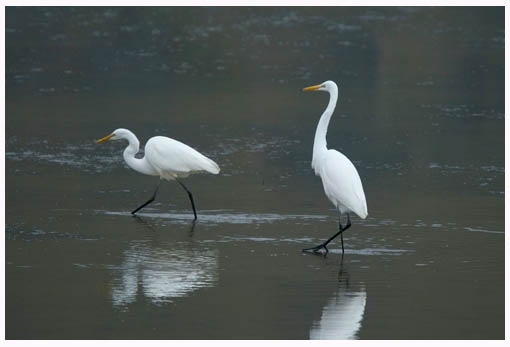 ISO200, 1/200, f/8, fill flash, monopod, slight crop
Both images were taken at Highway 1 (near Pescadero) at a very diffuse light (heavy overcast). There was a group of more than 20 Snowy/Great Egrets and one Great Blue Heron and many larger Sandpipers. Photographing 1/200 on a monopod at an effective focal length 1040mm (800mm x 1.3 multiplier of the EOS-1) would be very tough without image stabilization (IS).
12/26/2001
Today we used the 400mm DO lens without any extender. Only this way you can see the full potential of this lens.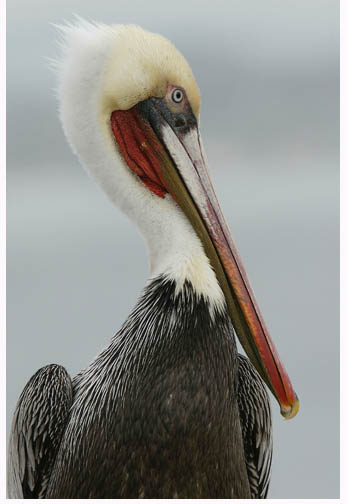 ISO200, 1/160, f/8,natural light, monopod, no crop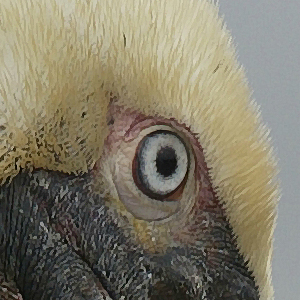 crop at 100% pixels size
This photo comes right out of the Canon RAW conversion software and got some level sharpening in Photoshop (no saturation enhancement, no levels, no curves). Remember this shot was taken at 1/160 from a monopod (effective focal length of 52, 400 x 1.3 multiplier).
I know this is a cliche shot, but a lovely bird and very truthful colors. Some cliches are just wonderful.
01/01/2002 Monarch Clusters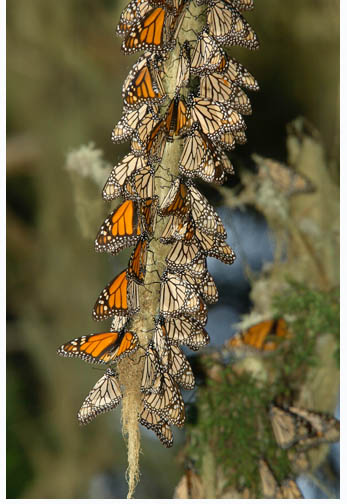 400mm DO + 2.0x tele extender, ISO 320, 550EX Flash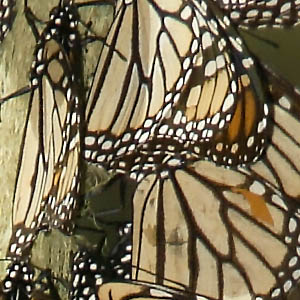 Crop at 100% pixel size
For flash we used the "Better Beamer FX2" flash extender for the 550EX which you can order NaturePhotographers.net. In front of the flash we also used "Cinegel #3409: Roscosun 1/4 CTO " to warm up the flash light.
Conclusion
What can I say? We love the lens for the following reasons:
Great optics
Good image stabilization
Very light for a 400mm lens
Fit into my Nature Tracker (with 2.0x tele extender and camera mounted)
Anything we dislike? Only the price but even that seems to be in line with good other long glass. Once Canon will produce more DO lenses this price might go down.
Will be very hard to live without! The lens did deliver what I have hoped for.
We would just need 2 long lenses:
70-200mm f/2.8 IS + 1.4x tele extender
400mm f/4 DO + 1.4x/2.0x tele extenders
We made up the decision that the current 400mm-600mm lenses are far to large and heavy for our style of photography. That is why we find this 400mm DO lens so attractive and other wildlife photographers probably share this opinion.
You can order the Canon 400mm f/4 DO lens here

Other reviews
Review methodology (or lack of :-)) here.