D30 @Big Point Reyes / Bodega Bay
photos by Gerhard Stappen/Uwe Steinmueller , text Uwe Steinmueller
11/05/2000
This is part of out general D30 experience report.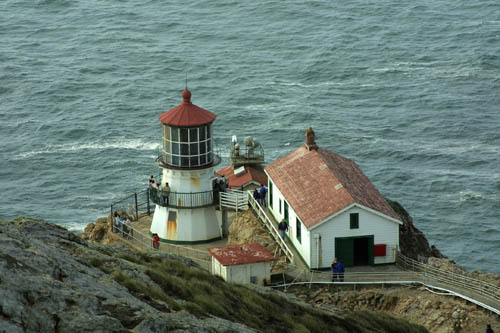 Light houses had some magic for me for a long time and the Point Reyes light house has quite a unique location. The weather was mostly cloudy last Sunday and windy as usual near the light house.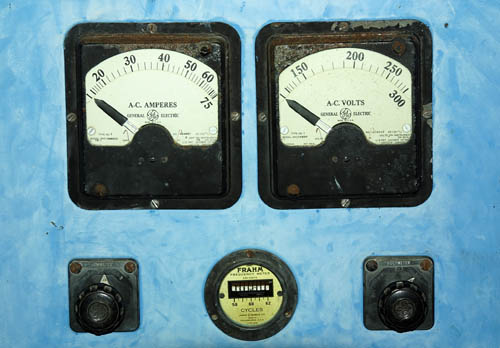 Again the built-in flash comes in handy at some times as here to photograph the instruments.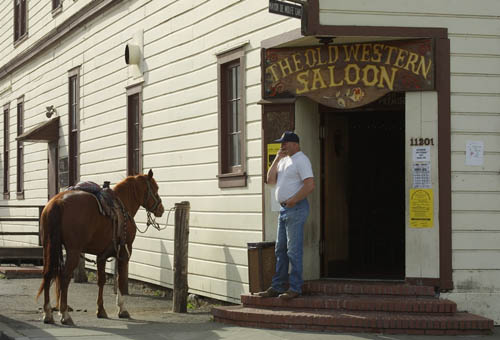 At the Point Reyes station which is a touristy meeting point the "Wild West" is still alive.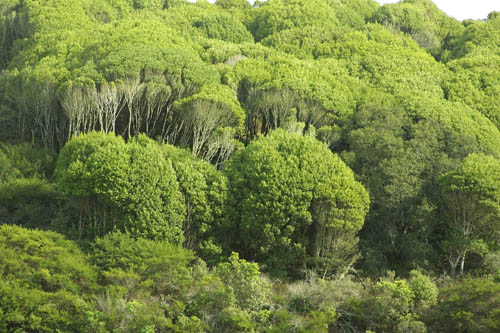 Green (besides the infamous skin tones) is probably the most difficult color for outdoor shooters. Here the right WB (white balance) is key. Without using a gray card or setting up custom WB it gets difficult (to be honest I missed both). With Bibble it is pretty easy to correct the WB later but the D30 software does not provide enough WB presets for daylight (just two: daylight and cloudy).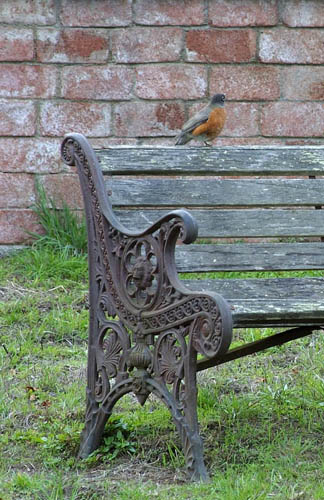 This photo had to be cropped from a larger one (which is also online) because of some ugly plastic bag part hanging in the bench. On the other side this is a nice shot which shows unspectacular nice color.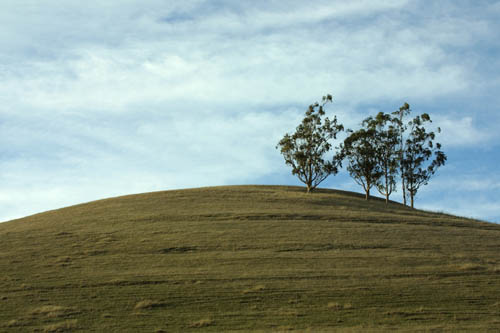 The first automatic conversion of this photo with ZoomBrowser was very disappointing. But now it hopefully shows what I liked about the scenery.
Again the D30 proved to be a very competent camera and also very film like. To get a feeling D30 versus its major competitor the D1 look at the photos from the same trip using the D1.