Comparing Apples and Oranges
The following photos show one of our favorite facades in downtown Los Gatos (the home of the "Great Bear Coffee Cafe"). All were taken under different light conditions. I tried to set WB for all photos using the left white bricks.
Please take the following with some grain of salt. The message is: The Great Bear Coffee Cafe is beautiful!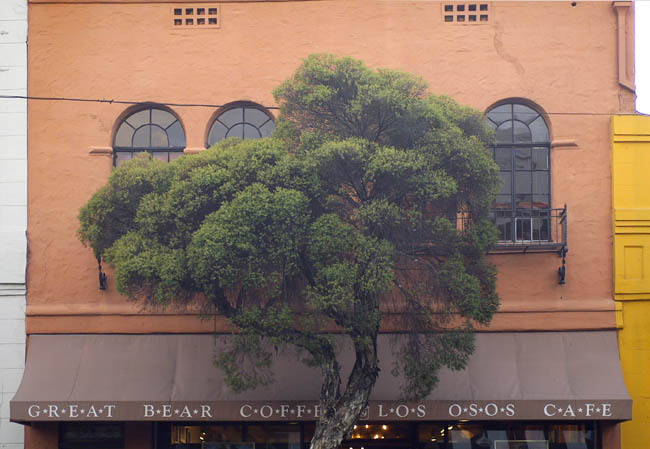 DCS 660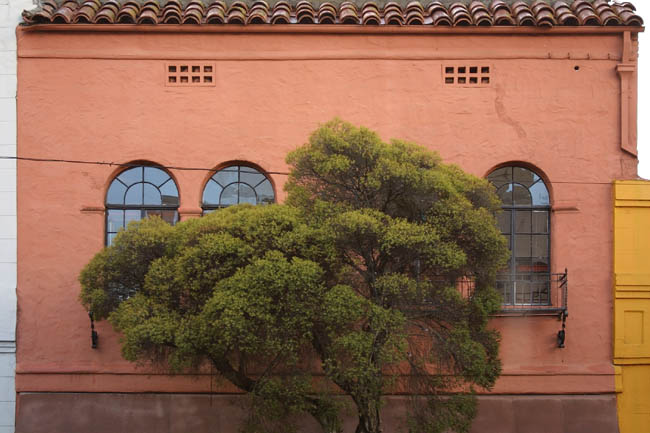 D30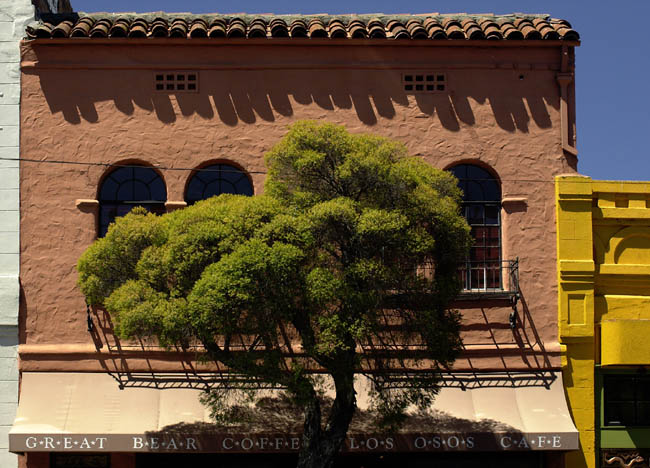 D1
To make the crops the same size I resized the D30 and D1 crops to the same size as the DCS 660 photo (resample in Photoshop)
It is quite obvious that the D30 is very good in terms of noise and detail. Even the DCS 660 does not really win here. The noise with the D1 is ok but it lacks detail (but I also had to blow it up a bit more than the D30 photo). Only the colors of the D30 photo might be some more off the truth but that is difficult to verify.
If I look at the final photo I like the D1 photo best (except of the high contrast), next the DCS 660 and not so much the D30 photo (which might be changed by different WB). I make the statement here just to explain that the technical best photo (probably the D30) might not be the best photo from its artistic values (here especially color).
As I said: it is comparing apples and oranges.