If you look at the above image you will see the infamous EOS-1D banding. But you will also realize that the LP action minimizes this banding.
This result was so interesting for Fred, that he wanted to go the full way and he also developed a banding removal action (ISO-BR the action set also contains ISO noise removal components) which removes the banding without losing too much sharpness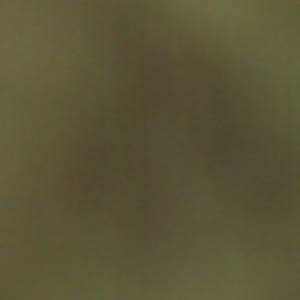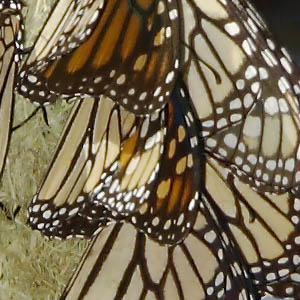 LP and Banding Removal applied
We think the LP and banding removal actions from Fred Miranda are good tools if you work with EOS-1D RAW images.
Fred's banding removal actions also show that there can be done a lot in software to solve the banding issue.