To share experience it is not enough just to show the results. We need precise step-by-step descriptions of all image editing operations that had been performed. That is why we need to limit the used tools to the ones that are available at Digital Outback Photo (and they have to be available for PC or Mac):
Photoshop (this is the standard image editor we use)
Photo was taken with the Canon 10D and the 90mm T/S lens.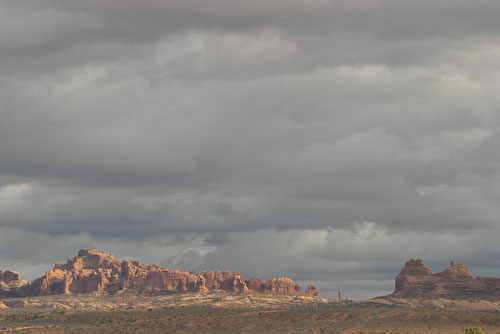 Photo was converted with Capture One (without any levels or curves tweak and looks very flat). The photo was then downsampled in Photoshop to 1500 pixels width to keep the download size manageable. You task is to create one(1) RGB curve (no color changes in the channels) that brings this photo to life (that is why we left it in 16bit)
Rules:
From now on we plan to have exactly one contest per month. The contests will be limited to 8 entries and every week we will publish two (that means 8 after 4 weeks) entries we like the best. This means you can take your time as we do not publish on first come first served basis.