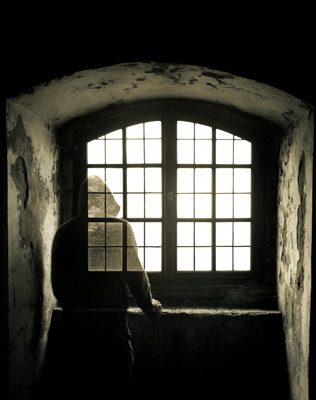 Self Portrait in Alcove
We conducted this interview with Roman Loranc in his studio in Modesto, CA. Roman Loranc is today one of the top classic B&W photographers in the USA. First he draw attention to his photos of the California Central Valley and later to the amazing photos of Polish churches. We add some of Roman's pictures to present the interview in the context of his amazing B&W work. Of course these small JPEG images don't do the real prints justice. But at least you get an idea how the real prints may look.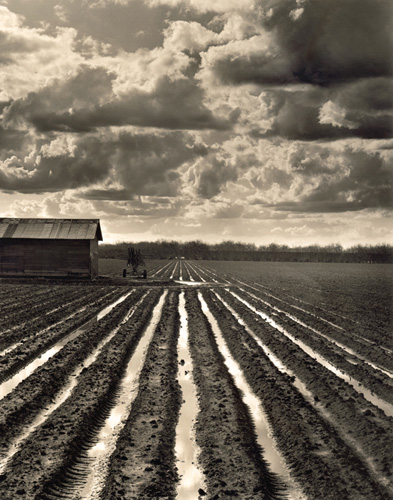 Tin Roof and Thunderheads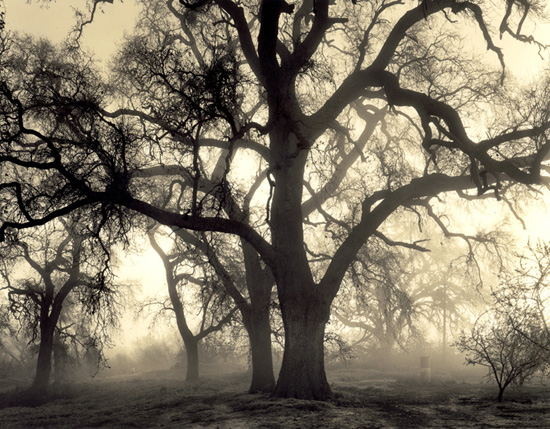 Merced River and Oaks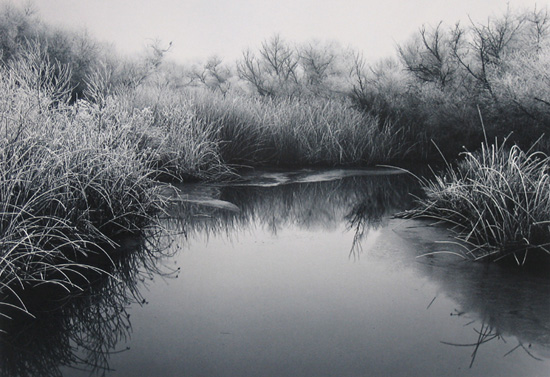 Frosted Slough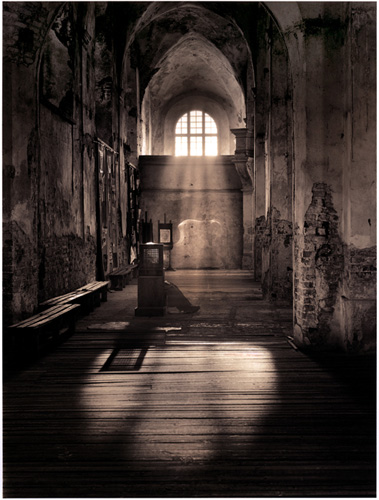 Absolution
Here is our interview Podcast (audio 11MB, 25 minutes)
We would like to thank Roman for this great interview.
For more info and work by Roman Loranc visit Roman's website romanloranc.com.
We also want to thank Paul Kozal for helping us with Roman's images on this page.