"LA Arboretum"


Peacock
The LA Arboretum is on the site of Rancho Santa Anita, an early Spanish land grant that was an agricultural outpost to Mission San Gabriel. It is located across Baldwin Bl. from Santa Anita (horse) Racetrack in Arcadia, and is a 13,000 acre botanical garden with a vast variety of trees and plants from all over the world, artesian lakes and the original adobe as well as 1880s architecture created by the most prominent owner in the late 1800s/early 1900s; "Lucky" Baldwin.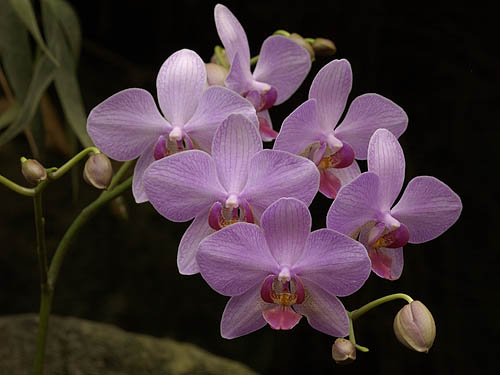 Orchid
It also has a variety of migrating birds, including ducks, geese, cormorants, and herons, and the tremendous variety of trees provide homes for a large variety of birds, including what seems to be an unlisted population of the Red-Whiskered Bulbul, which is a rare bird originally from India that seems to have taken root here (there are sparse populations in New England and Northern British Columbia as well, probably originating from escaped or released domestic birds). Peacocks roam the grounds, and there are also a tremendous variety of plants, including a greenhouse with fabulous orchids. It's a wonderful place for a relaxing afternoon, especially for a nature photographer.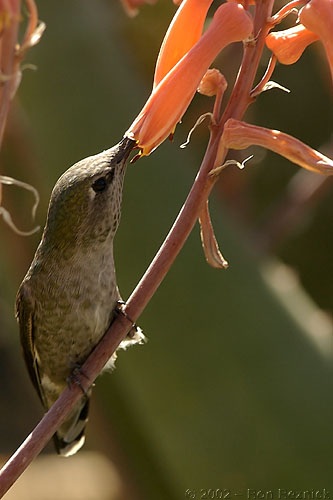 Hummingbird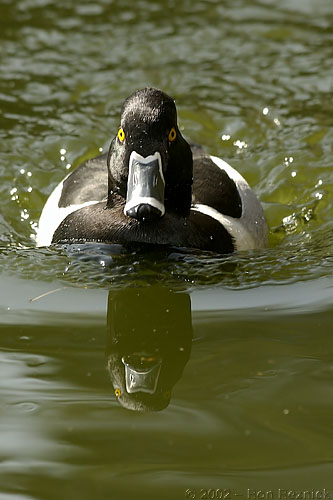 Ring Necked Express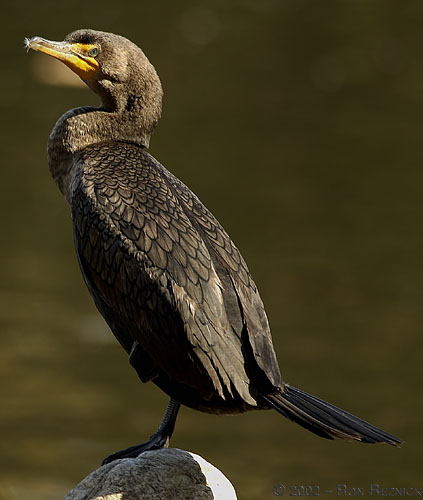 Cormorant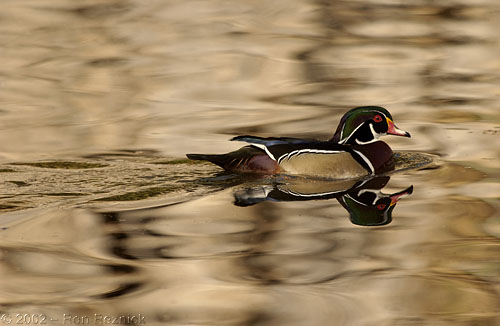 Wood Duck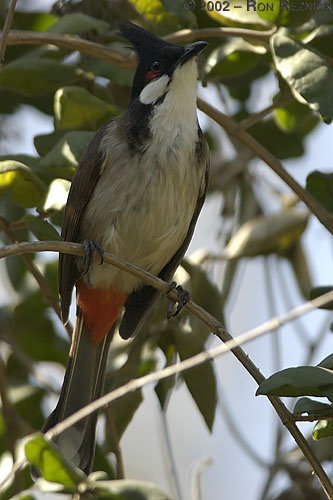 Red Whiskered Bulbul
Photos shown were taken with the Nikon D1x and the 300mm f/4 AFS (some with TC-14e) except for the Peacock: taken with the 135mm f/2DC at f/2.8, and the Orchids: taken with the 200mm f/4 AF Micro at f/11.