"Capitola"
<c> Bettina & Uwe Steinmueller January 2001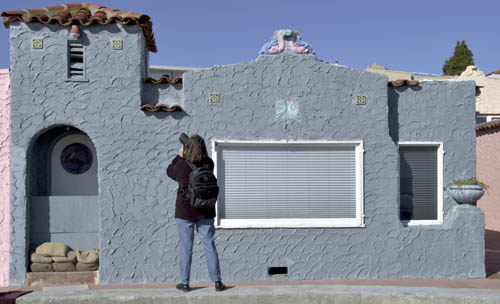 The city of Capitola just south of Santa Cruz is California's oldest seaside resort. Although we have only about 40 minutes to drive there we missed this nice small town for about three years now. We now know what we missed all that time. Capitola is a very special place which even more impresses us than Santa Cruz.
Close to the nice not so touristy pier we found the "Venetian Courts". This is a place we like to photograph. Although it has nothing really in common with Venice, Italy it is kind of the "Burano" of the Pacific and the original Burano is an island near Venice. Even if the some of the colors are off if you would see it by itself the whole setting is very unique and beautiful.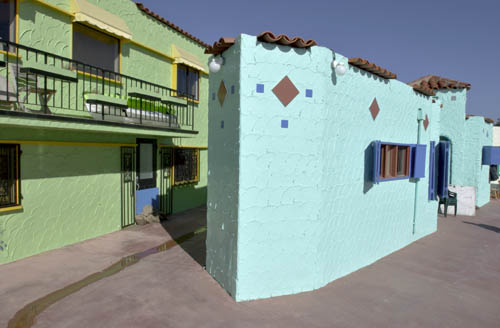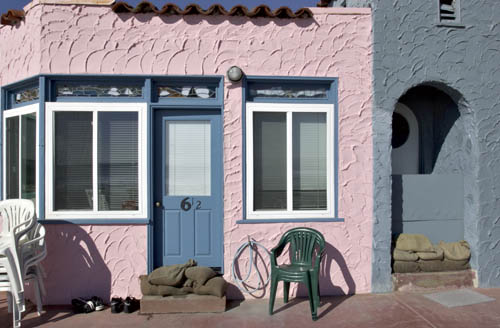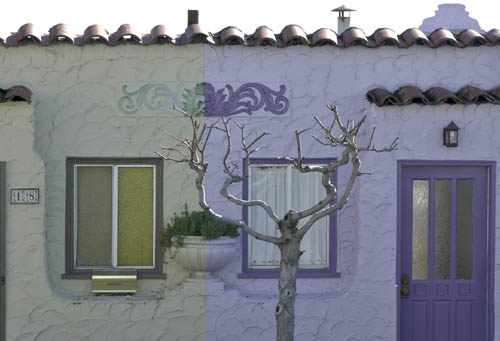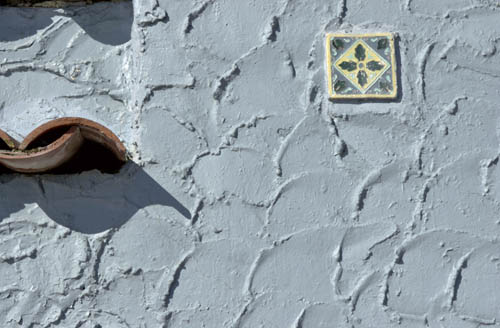 Although most of the photos here are showing the "Venetian Courts" there is a lot more to Capitola. Unfortunately because of its beauty it gets pretty crowded at weekends.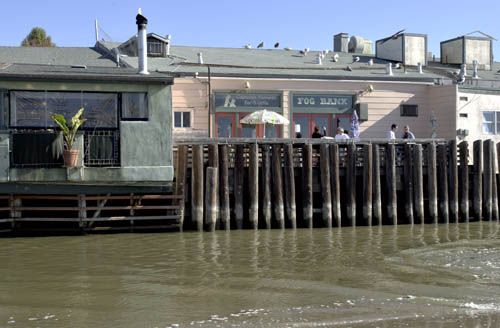 Technical Information
All photos were taken with Nikon D1s in NEF(RAW) format. The lenses used were 17-35mm f/2.8 AF-S and 28-70mm f/2.8 AF-S.