This was our fourth trip to the Eastern Sierra but the first time mid of June.
Day 1: Through Yosemite to Mammoth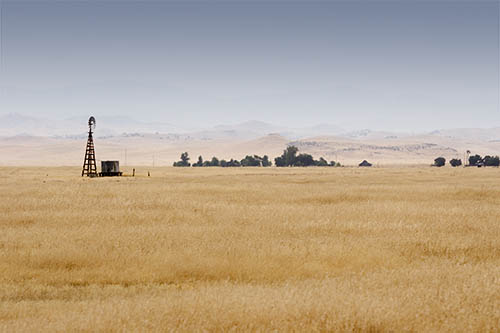 Grass near Merced
Traveling from Merced to Yosemite (through the Merced Canyon) is already great pleasure.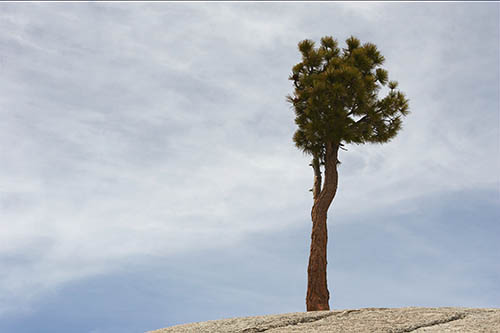 Olmstedt Point
You have to be very patient to capture this magnificent tree without some tourists posing in front of it.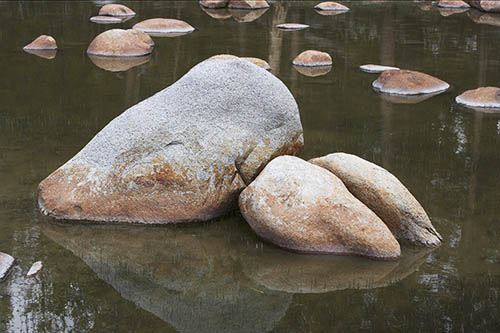 Small Lake in Yosemite
We wanted to photograph this lake for now about six years but either it was dry (magical by its own) or harsh sunlight prevented to take good pictures.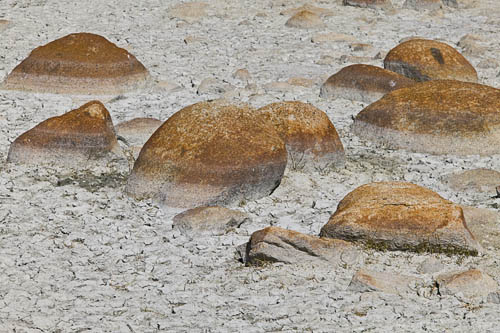 Same lake last October (Canon 1Ds)
Day 2: Bodie Visit #1
Some find Bodie a cliche and it probably is. But still we like to take pictures there. Actually this years trip had the main focus on Bodie.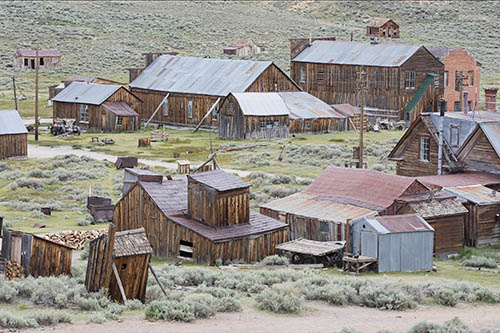 Bodie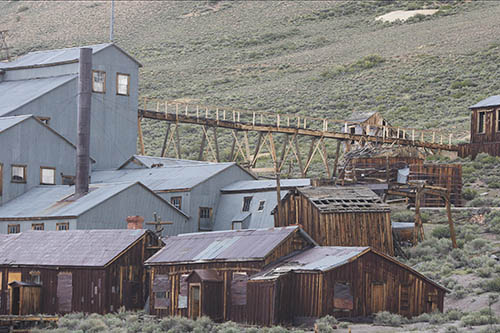 Closed mining area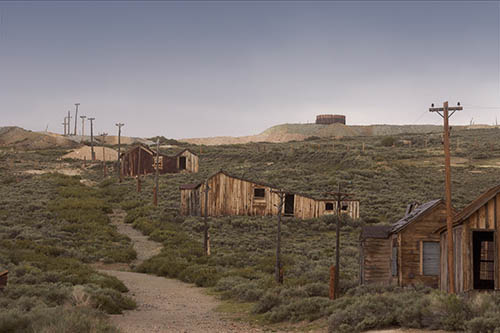 Storm over Bodie
This was our third visit to Bodie and the second time we had some nice strong thunderstorm (with hail). This was our luck as we did not have just this boring blue sky.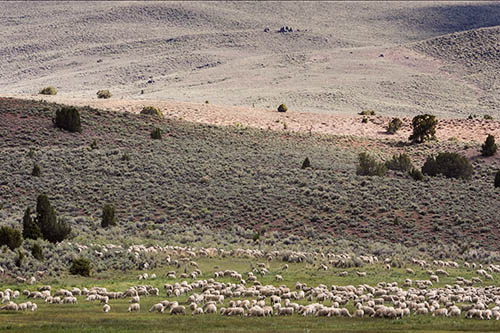 Sheep near Bodie
Day 3: Mono Lake
Mono Lake is yet another cliche and photographers heaven at the same time.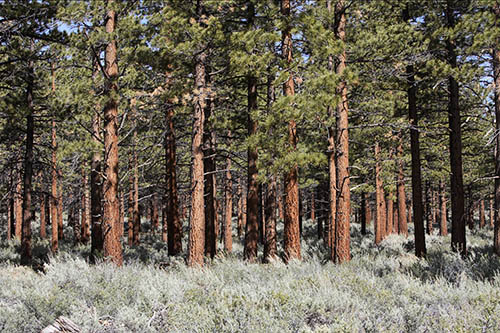 Forest near Mono Mills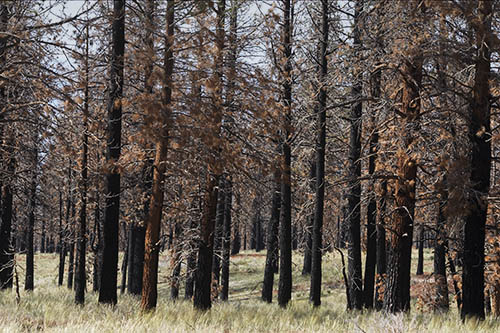 Burned down Forest near Mono Mills
Fire is a big danger in the Eastern Sierra and a healing force by nature at the same time.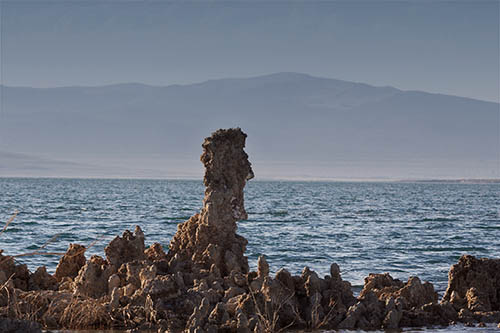 South Tufa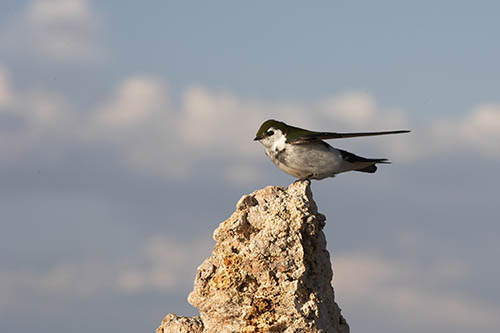 Mono Lake a birds heaven
For us human the Mono Lake looks at first glance like a dead eco system. This is far off from the truth. Mono Lake is actually a birds paradise (gulls bread on the island, Ospreys nest on top of the tufa).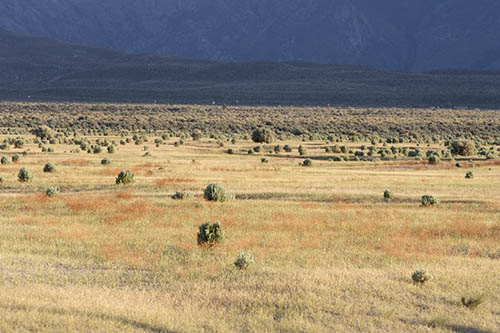 Golden Light near Mono Lake
The warm evening light creates a very colorful scenery.
Day #4: South of Mammoth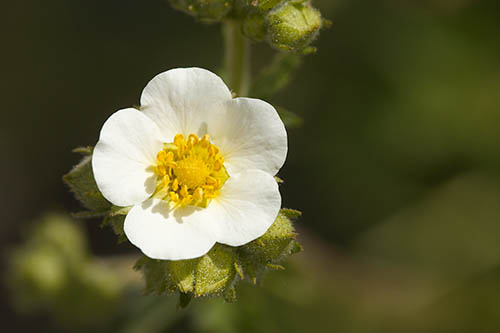 Wildflower in Rock Creek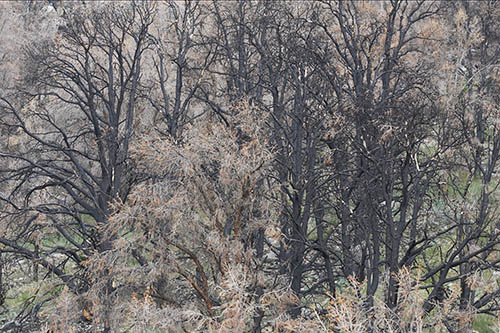 Burned trees in Rock Creek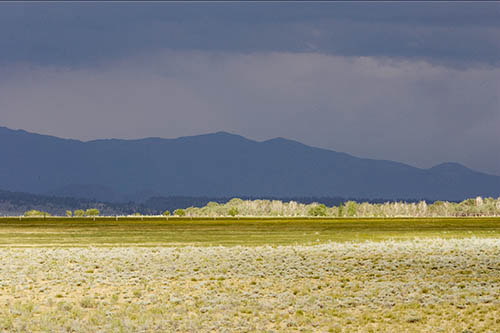 Storm over Owens Valley
We revisited the Rock Creek Canyon. Very beautiful area. A storm helped us to also capture some drama.
Day #5: Bodie Visit #2
Early Morning
Once per month photographers can get into Bodie half an hour before sunrise till half an hour after sunset (you need to register in advance, pay $30 per person, call the Bodie ranger station). We got in at 5am (sunrise was 5:30am) and it was quite chilly with about 38F. Because of a full photography class from Santa Cruz it was quite busy that morning (probably about 40 photographers, limit is 60).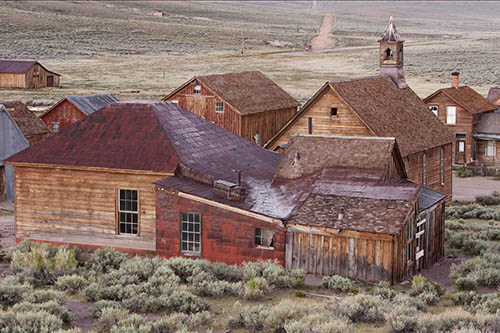 Bodie Church
There are many advantages being there early in the morning (except that we had to leave Mammoth at 3:40am :-)):
No strong shadows
No many new cars coming into Bodie
Not to many people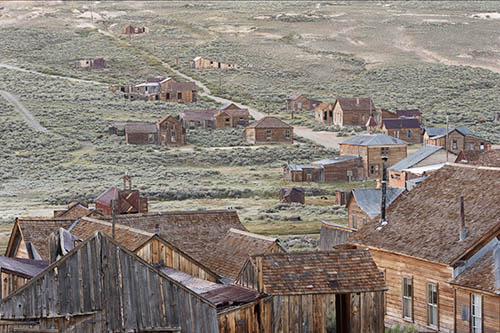 Green Street
This shot is close to impossible during normal opening hours (8am-7pm in summer) because of the many visitors.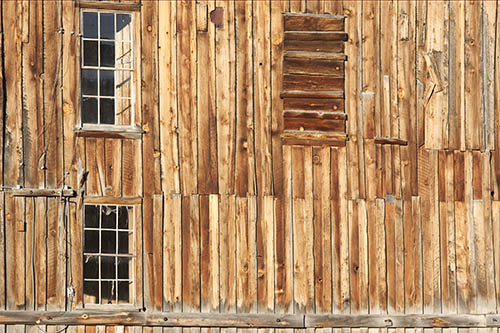 Post Office side walls
The golden morning light lasts only a few minutes (there were no clouds this morning).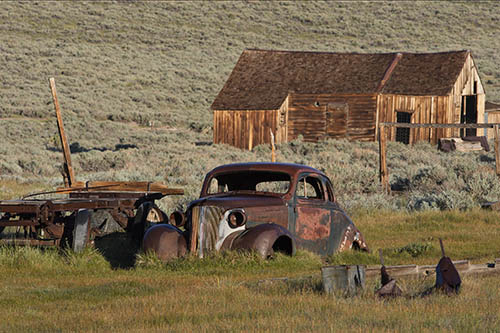 Old Car
Technical note: The moire seen in the car is not visible in the fully converted raw file.
Late Evening
The evening session was blessed by a thunderstorm that painted the sky dark but did not send rain to Bodie itself.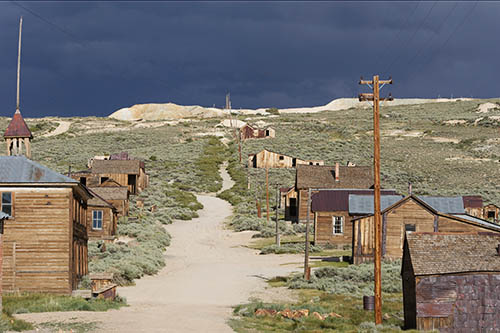 Storm over Green Street
The photographer's day was really worth the effort (we drove over 240 miles today).
Day #6: Golden-Mantled Ground Squirrel
We planned tonight to photograph some wildflowers. Instead we chased some Golden-Mantled Ground Squirrels (>200 shots in high speed bursts, Canon 300mm f/4 + TC1.4x) and got maybe a few keepers.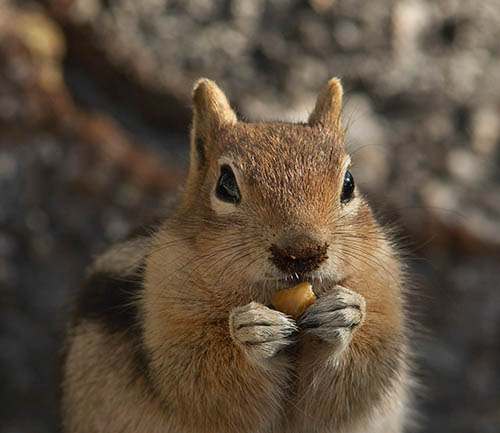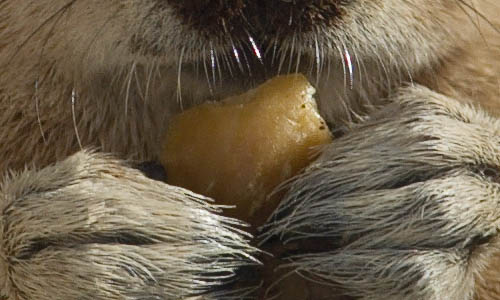 100% magnification crop
This shot is part of a high speed sequence where you could study how the squirrel eats its lunch.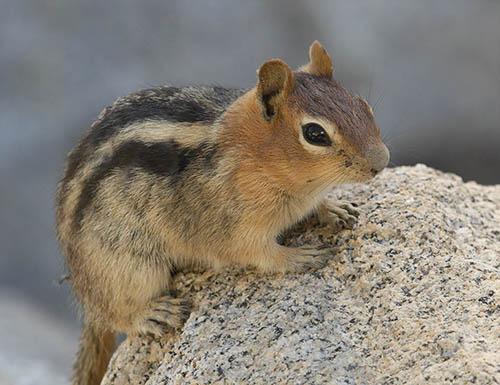 When you drive in the Mono Lake area you often cannot prevent to kill one of these lovely creatures with your car (that hurts).
Day 7: Mono Lake South Tufa
We had nearly every day thunderstorms in the evening. This was good for the sky colors but we also had to fight flat cloudy light.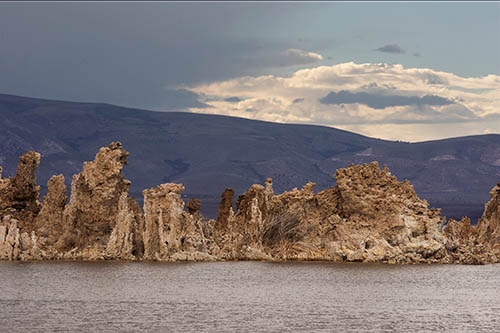 Tufa Towers #1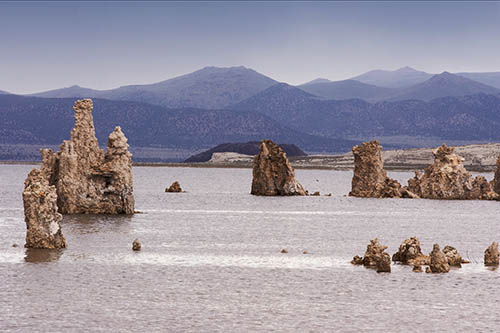 Tufa Towers #2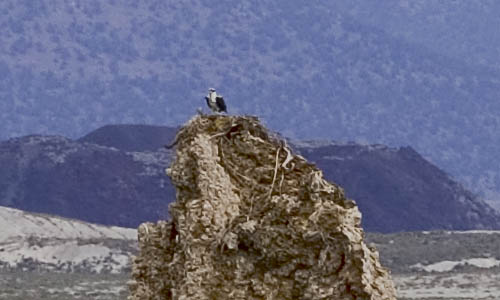 Osprey nest on Tufa Towers (100% magnification)
This was our last planned photo session on our trip. We may get some pictures on our way back through Yosemite.
To be continued.....