Our friend Phil Lindsay made us aware of a big Egret Rookery at the Baylands in Palo Alto. Early this week we scouted the location and cam back Saturday morning (gates open at 7am, officially later).
There was a group of photographers that features nearly all Canon lenses that make sense in this context:
600mm f/4 IS
400mm f/4 DO IS (we borrowed it a brief moment)
300mm f/2.8 IS (eventually with TC 1.4x, we borrowed it a brief moment)
400mm f/5.6
100-400mm IS
300mm f/4 IS & 1.4x (our combination)
In the end this turned out to be fun and also some images are even quite nice.
7/10/2004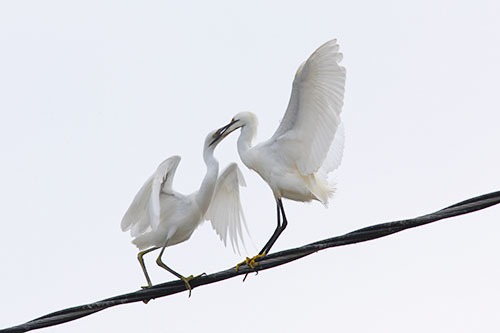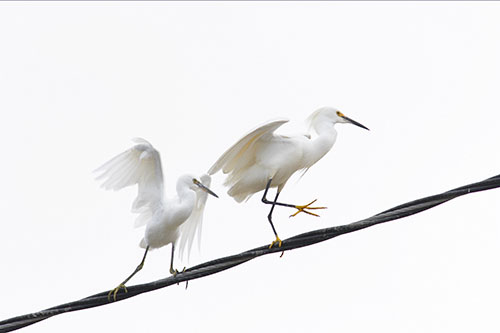 We call it: "Follow me"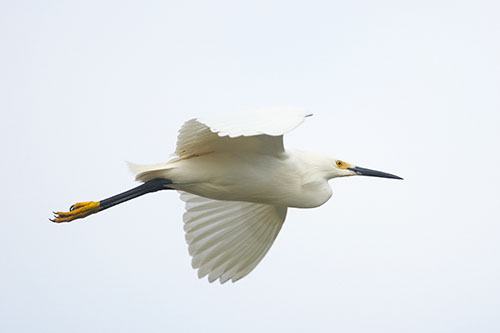 400mm f/4 IS DO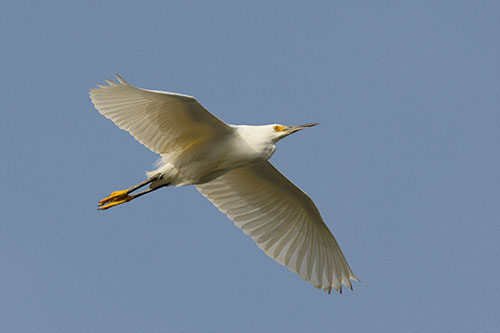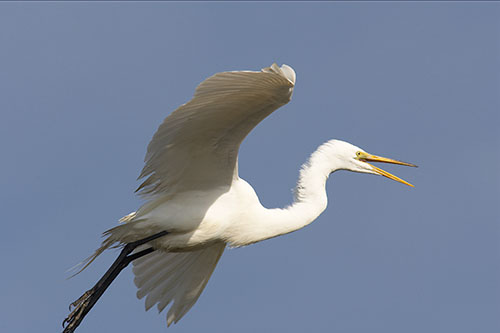 "Keep clear, I am landing"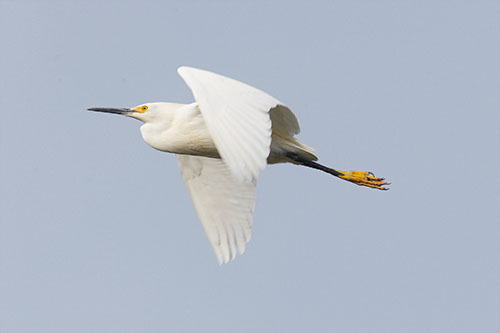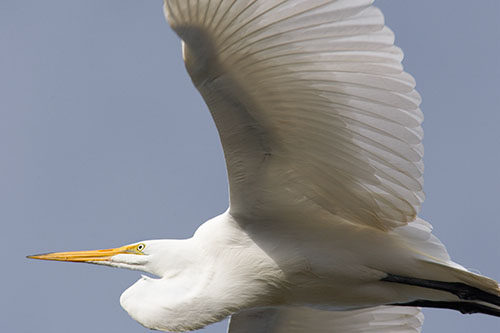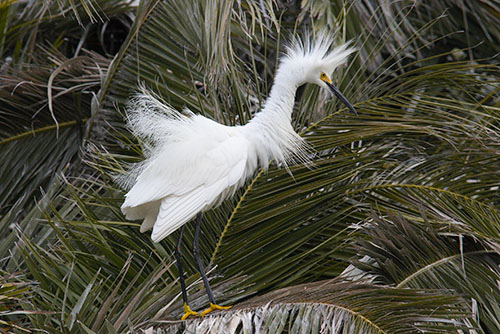 Bad Hair Day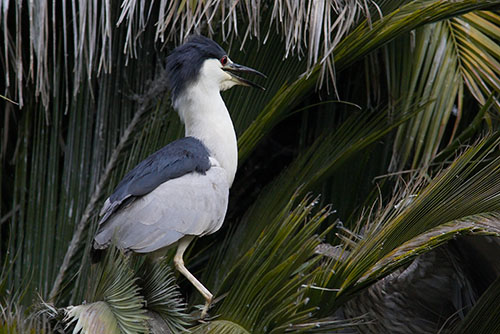 Night Heron (see Juvenile lower right, these chicks are demanding!)
Phil and one other photographer showed some prints and they documented many wonderful variations of the nesting period for the Egrets at the Baylands.
7/11/2004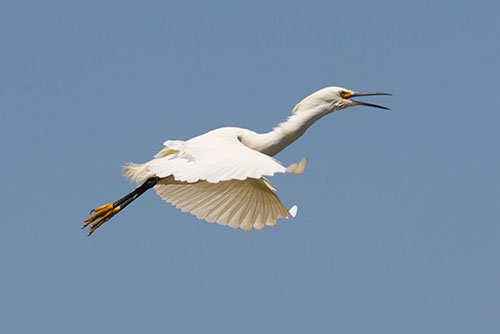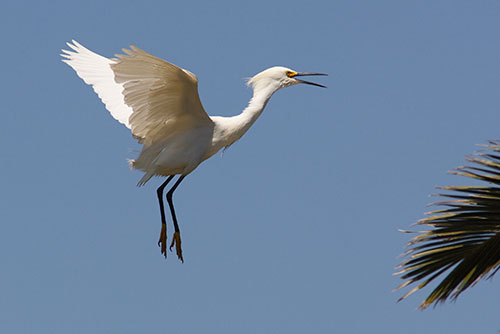 7/18/2004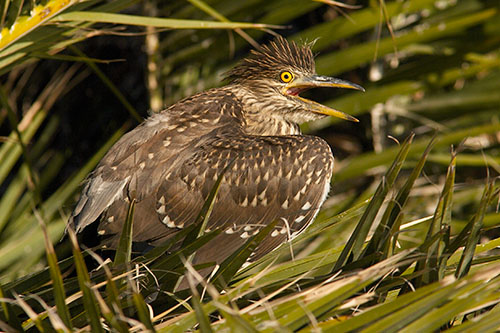 Juvenile Night Heron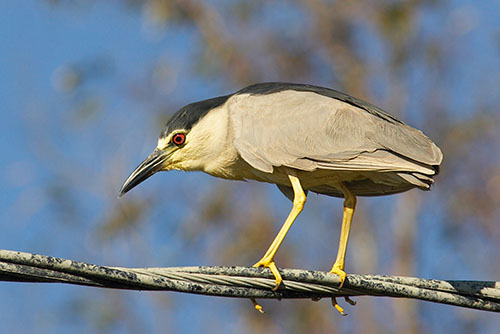 Adult Night Heron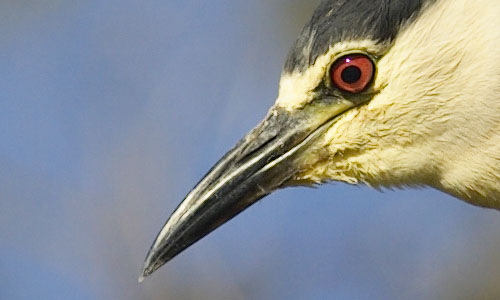 100% magnification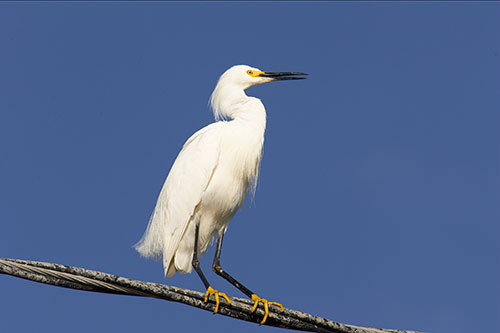 Snowy Egret
Right now this is the ideal location to practice "birds in flight" photography. We ourselves learned a lot.