Santa Barbara maybe the most Mediterranean city in the United State. We are drawn by the Mexican influenced architecture, white walls, fine arches, red roof tiles and the tasteful colored windows. This week we had some hours to discover the town.
Weather in Santa Barbara is quite mild with wonderful morning fog in summer.
Photos from the Canon 1D Mark II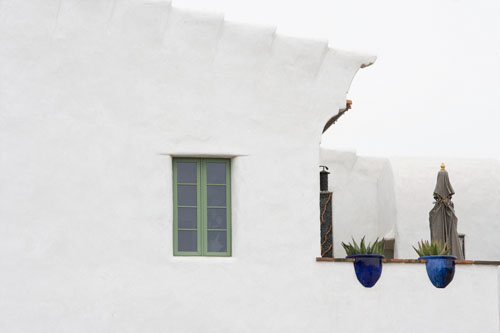 White walls with some good colors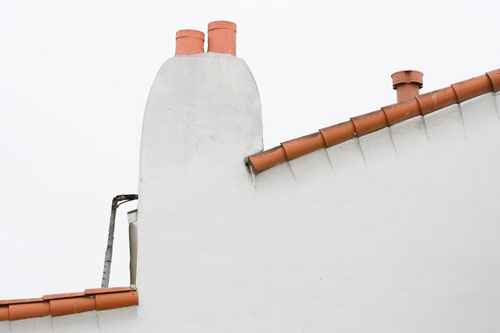 More white with red tiles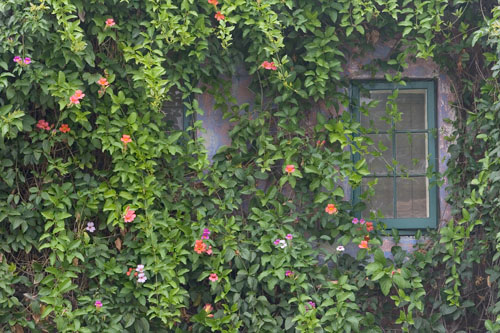 Meridian Building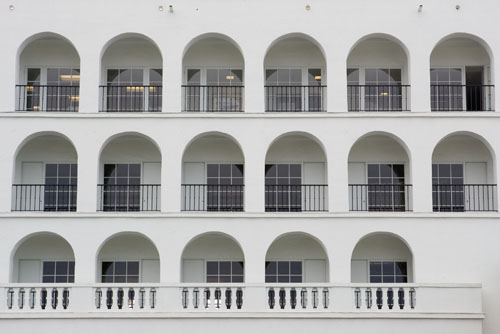 Arches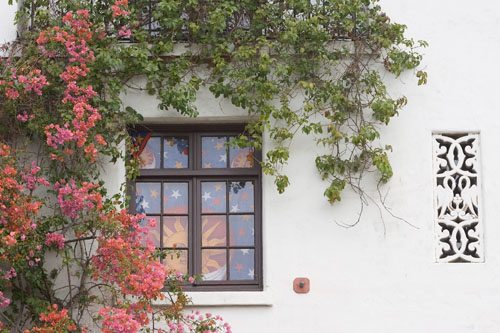 Flowers on white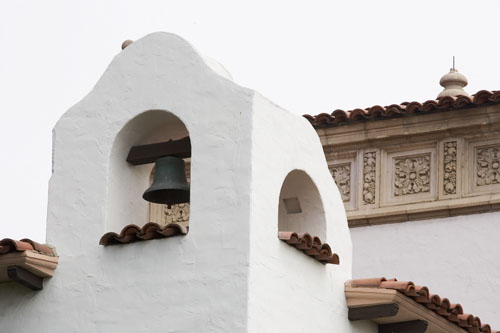 Court House Detail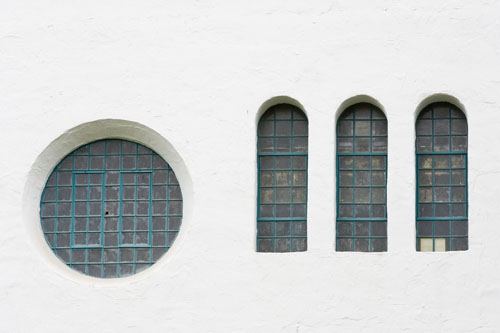 Court House windows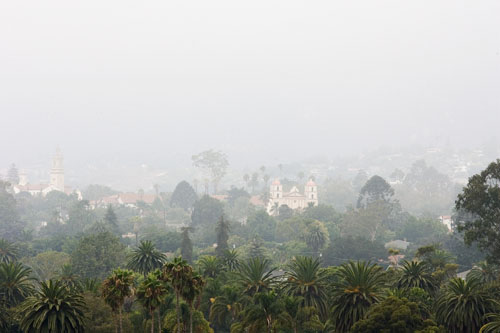 Santa Barbara Mission in fog (From Court House tower)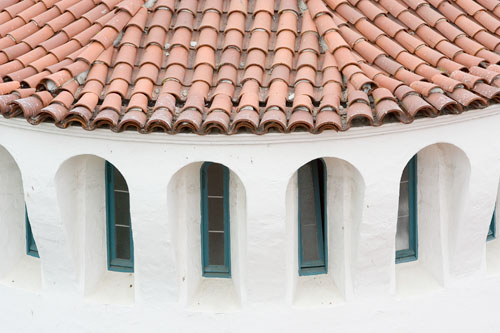 Court House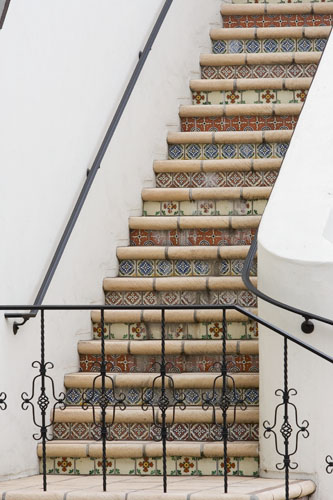 Stairs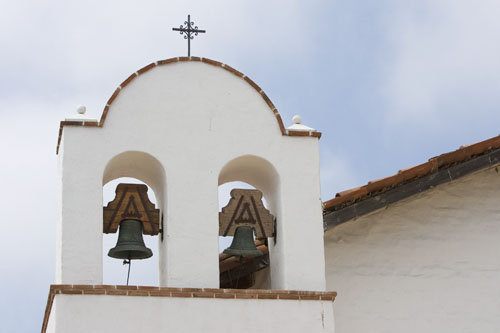 Presidio State Park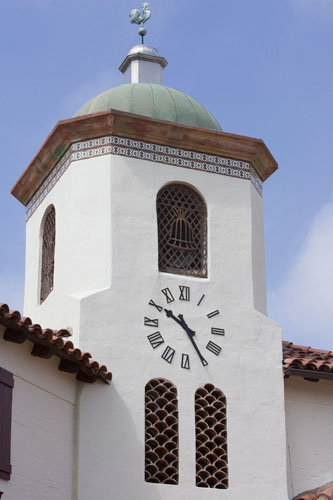 Renovated Presidio Tower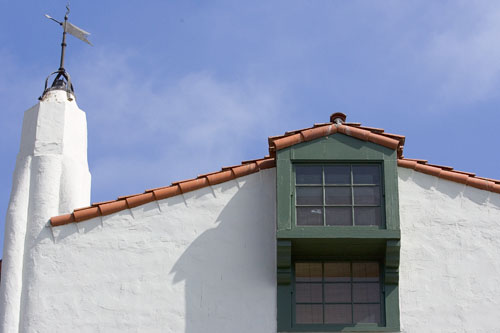 Roof top
Photos from the Leica Digilux 2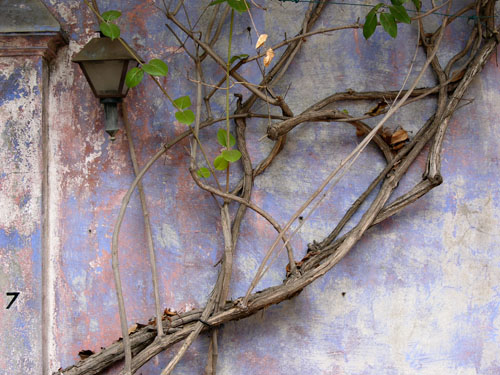 Meridian Studios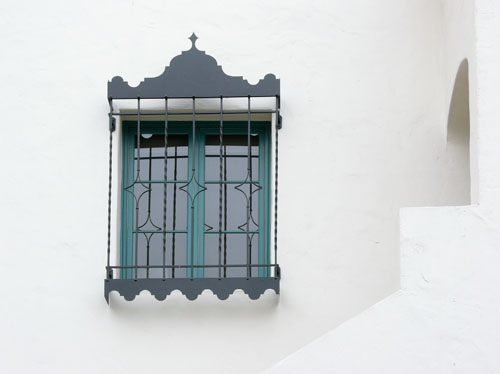 White wall with window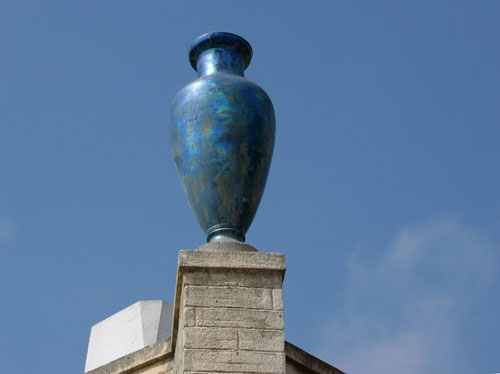 Amphora
Was as much fun to photograph in Santa Barbara as to have a break in one of the lovely street cafes. We will hopefully return soon.