We (Jack Flesher and Uwe Steinmueller) had a fun day trip to the California Central Valley and Gold Country. It is always fun to see how two different photographers capture the scenes. We were at:
Highway 160 (some sort of semi ghost towns)
Cosumnes river
Gold Country (Sonora area, China Camp)
Portfolio by Jack Flesher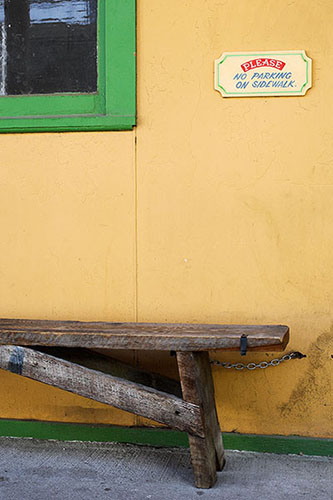 No Parking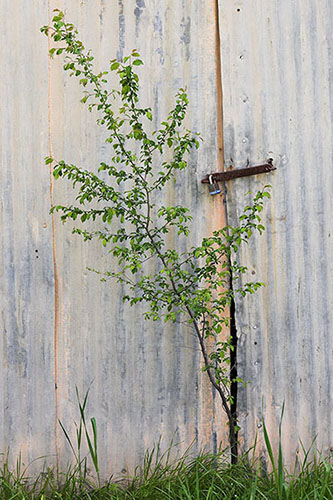 Tree & Tin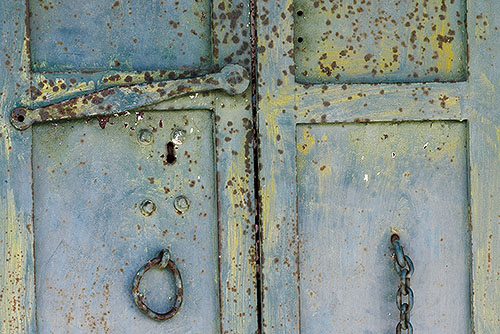 Door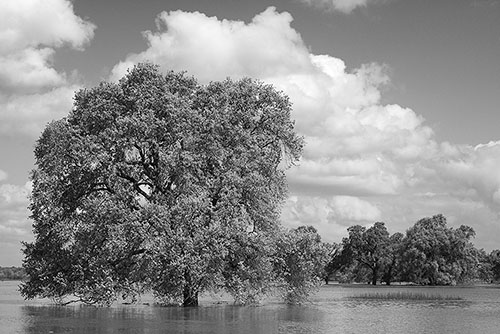 Cosumnes River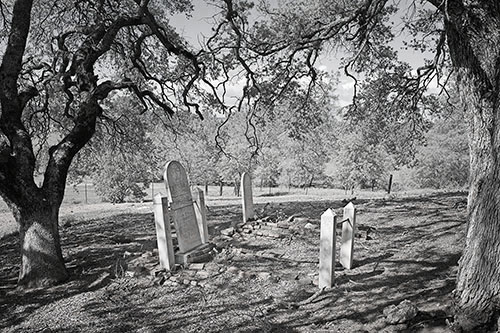 Grave

Portfolio by Uwe Steinmueller
All photos taken with the Canon Rebel 350D.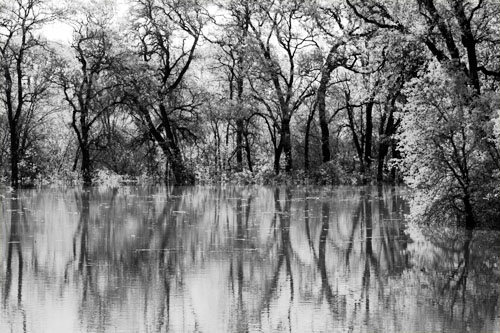 Cosumnes Preserve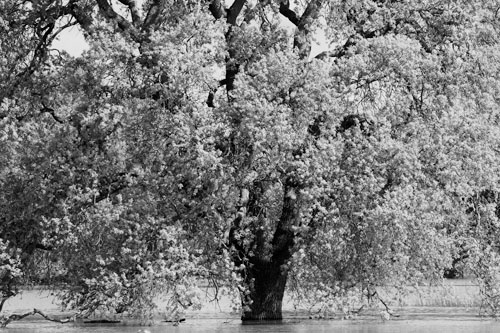 Cosumnes River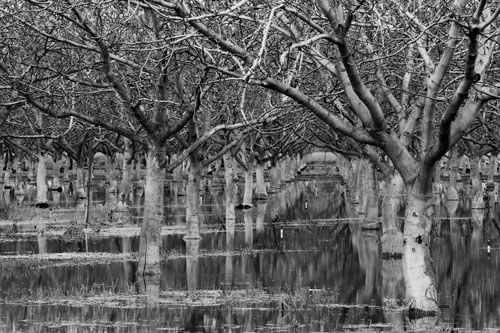 Flooded Orchard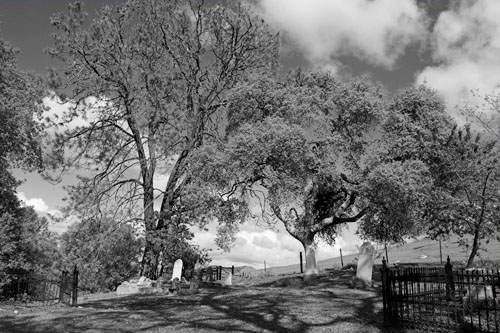 Cemetery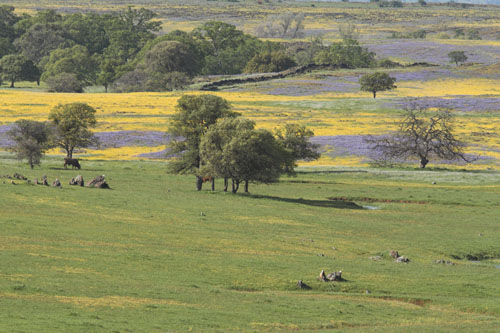 Spring in Gold Country (off of Hwy 120)
We hope you can see from our pictures that we had a great experience. The Central Valley is a great place to photograph (especially during the spring time).