Process:
We have a period of about 2 weeks where you can submit pictures
We then publish a maximum of 30 pictures that we select from all submissions and post them in a gallery
You then vote on these pictures for one week (no reader can see the current results)
Voting gets closed
We publish the results
The winning 5 pictures will be posted on this page
The gallery stays open for 2 more months and then gets deleted
This page is permanent
Note: All submissions that do not follow the rules get ignored without notice.
Rules:
Any image that features the coast (B&W and color)
You send us a JPG image with 600 pixels in the max dimension and compression level 8 in Photoshop (we won't consider larger images)
Not people in the picture that can be identified (sorry, we don't want to get into legal trouble here)
The image name has to be like this:

first_lastname_cameratype_title (no blanks or special characters except "_", all lower case)
Try a short title (not longer than 15 chracters)
Sample: "uwe_steinmueller_d1x_davenport.jpg

Send image to : contest@outbackphoto.com
Color images should be in the sRGB color space
You grant Digital Outback Photo the right to publish the image free of charge
Only one entry and submission per artist
---
Top 5 (with 3 joint #5)
#1 Milan Santoyo, Canon D60 (also editor's pick)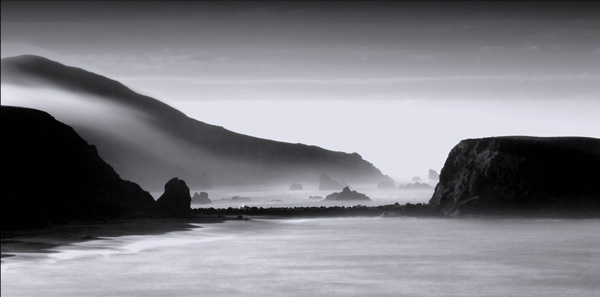 Russian River.
#2 Laurin Rinder, negative


Malibu
#3 Ted Kang, Canon 20D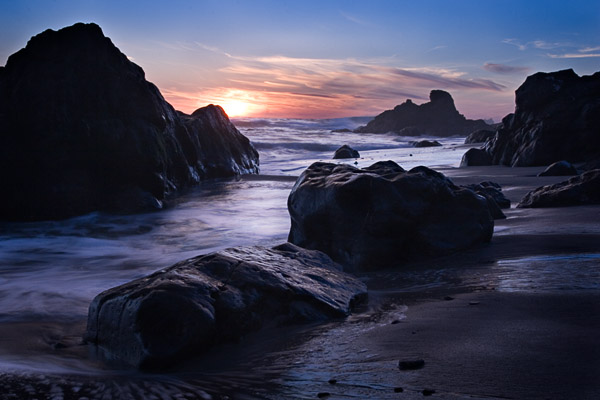 Big Sur
#4 Bartek Rozanski, Canon 10D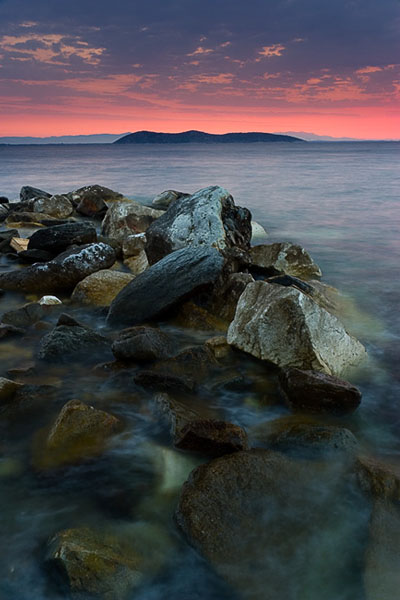 Aegean
#5a Jeff Buttel, Canon 1Ds

Salt Marsh
#5b John Crowley, Canon G6


Ballydwane
#5c Joe Decker, Canon 1Ds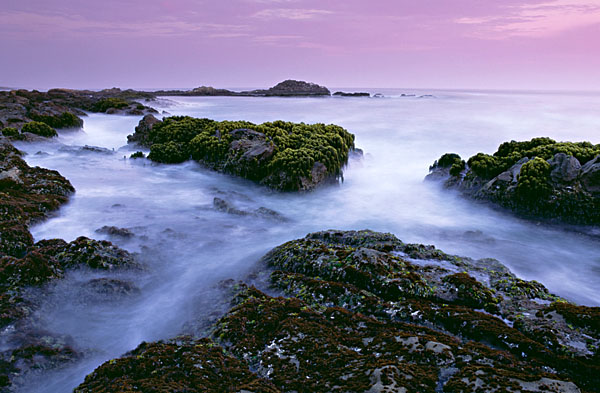 Pebble
Thanks to all participants!