Process:
You can submit pictures till 12/15/2005 12pm PST
We then publish a maximum of 30 pictures that we select from all submissions and post them in a gallery
All readers then can vote on these pictures for about 2 weeks (no reader can see the current results)
Voting gets closed 12/31/2005 12pm PST
We publish the results
The winning 5 pictures will be posted on this page
The gallery stays open for 2 about more months and then may get deleted
This page is permanent
Note: All submissions that do not follow the rules get ignored without notice.
Rules:
Any image that features a door.
You send us a JPG image compression level 9 in Photoshop (we won't consider larger images). The picture has to fit into the following dimensions:

700 x 700 pixels
800 x 400 pixels (panoramas)
1000 x 300 pixels (wide panoramas)

No people in the picture that can be identified (sorry, we don't want to get into legal trouble here)
No frames!
The image name has to be like this:

first_lastname_cameratype_title (no blanks or special characters except "_", all lower case)
Try a short title (not longer than 15 chracters)
Sample: "uwe_steinmueller_d1x_davenport.jpg

Send image to : contest@outbackphoto.com
Subject line: "Invitation #9: " + image filename (naming conventions see above as sometimes the image name gets lost in the email)
Color images should be in the sRGB color space
You grant Digital Outback Photo the right to publish the image free of charge
Only one entry and submission per artist
We do not accept later corrections (too much of a hassle here)
---
#01 Andres Tieck, Nikon N8008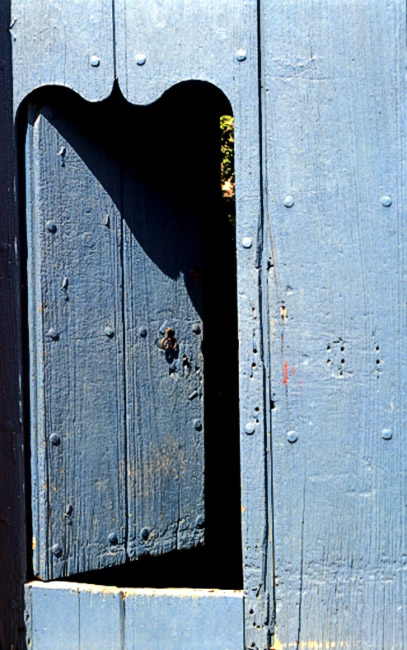 Puerta
#02 Paul Tieck, Nikon D50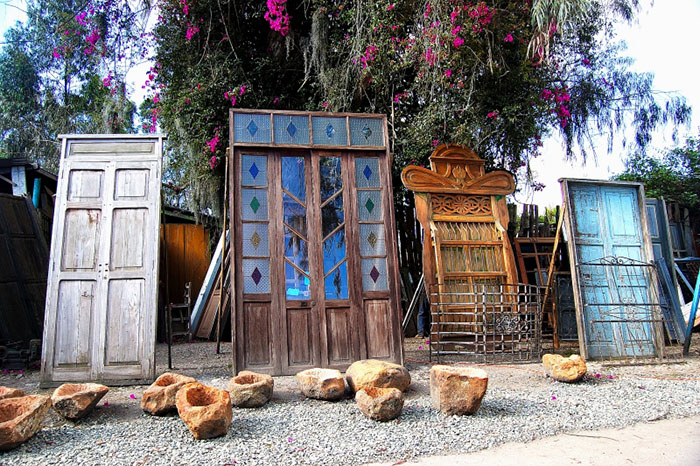 Outdoorsale
#03 Maurice Hammon, Leica M3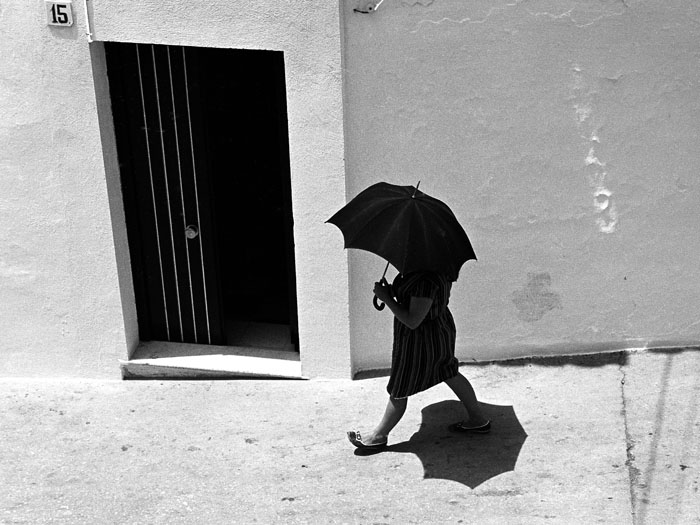 No15
#04 Earl Robicheaux, Canon 5D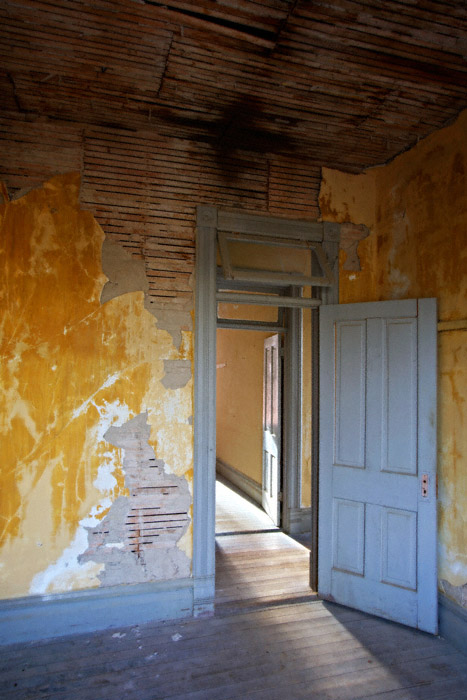 Doors
#05 Rob Porter, Canon 20d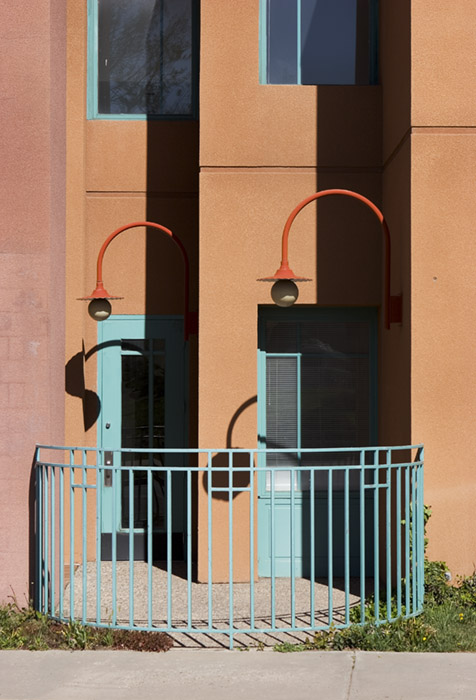 Stfedoor
Thanks to all participants!