This is again the time of the year to look back at the new photos created in 2005. Up until October we felt that 2005 would be a weaker year than 2003/2004. But fortunately we got some pretty good photos over the last three months.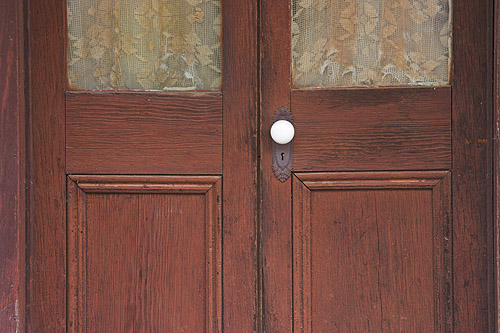 Door (Canon 1Ds Mk II)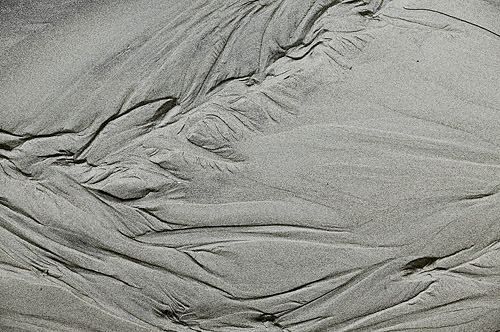 Tide Patterns (Canon 1Ds)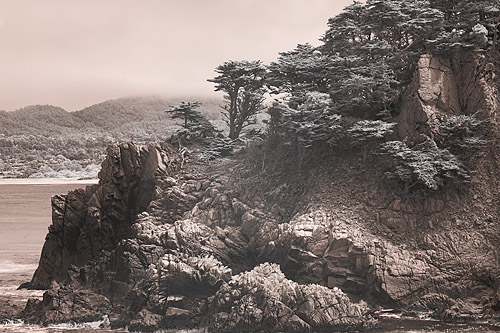 Point Lobos(Canon 1Ds IR)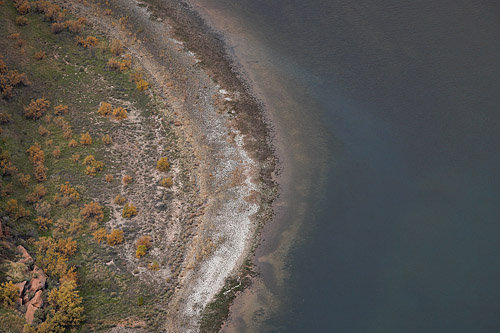 Colorado River (Canon 5D)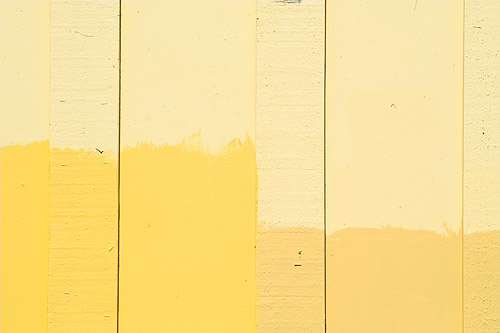 Three Yellow(Konica Minolta 7D)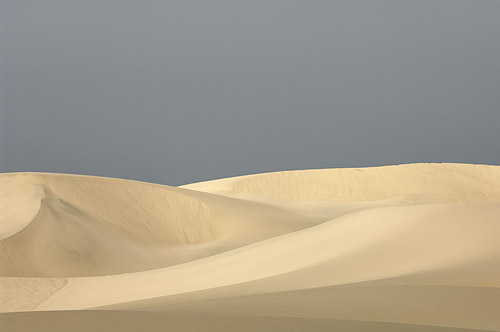 Dunes (Nikon D2x)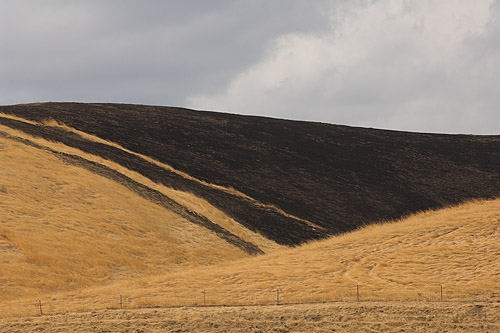 Burned Golden Hills(Nikon D2x)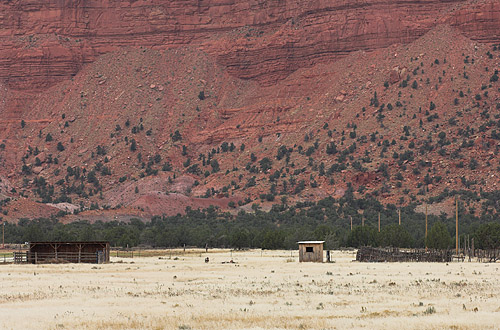 Stables (Nikon D2x)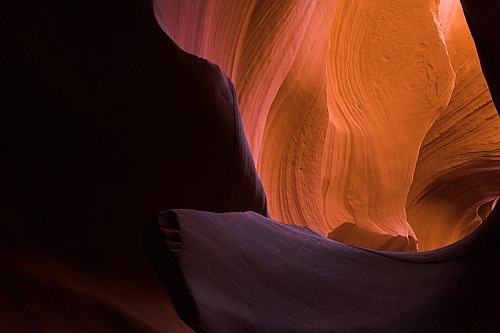 Lower Antelope Canyon (Nikon D2x)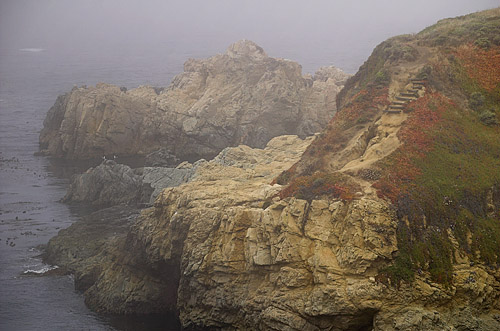 Big Sur(Nikon D50)
Too bad that quite a few really nice images did not make it into this selection. For more images check out our series "Portfolio Work".
In 2006 we plan to focus more on Dunes and North California.