Hard to believe but yet again a year is gone. Hardly know what we have done this year. But then looking back at some of our images we feel quite well with the photographic work in 2006.
What are the key areas we explored in 2006?
Dunes portfolio got extended
Some new IR photos
Oak trees from our local area make great subjects
Finaly we got more happy with our B&W work
Our Alcatraz photos show that combining multiple images can create fine results
Selecting the top 10 photos is challenging. We have definitely shot more nice photos in 2006 but these ten photos kind of represent our work in 2006.
Dunes
Dunes will be one of our main portfolio subjects also for 2007. There is so much to explore.

Dunes cleaned after storm (Nikon D2x)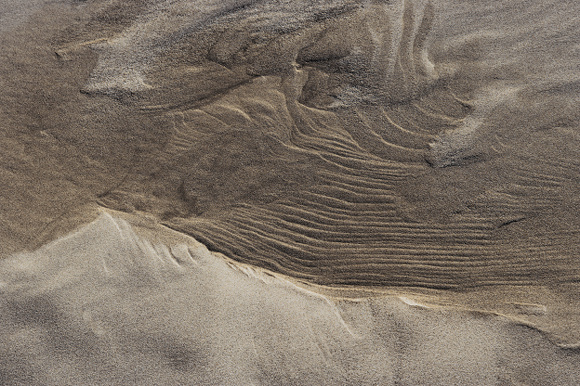 Dune Detail (Canon 1Ds Mk. II)
Pismo Beach Pier
We love Piers and the Pismo Beach Pier is so much fun to photograph.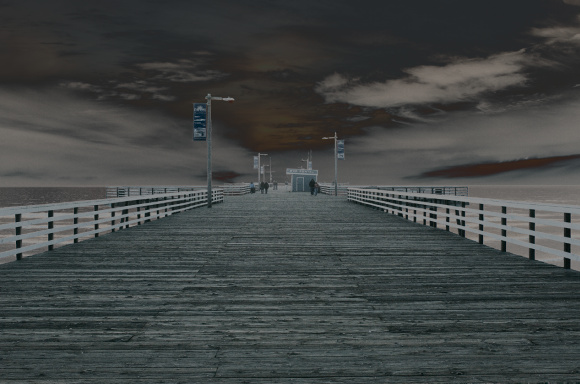 Pismo Beach Pier (Nikon D2x)
Oak Trees
We love the shape of California oak trees. Here a storm provided the perfect backdrop.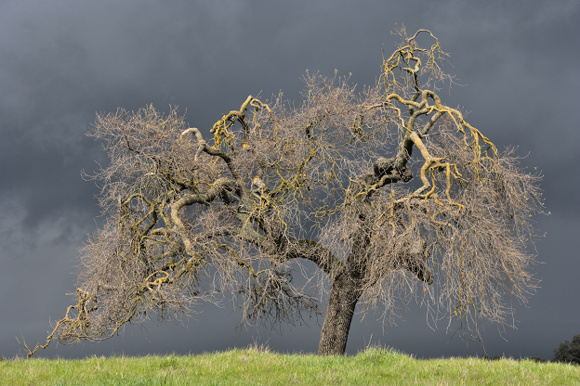 Oak in Storm (Canon 1Ds Mk. II)
IR Photos
We like IR photography but have still to improve on our technique. Here are some nice results.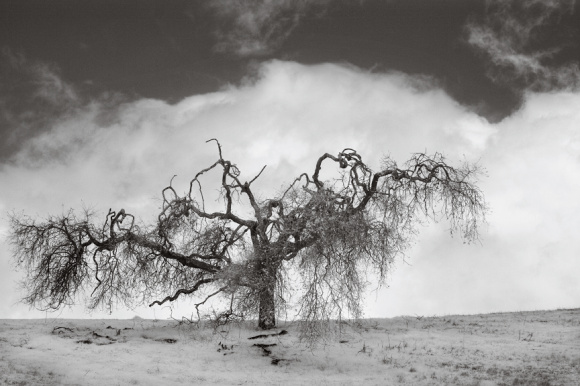 Ghost Tree (Canon 350D IR modified)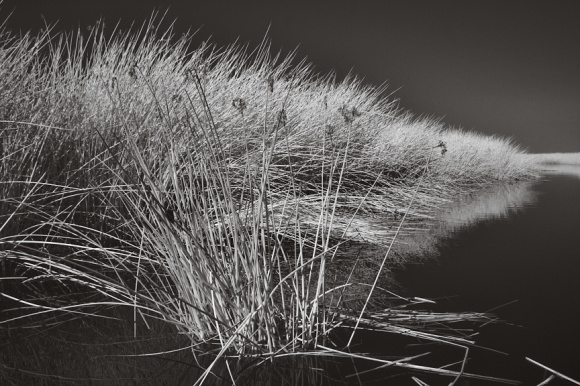 Alviso Grass (Canon 350D IR modified)
Alcatraz
This photographic session was great fun. The following 2 photos were combined from 3 exposures in Photomatix.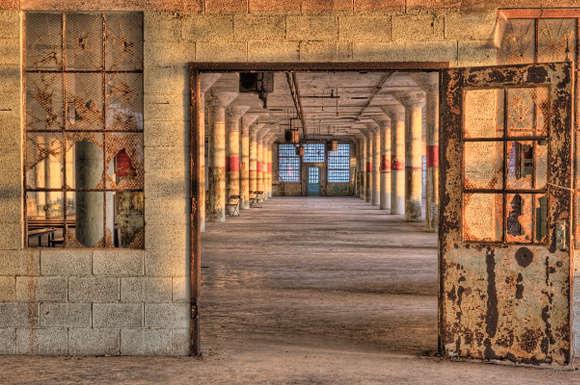 Alcatraz (Canon 1Ds Mk. II)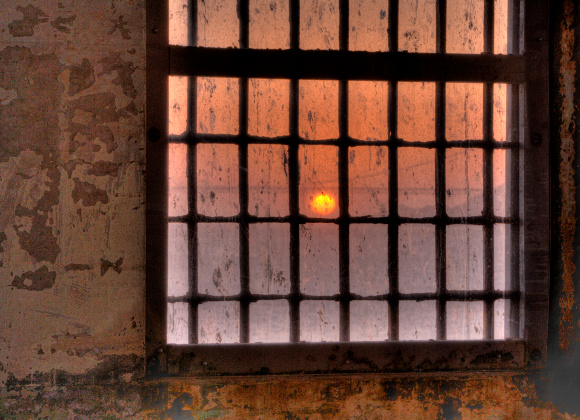 Golden Gate Sunset in Alcatraz (Canon 1Ds Mk. II)
B&W
We only show one B&W photo here but got quite a few more nice photos in B&W in 2006.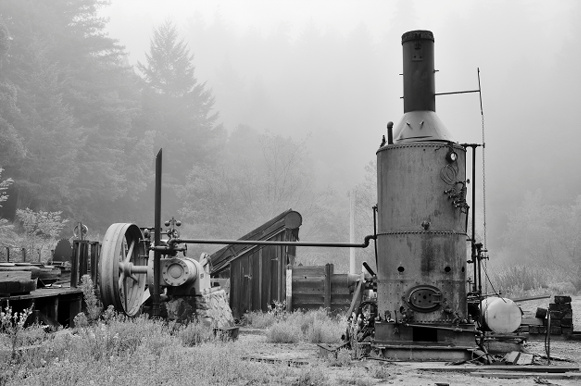 Roaring Camp (Canon 1Ds Mk. II)
Exploring the Leica M8
In 2006 we started to use the Leica M8 rangefinder camera. This will likely lead to new ways to explore all kinds of places.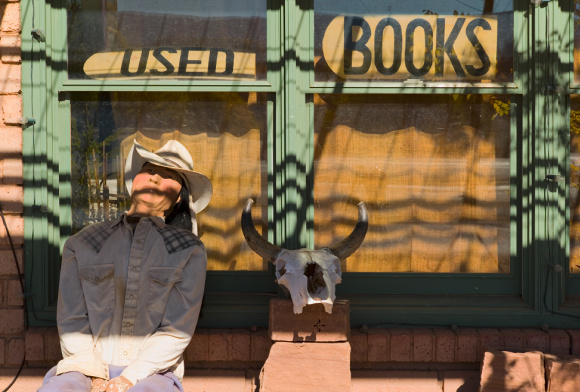 Near Zion (Leica M8)
Last minute bonus photo
We could not resist to add an extra photo we took just before Xmas.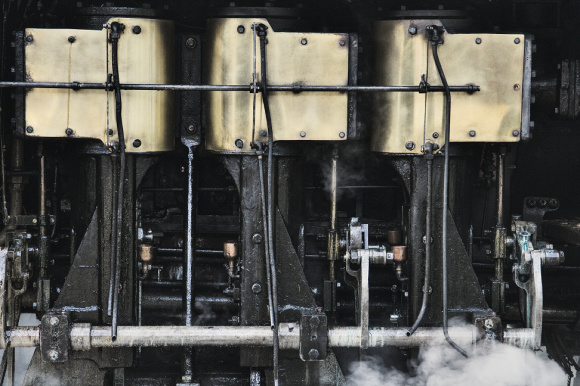 Steam Engine (Canon 400D, colorized)
Prints
We sell prints of these photos (print 15x10" ond 13x19" paper). You can order here.
Backlog
We often work still on older images from the last 2-4 years (about 30K RAW files) and manage to create new portfolio prints.