D30 @Big Sur/Carmel
photos by Bettina Steinmueller, text Uwe Steinmueller
This is part of out general D30 experience report.
Today we gave the D30 a test drive at one of out favorite routs down to Big Sur and a short visit to Carmel. Of course the light and weather is always a critical issue here. The weather and light was kind of ok in the morning with some haze at the coast.
All photos were taken with ISO 100, RAW format and sharpened in Photoshop 6.0 with Quantum Mechanic Pro. I think to do the D30 justice we would need a lot more experience using the white balance. Probably the best thing to do would be photographing a gray card at each setting. We did this earlier with the D1 but are now spoiled using Bibble. Bibble allows the same one click white balance as the D30 software. But in nature you then need a gray card shot as a reference. But Bibble also allows a very fine grained correction by color temperature (the same settings as with the D1, which allows e.g. for sunny 7 sub-settings). So please bare with us if the white balance is a bit off. By the way handling of the white balance is a key issue using digital cameras.
With the D1 we have often the impression that we could need a bit more color saturation. The D30 even provides with a setting to "low" a too much saturated photo for our personal taste. The details (especially in the shadows) are very good.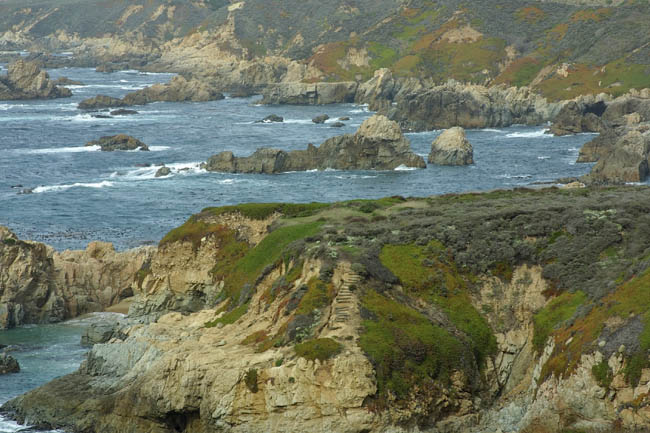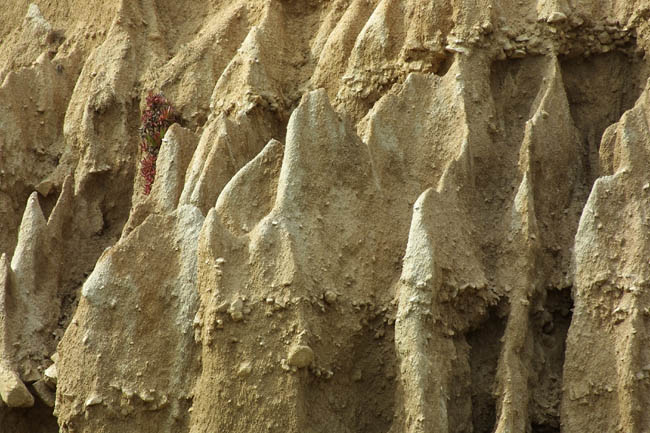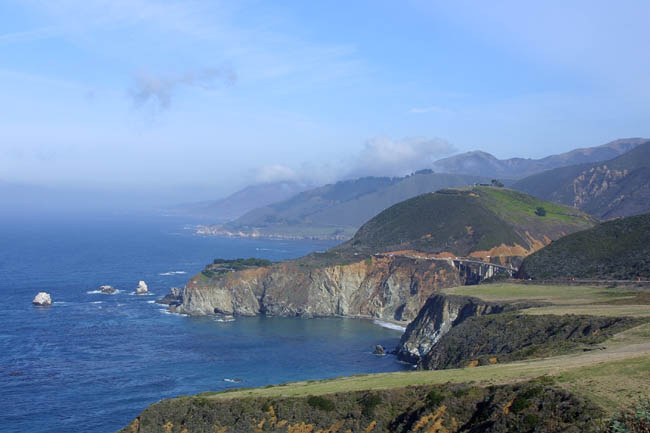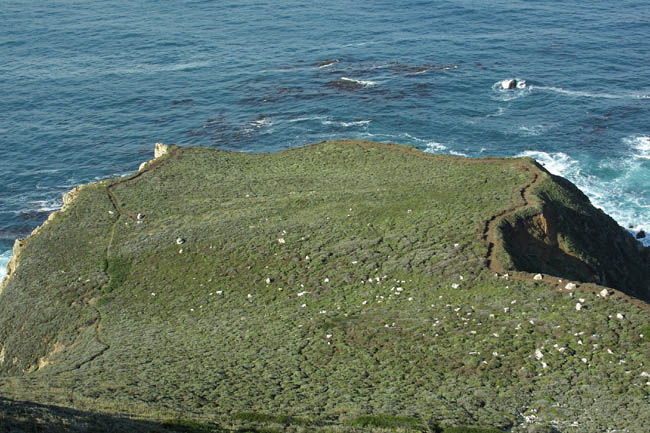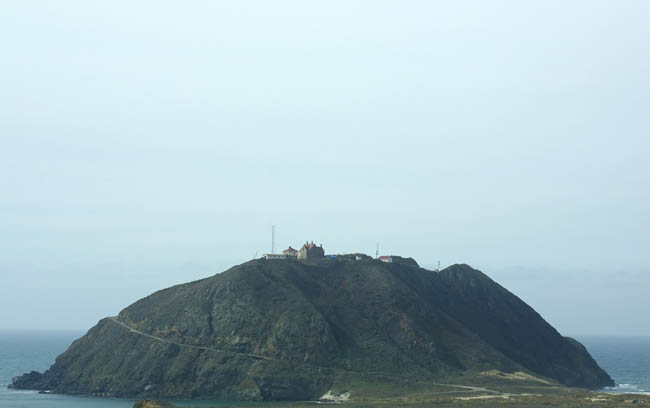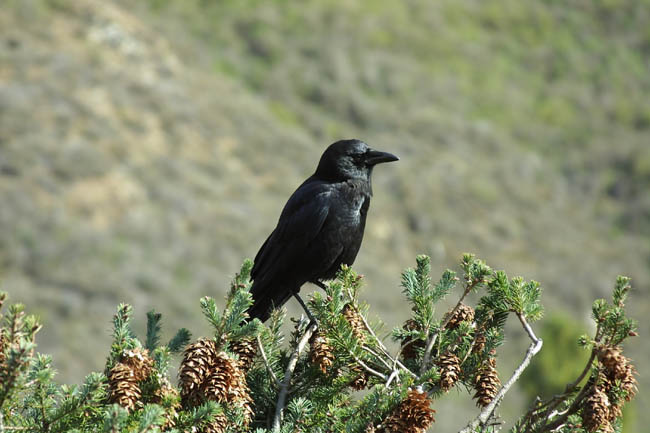 The Raven photo was taken at Nepenthe (Cafe, Restaurant, Shop) which has an amazing view to the Big Sur coastline. The photo is presented here as this black bird did make some trouble with the D1 (the photos did not have such a nice full black) but the D30 got the black pretty much correct.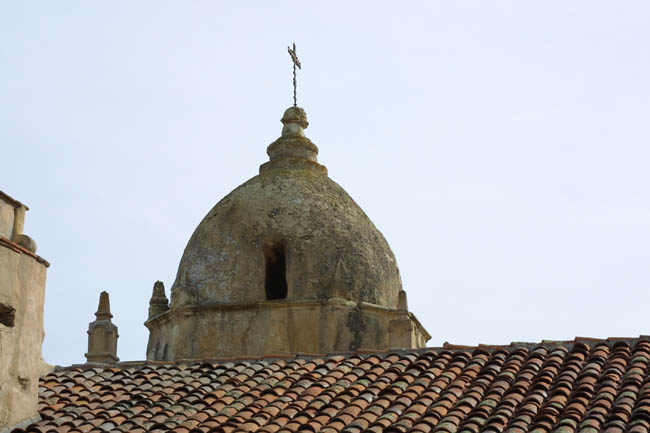 Also the photo of the Carmel Mission demonstrates again how much detail the D30 can resolve.
Conclusion: For the fact that we are not nearly experts in using the D30 the results are pretty good. You can also view some previous results using the D1 (the weather and light was a bit better).