4th Photography & Fine Art Printing Summit


organized by

Alain Briot and Uwe Steinmueller
with guest instructor Joseph Holmes
Sorry, Sold Out!
Sponsored by
Paper sponsored by


"Discover the latest tools and techniques you need to create digital fine art, exhibition quality photographs"
November 10th to 13th, 2006, in Page, Arizona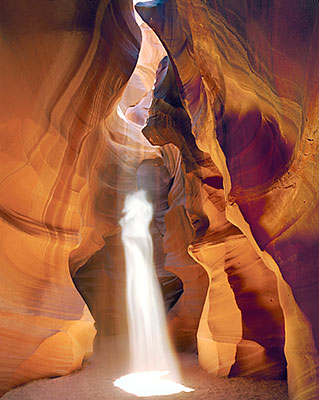 This workshop is followed by a two day "Photographic Vision Field Workshop"
to Monument Valley and Canyon de Chelly.
Announcing an exciting, photographic-instruction oriented Northern Arizona workshop with professional photographer and instructors Alain Briot and Uwe Steinmueller, Guest instructor Joseph Holmes, joined by art instructor Natalie Briot and photographic artist Bettina Steinmueller.
We are pleased to announce some extremely exciting news: Alain Briot and Uwe Steinmueller are offering a feature packed, one of a kind workshop during which we will not only take you to some of the most photogenic locations in the world but also teach you how to best process and print your photographs to create fine art prints that you will be proud to display. You will return from this workshop with photographs ready to mat and frame.
Phase One
We are very pleased to announce that Phase One will sponsor our summit. This means for you:
Kevin Raber (a passionate photographer himself) of Phase One will join the summit
You can try out a P45, P30 or P25 back yourself (probably on a MF camera and a view camera)
Kevin will provide a presentation about working with the P45 and Capture One
Remember that the P45 is defining the high end of digital one shot photography (not counting scanning backs with their own limitations) .
Canon
Canon plans to bring the latest high end cameras after Photokina 2006 (we expect a follow up model for the Canon 1Ds Mk. II) and also a professional class pigment ink printer.
HP
We will mainly print with two HP Photosmart Pro B9180 at the summit. Both printers will be raffled at the summit. If you win you have to pack and ship the printer at your own cost.
Keynote Speech
It is very likely that Henry Wilhelm will give a keynote talk on print permance at our summit.
For detailed information visit the main summit website