All the credit to inspire this new plugin belongs to Mike Chaney the author of Qimage. Please read carefully this article by Mike Chaney where he explains the rational behind this new approach.
Kevin Dobson implemented this concept as a pre sharpening filter. This filter gives the impression of a more 3D like feel to some images. Because it is a pre sharpening filter you can use your sharpening tool of choice for your final sharpening. PreSharpen 3D is best used just after your raw conversion or on your JPEG files right out of the camera. Always 16bit is better than just using 8bit.
Is this snake oil?
We know that not all experts will agree with Mike Chaney's findings or they may find the filter is missing the point. That is why we offer a demo version that lets you make up your own mind. Don't expect huge differences but we find the visible improvement are really worth it.
Please use the demo version only in 8-bit (PS CS might hang in 16 bit). This is not an issue with the full retail version.
The demo version will leave a watermark that still allows you to inspect the image well enough: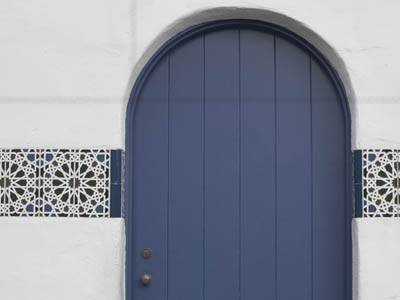 Watermark of the demo version
How to use PreSharpening 3D?
Best as your first step you run PreSharpen 3D. You can select only these features:
Amount of pre sharpening
Method of pre sharpening (defines actually 3 radius settings)
Restrict the pre sharpening only to edges (we hardly use this and create own edge masks in PS)
Here you find the documentation and the readme file (for some known restrictions)
Where to buy?
Finally if you like the filter you can find order information here:
Note: This plugin by Kevin Dobson will be exclusively sold here at Digital Outback Photo.