We hear you: yet another sharpening. Yes, we think we have found something nice that might interest you (of course we won't promise the silver bullet).
Why Simple Sharpening?
First it is simple and we think is does also a nice job to avoid many sharpening artifacts (especially halos). Don't let the name fool you. We think that this will be all the sharpening you need in many cases.
The Simple Sharpening plugin sports only 2 controls (simple!):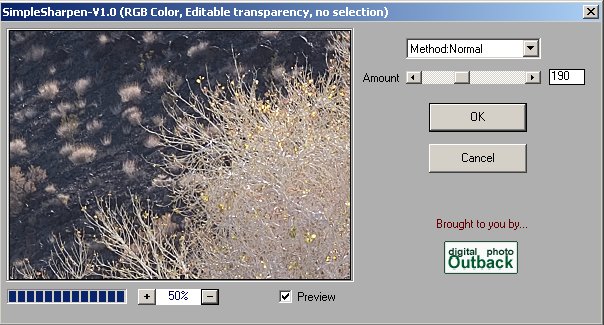 1. Amount
2. Method
Methods:
The method is about related to what would be otherwise Radius in USM.
We actually use Simple Sharpening with a set of actions that add edge masks to the sharpening. These actions are included in the Simple Sharpening package.

Sharpening Actions
You can also use the actions with the Demo version of Simple Sharpening:

Just deselect the first filter setting and select the second one.
Sample Sessions
1. Canon 1Ds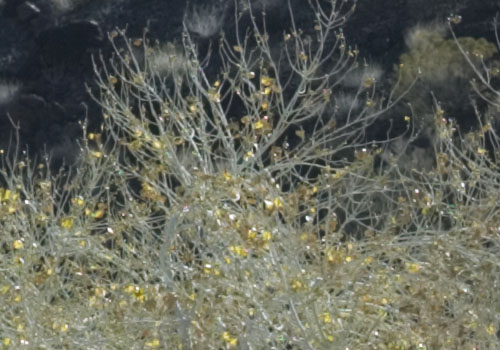 Canon 1Ds with 70-200 f/2.8 IS from tripod (100% pixels)

Simple Sharpening action with Normal/200
Olympus E-1
Images from the E-1 need some strong sharpening and here Simple Sharpening does a nice job:

Sample Image
Crop without Sharpening at 100% pixels: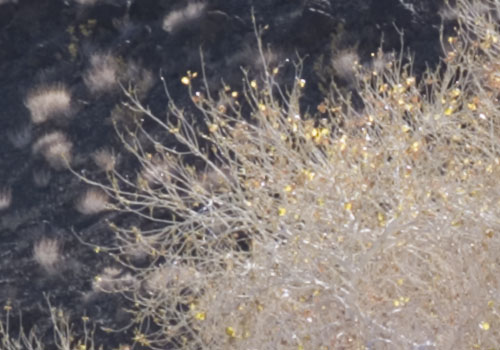 not sharpened
Crop with Amount 190 and method strong at 100% pixels: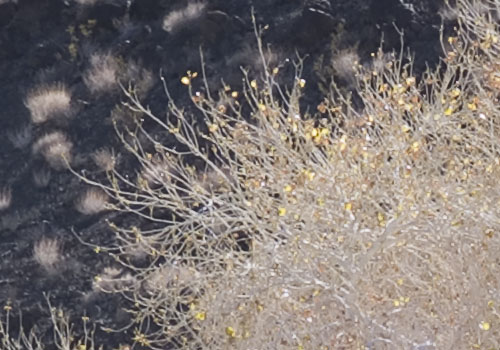 Sharpened
The actions actually create a sharpening layer: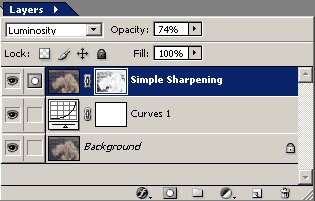 Sharpening layer
Some comments about the sharpening layer:
1. The blending mode is set to Luminosity to avoid possible color shifts
2. The layer mask controls the sharpening at edges
3. Opacity is 75%. This means we tend to slightly over sharpen and then tune the effective sharpening by opacity.
How to tune the edge mask?
You can even tune the edge mask: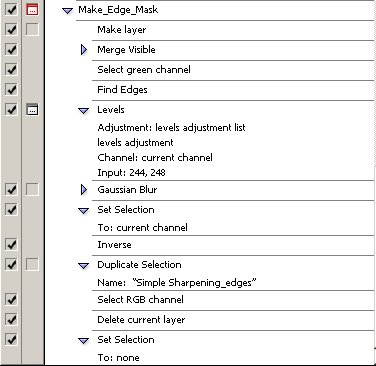 Enable Levels dialog
You enable the Levels dialog in the action and then the action will stop with the Levels Dialog: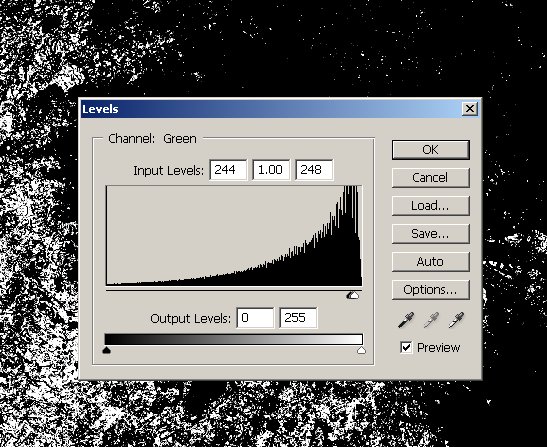 Levels dialog for edge mask
You tune Levels in a way that all what you see black will be sharpened more in the sharpening layer (black because we later invert the mask).
Note: We recommend that you first get the free demo version to get the feel whether you like this tool or not. We don't want to waste your money. The demo version creates a watermark that sometimes is hard to find (be cautious). Why do I write this? Simply because we want that our customers like what they buy.
Here you find the documentation and the readme file (for some known restrictions)
Where to buy?
Finally if you like the filter you can find order information here:
Note: This plugin by Kevin Dobson will be exclusively sold here at Digital Outback Photo.