This time we feature a unique filter: Sunshine
Digital Sunshine
Sun is is life and can be a nightmare for photography. Many things are hard to capture in full sunshine but also look somehow dull in shadow.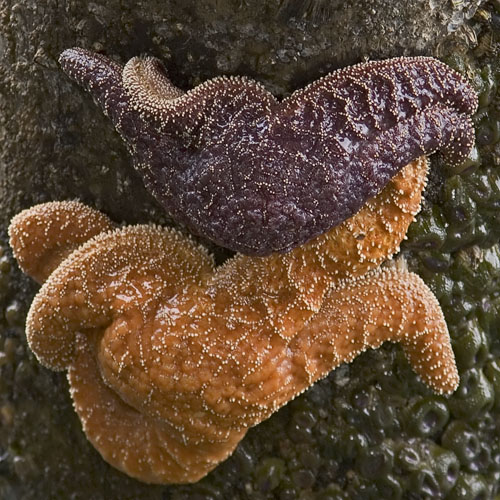 Starfish in shadow
These wet animals would be close to impossible to photograph in full sun light. But now they miss the brilliance they show in the sun (or even slight overcast). Here the Color Efex 2.0 Sunshine can be nice.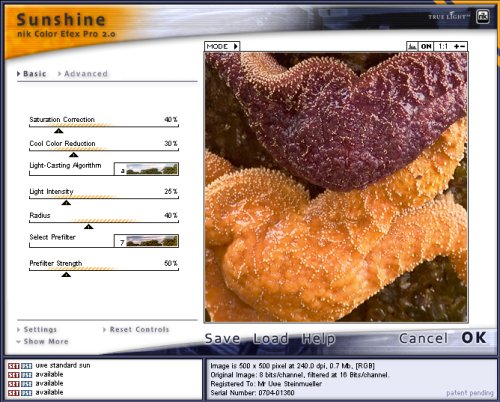 Nik Sunshine filter
The filter is very complex with many sliders and options. We left it at about the default in a new layer (if you need to learn how to use layers have a look at our ebook DOP2000).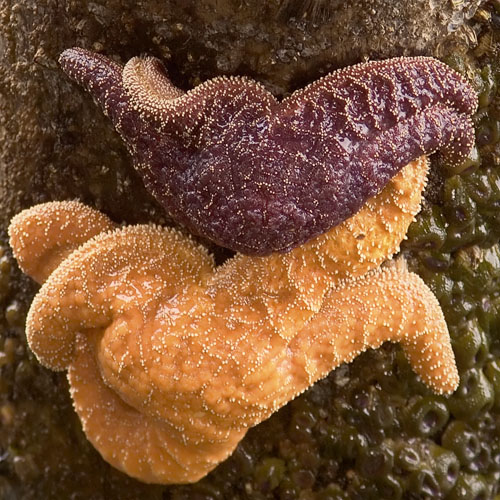 Filtered image
The filtered image is overdone for our taste. But because we have it in a new layer we just tone it down using opacity.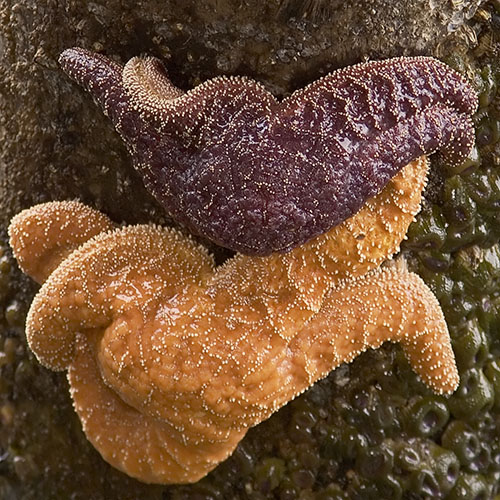 Opacity to about 50%
As you can see even "digital sun" makes a difference: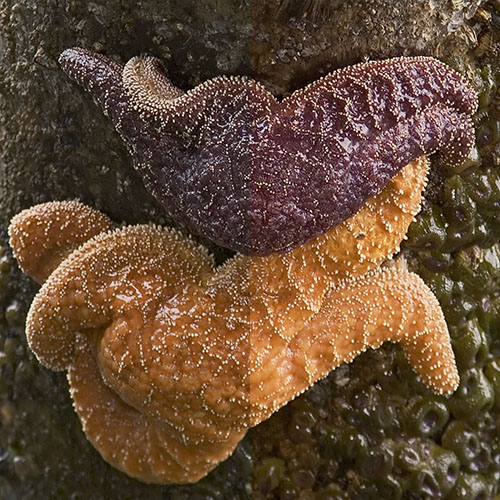 We like this filter.