Sharpening is a never ending story and using Photoshop's USM filter is not the best way to go.
Some better approaches are:
Sharpening has to deal with a lot of compromises and that makes good sharpening a tough issue.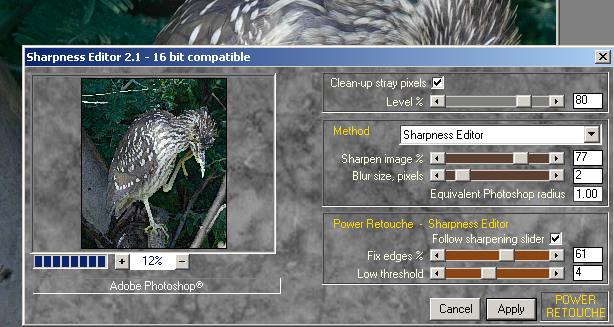 One of the main goals of the Power-Retouche sharpening is to avoid halos (white borders) which alwasy indicate bad sharpening.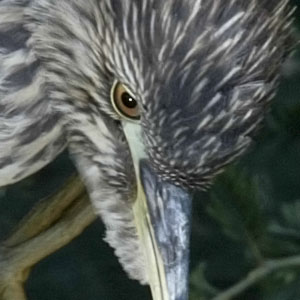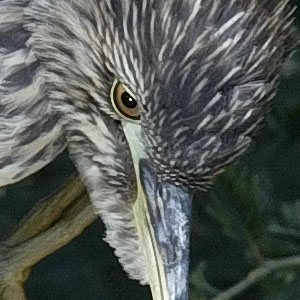 Before/after the use of PR sharpening
This is a photo from the Canon EOS-1D + 400mm f/4 DO + 1.4x (~728mm) @ f/8, 1/250, ISO 320 (tripos and natural light).
If you see the right crop in the context of the full image (a crop of 1300x1156) it even looks quite sharp. You are invited to get such sharp result from any other digital camera on the market (and low RAW conversion sharpening). But you also can see that PR sharpening improves the photo a lot without any halo.
The sharpneing process takes some time on larger images but is worth the wait. I think the results are very impressive without even playing with all the options provided by PR's sharpening editor.