Motivation
We work now for over two years as a volunteer at the San Juan Bautista State Park. The State Park and the Mission are really special places. The State Park has the last remaining Spanish Plaza in California.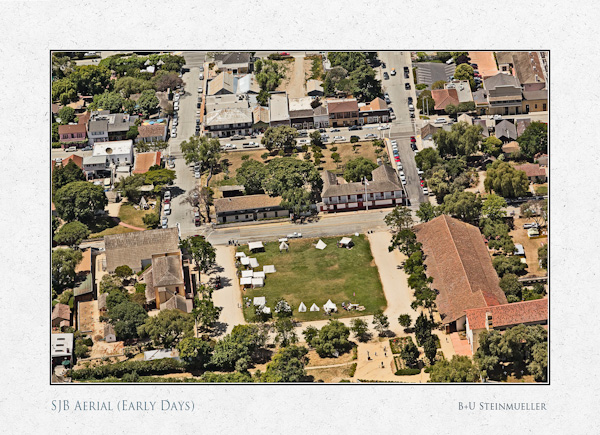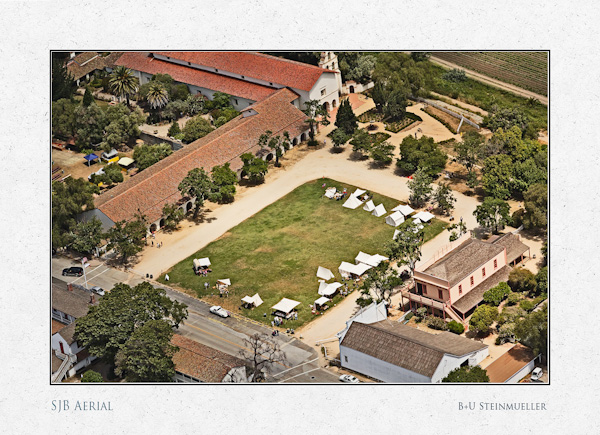 It is not only about the place but also the people (employed or volunteers). They all put so much love into preserving the legacy.
We help them to document the State Park and some events ("Living History" and "Early Days") with photos and videos. Of course as volunteer we don't get paid for our contribution.
The Castro Breen Adobe Video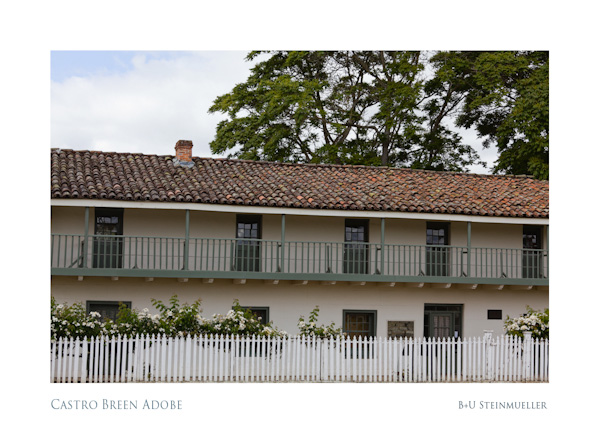 The Castro Breen is an adobe building. For security reasons access to the second floor is restricted. So we had the idea to show three of the main rooms on the second floor to the visitors via a video installation on the first floor.
The Installation
How to create an installation that can run in loop if needed?. We use a Western Digital Media Player.


WD Media Player
The Media Player gets the videos from an USB Stick and feeds via HDMI a small flat-panel TV. All is enclosed into a custom built corner cabinet.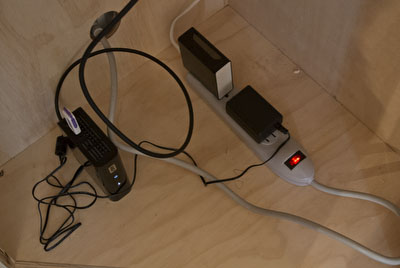 WD Media Player, USB Stick and HDMI connection to the TV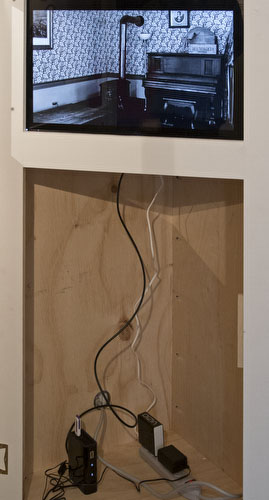 Corner Cabinet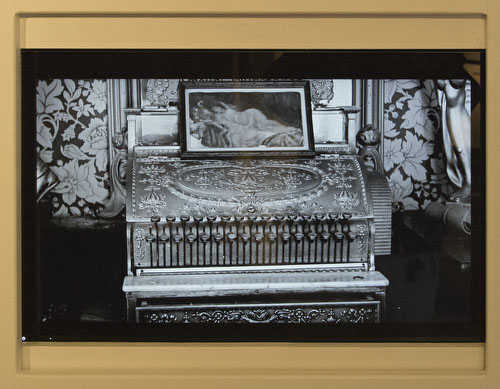 TV presentation
We added two Extra Videos
Both videos were also done by us.
Entertaining timelapse to show a crowded day with school kids:
Bar scene at a Living History event (first Saturday each month):
Conclusion
It turned out that the Western Digital Media Player was the right tool for the job. Otherwise for HD video we would have needed a Blu-Ray player which would be way more of a hassle. In the future we can just add different content to the USB stick.