Canon G9 Pudding and the 1Ds Mark III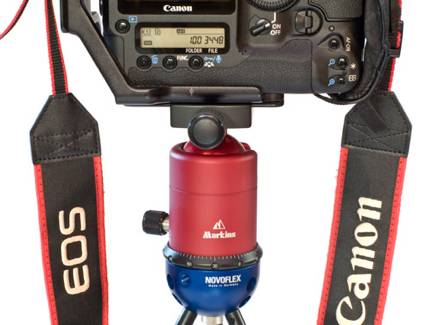 Image 1: The Canon 1Ds Mark III through the "eyes" of a Canon G9
Rather than rehashing the volumes already written about these two new cameras, I am going to give you my subjective, biased, point of view. The reader may find it noteworthy that while I have used and loved the Canon 1Ds, then the 1Ds II and now the 1Ds III, I am perhaps more excited about the G9 these days. Here's why….
They say, "The proof is in the pudding." Pudding in this context, for me, is the final fine art image and print, as that's my gig. In my fine art photography, I rarely care about high ISO performance or high speed shooting. What I do care about is image quality at low ISO, ISO 80 in the case of the G9, reasonably quick performance, fully manual control, and a hot shoe for external flash control. I need RAW files, so that I can "do my thing" in Photoshop. And I need lots of pixels, as my customers prefer large prints, from 24" to 30" plus wide.
The G9 delivers all this and more, in an exceptionally compact, well built, and tote-able form factor. I say more because the G9 also has a wonderful, bright, large LCD screen with live-viewing as you shoot, and a rich and well thought out menu system / control buttons. It boasts a pretty darn sharp 35mm – 210mm (in 35mm equivalence) zoom lens, has great macro capabilities, extreme depth of field, and excellent image stabilization. It's a real pleasure not to have to worry about retouching sensor dust spots on G9 images in Photoshop. I personally love well-built miniaturized gizmos, and this sure is one fine example.
The G9 allows me, verily encourages me, to take pictures that I wouldn't otherwise. For example, it's wide-angle macro produces very different images than my Canon 1Ds Mark III's telephoto macro lens. One of the first images I made with the G9 showed me this: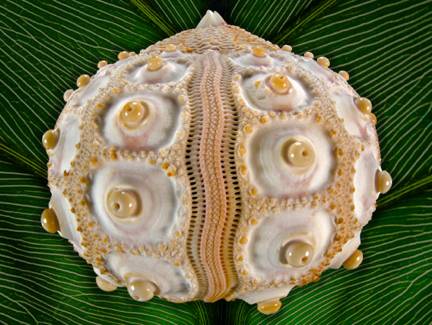 Image 2: Sea Urchin on leaf by G9 at 35mm
I really like the way the wide-angle macro enlarges and accentuates the urchins "zipper" and "knobs", which are my favorite features. Look how flat they appear when taken by a telephoto macro in Image 3.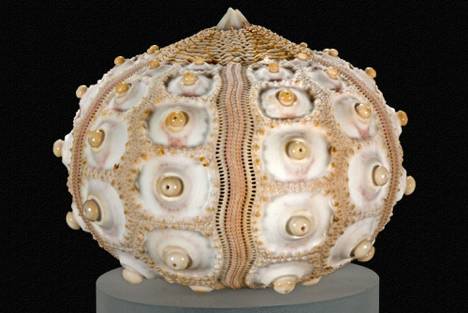 Image 3: Sea Urchin by 1Ds Mark III and 100mm macro lens
I much prefer the G9 rendition, and couldn't have made it with any of my SLR lenses. This was my first G9 "pudding". For other urchin examples, visit my Urchin Beauty Gallery.
To achieve the full depth of field shown in these images, I used Helicon Focus to blend together images taken at different points of focus. Depth of field with the G9 is much greater than with the 1Ds III, which means fewer shots are needed with the G9, only a slight advantage in this case. Auto-focus does not work well in G9 macro mode, so I use manual focus, which works fairly well. Macro work tends to be a manual focus affair anyway, so I do not view this as much of a problem.
My next "pudding" came while carrying the G9 in one hand (with a wireless flash controller attached to its hot shoe) and a slave-mode Canon 580 EX II flash in the other. For the first time, I could easily take pictures one-handed, and maneuver the flash freely with the other. That enabled me to make my second "pudding", which then sold in my gallery the following week in a size 18" x 24" fine art print. Here's the shot: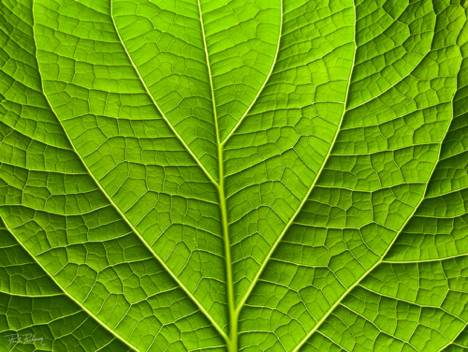 Image 4: Leaf Detail
Since then, I've made a series of leaf shots using both cameras. Sometimes the flash is held behind the leaf; sometimes in front; sometimes both. Often the G9 delivers the best looking shot, sometimes the 1Ds III. The G9 is much easier to use for this kind of shooting, because of its extreme depth of field, even at f8. When shooting leafs, I keep the plane of the leaf parallel to the lens, to maximize focus across the leaf. With the G9, I can sometimes achieve sharp focus across the entire leaf in one shot, while shooting handheld at f8. This is very "handy" for shooting in the field. With the 1Ds III and 100mm macro lens, I almost always need a tripod, focus rail, and multiple focus shooting. If the flash is behind the leaf, it is important that the leaf fully block the flash from the shooting lens, to avoid flare. This is easier with the G9 because of its small size. If the flash is behind the leaf, I do not put a close-up lens on the G9. If a flash or other light source is to be in front of the leaf, then a close-up lens is needed to gain enough shooting distance to allow front illumination.
Unlike many other G9 photographers, I do use a tripod with my G9. That's why I have a Really Right Stuff L-bracket attached, and keep a tabletop tripod and Markins Q-Ball Q3 Emille ballhead in my G9 camera bag (a Kata). Here's the setup: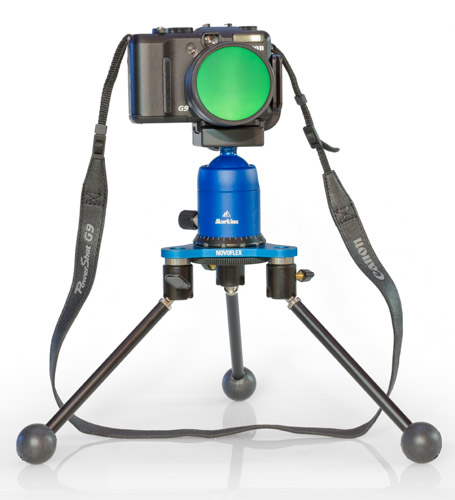 Image 5: G9 through the eyes of a 1Ds III
I really enjoyed watching these two cameras take pictures of each other. You can see more such equipment images in my Equipment Gallery.
You'll notice that I have a circular polarizer (Heliopan) on my G9 in this photo. That's almost always on, and works very well. I also use Raynox lenses with the G9:

I used the 2-diopter portion of the Raynox DCR-5230PRO to make Image 4, and was quite impressed with the image detail.
The DCR-2020PRO took the following image at 462mm on the G9: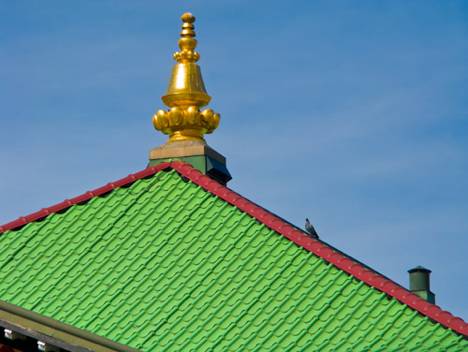 Image 6: G9 with DCR-2020PRO at 462mm
The G9's built-in 210mm telephoto alone was not enough for this shot. (If I moved closer to the roof to try the shot, the roof became mostly hidden.) But the DCR-2020PRO made it possible and interesting. To minimize shake, this was shot on tripod with a 2 second timer, at 1/320th second. I had to correct Chromatic Aberration by 76 points (allot!) in Adobe Raw 4.3 to eliminate the red/cyan fringing, but the result was nice. Here's a 100% crop from this shot: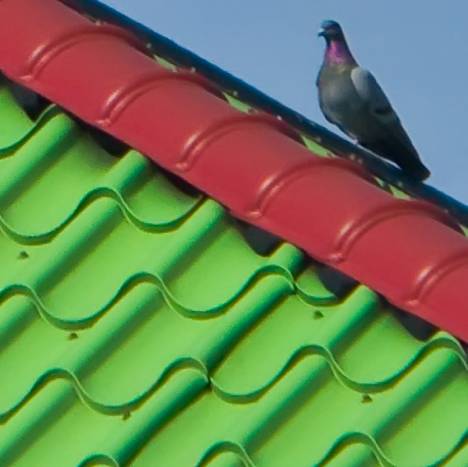 Image 7: 100% crop from Image 6
Not bad from such an add-on lens. Image 8 is similar shot with the 1Ds III and an L-series telephoto zoom at 400mm, mirror locked up, shot on tripod with a 10 second timer at 1/100th second, to minimize shake.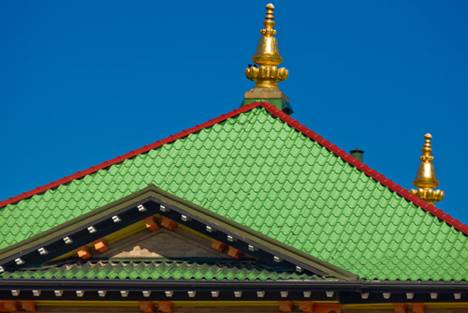 Image 8: 1Ds III with 100mm – 400mm zoom lens at 400mm, f11, 1/100th second
I had to correct Chromatic Aberration by 13 points in Adobe Raw 4.3 to eliminate the red/cyan fringing, and by -14 points to eliminate blue/yellow fringing. I also had to use a +1 AF Microadjustment (Custom Function III-7) for this lens to obtain the sharpest focus. Image 9 shows a 100% crop from this image.
The 1Ds III image is fairly sharp, showing the advantage of Canon L series glass and a full-frame sensor. Nevertheless, I think the G9 with an add-on lens comes out quite well in this comparison!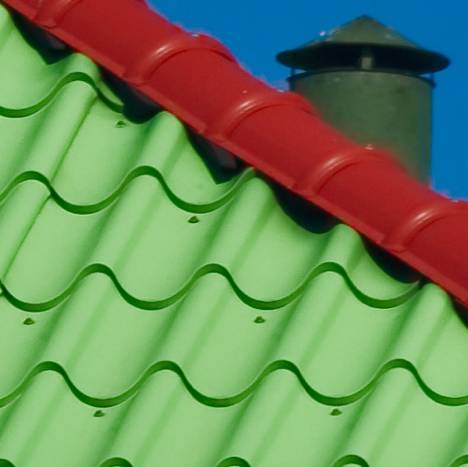 Image 9: 100% crop of Image 8
Image 10 shows one more shot with the G9, but without any attachment lenses, to give a more representative view of its inherent sharpness. Image 11 is a 100% crop from this image.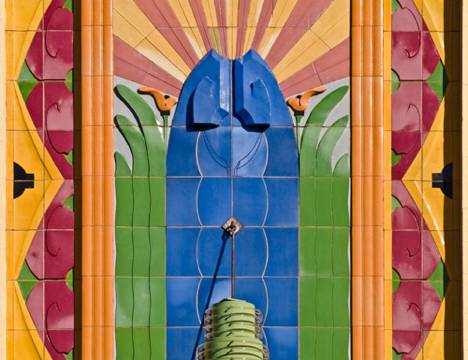 Image 10: G9 at 174mm, 160th sec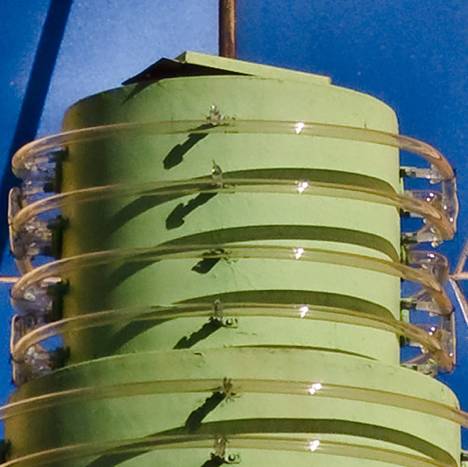 Image 11: 100% crop of Image 10
Image 10 was shot with a circular polarizer on the G9. I keep a Lensmate on the polarizer and on each of the Raynox lenses, so that they attach in quick bayonet style rather than tedious screw-on.
So, is the sub-$500 G1 as good as the $8,000 1Ds III with expensive L-series lenses? Of course not. But it's way closer than the price differential would suggest, at least in terms of image quality, despite the fact that the G9 image sensor is 1/20th the size of the full-frame 1Ds III sensor. And the G9's images are good enough to go into my fine art gallery, which is the bottom line for me.
In the past I've tried owning more than one camera, but found that I only used one. This time, I have a 2nd camera that I use even more than my main camera, my 1Ds III. The G9 travels almost everywhere with me and is a terrific idea generator. I hope that camera development continues along these lines, and that the truly "pro" point & shoot compact becomes a mighty weapon in the hunt for great photographs.