When we bought the Olympus E-P1 (our review) we were very excited about the overall concept but in the end we were missing an EVF for our style of photography. We had actually these complaints:
No EVF (a deal breaker for us)
AF not very fast (but we can live with it for our style)
No manual control in video (major for doing video)
720p (quite nice actually)
Fast Foreward Olympus E-P2
Note: This review is based on a short term loaner camera from Olympus USA.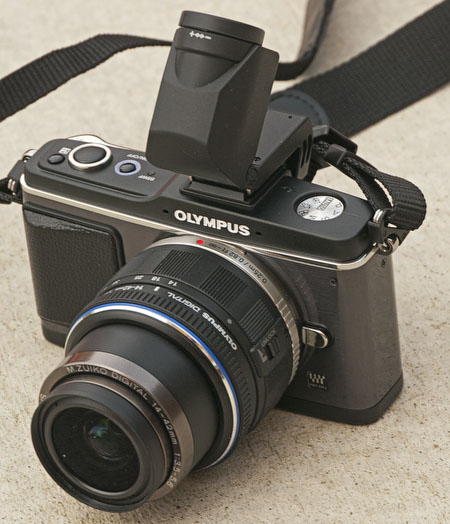 The two major issues are now solved.
E-P2 features a really excellent tilted EVF. We are very surprised how good this EVF is and love to use it tilted.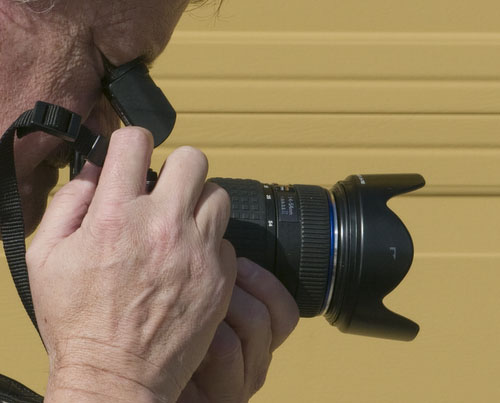 E-P1, EVF and 14-54mm f/2.8-3.5 lens
We like to use the Olympus 14-54mm f/2.8-3.5 zoom because it is an excellent range and is reasonable fast. As you can see we actually hold the camera with the lens. The E-P2 has of course the same in camera body image stabilization. This way the 14-54mm f/2.8-3.5 zoom is fully stabilized. It helps often in lower light situations.
Olympus listened and now allows also full manual control. We actually find that the 720p videos from the E-P1 and E-P2 look very pleasing. We did do some video tests with the E-P2 and it seems just like the E-P1. The following video was shot with the E-P1 (including sound).
Cisco Jim: Song 3 from Uwe Steinmueller on Vimeo.
We started using HDSLRs with the E-P1. Looking back after using the Panasonic GH1 and Canon 5D Mark II we would like to have 1080p video but the E-P1/2 hold their own. 720p can deliver very nice videos.
Remaining issues
AF not very fast (as said we can live with it for our style)
To our surprise the E-P1/2 do not feature the same zoom MF assist as they do for still images
Sample Images
All photos were shot handheld with the Olympus 14-54mm f/2.8-3.5 zoom and using the EVF.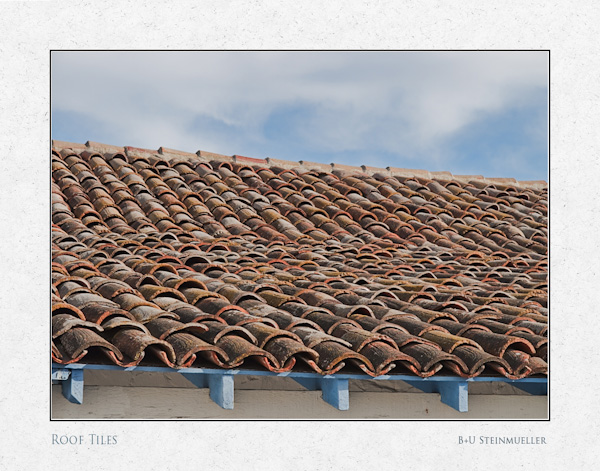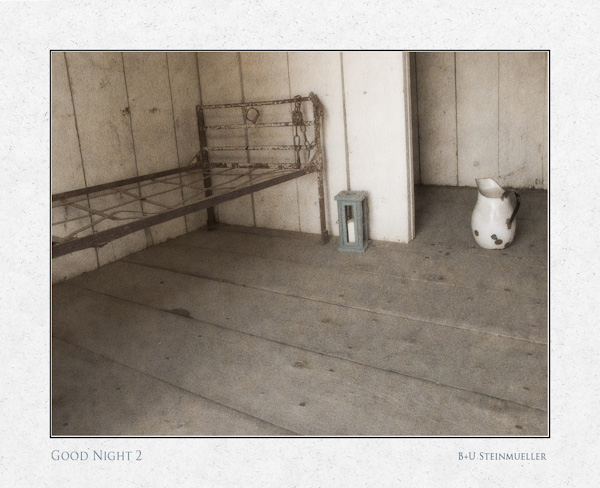 Jail (Blended)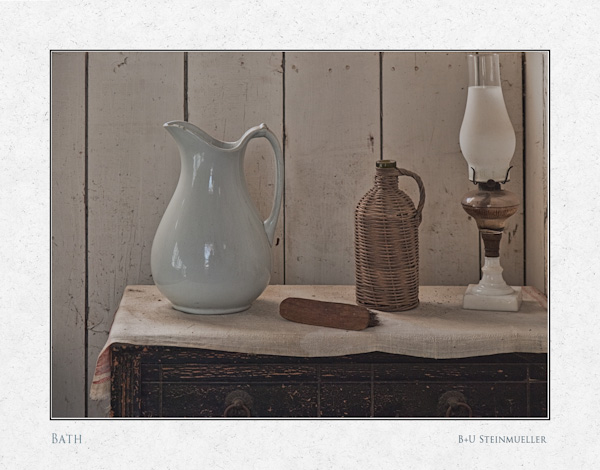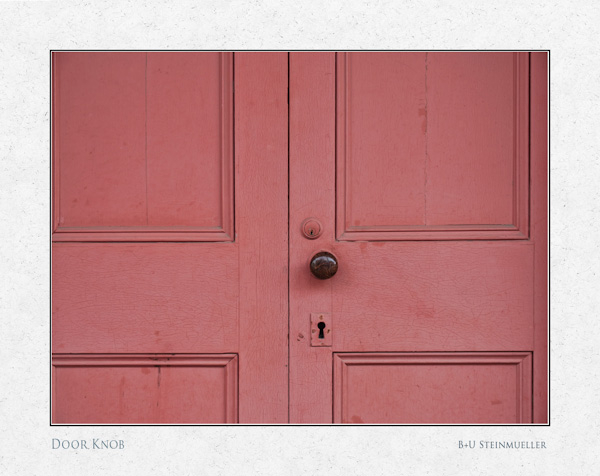 We are very pleased by the results.
Conclusion
We really like the E-P2 a lot. This is the camera the E-P1 should have been.