02/17/2010 Initial findings
About 2 years ago we reviewed the Nikon D3. The Nikon D3 was a benchmark camera for low noise at high ISO settings and the D3s claims to better on this. The major updates are:
Video at 720p 24p
Ultrasonic dust removal (a major miss with the D3)
Improved ISO noise behavior
Note: This review is based on a loaner D3s from Nikon USA.
Low high ISO noise makes a difference
Of course you may not care about low noise at extreme high ISO settings. On the other side low high ISO noise allows to shoot without a tripod in many situations that otherwise would not be possible or allows to freeze high speed action at even modest light levels.
We are truly impressed how well the D3s behaves at extreme low light.
Note: Both images were treated with our DOP LocalContrast Optimizer and Easy DS. This means that the noise even gets slightly amplified. We used Lightroom 2.6 and left the Luminance noise removal at zero.
ISO 6400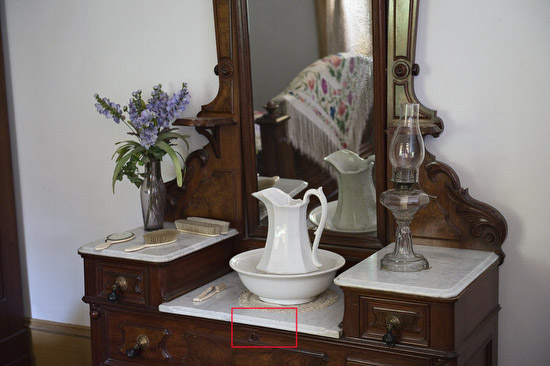 at ISO 6400 f/3.5. 1/250 sec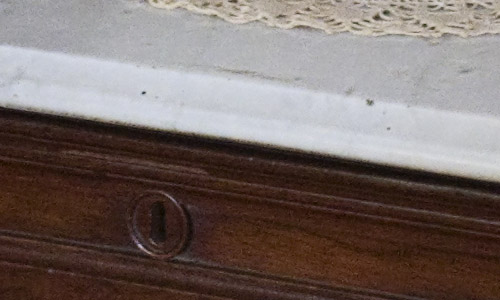 100% pixel crop
ISO 12800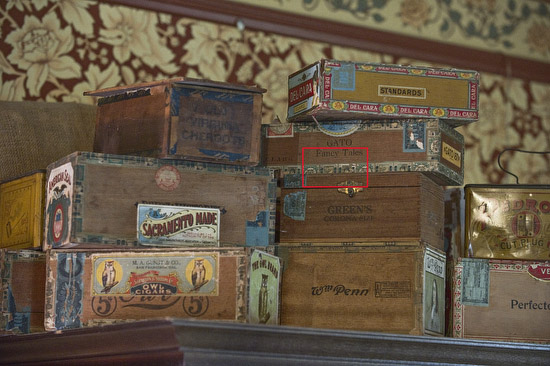 at ISO 12800 f/8. 1/100 sec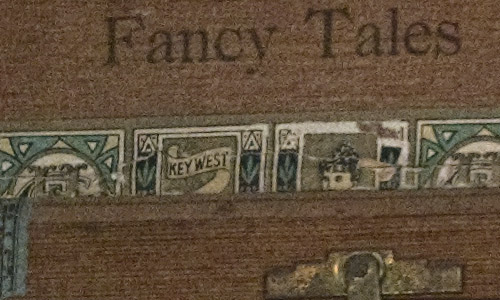 100% pixel crop
These images show clearly noise but are both well usable in many situations. For us it defines a new level of low noise at these extreme settings. In the past we often were worried about noise at ISO 800 while with the D3s even these extreme ISO settings can save your day.
Nikon manages to remove most color noise and the Luminance noise looks more like grain.
Having a camera that does so well at high ISO changes the way we photograph. We got the chance to photograph inside a factory at bad light (fluorescent). You can't setup a tripod during production and have to shoot freehand. All the following photos are ISO 3200.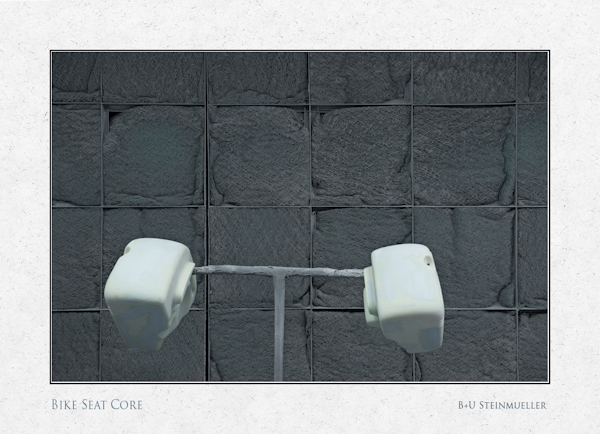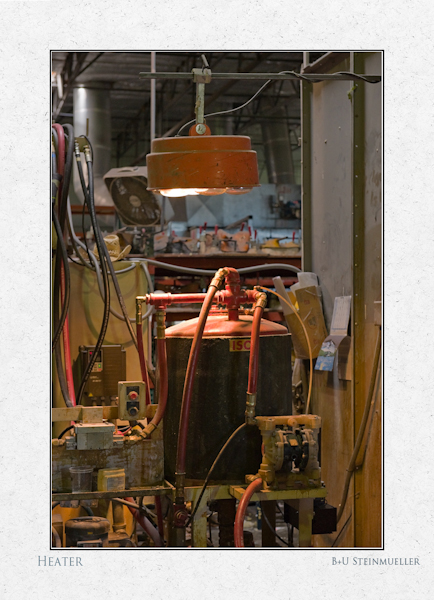 Once you photographed in this environment you start to appreciate a camera like the Nikon D3s. Often it is debated whether you need a camera with such an excellent high ISO performance. In situations like this the answer is a clear yes.
Sample Photos
We used the D3s for a few photo sessions and were very pleased about the image quality we got. The images have a natural sharpness (looks like the D3s features a weak AA filter).
All the following photos were shot freehand.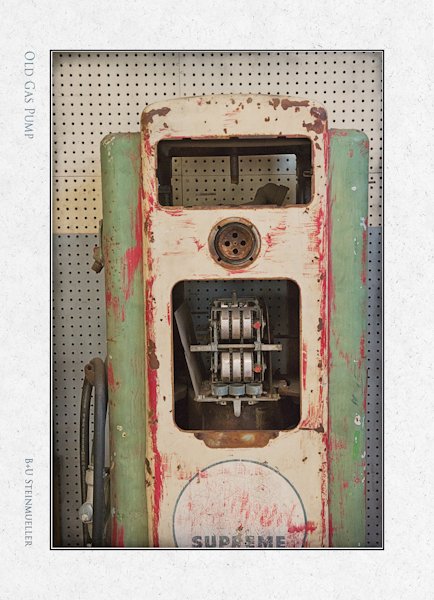 ISO 6400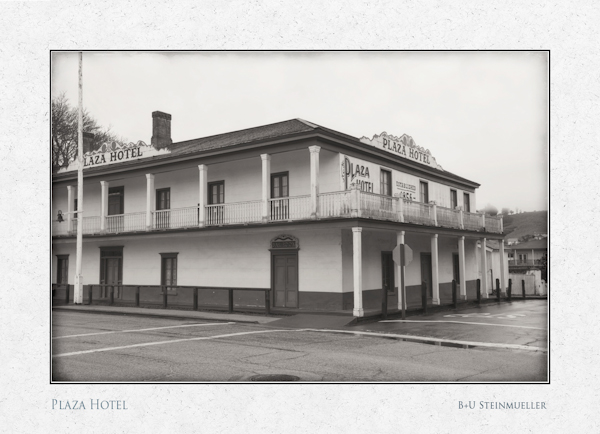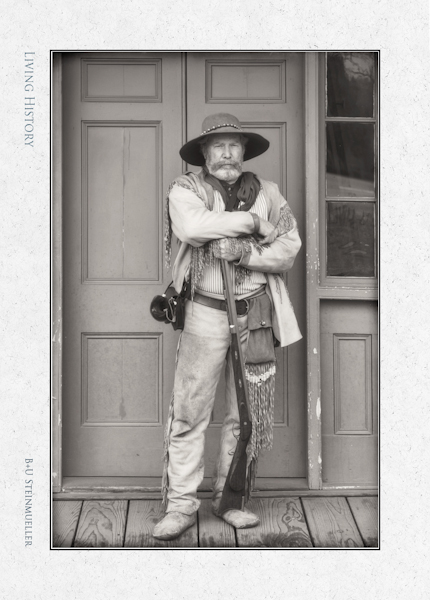 Natural Light (overcast)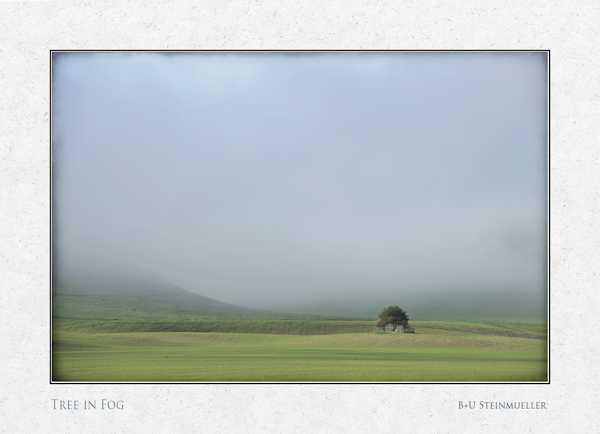 Very smooth gradients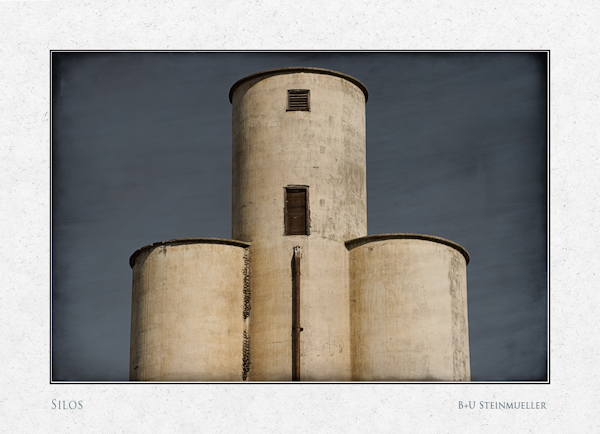 Texture blended image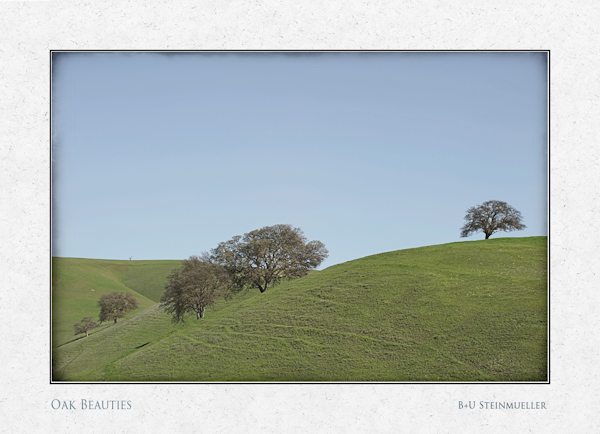 Fine details are well preserved for a 12MP camera
Initial Impression
Besides the fact that the D3s is quite heavy and also expensive there is not much to fault so far as a still camera. We love the look of the photos and low noise at high ISO allows us more shooting freehand than ever.
Hopefully there will be soon a Nikon D700s that allows D3s image quality at a lower price point.
Overall we are just amazed by the low light capabilities of this camera. We take lower noise at higher ISO over more pixels any time and understand that Nikon stayed at conservative 12 Megapixels. By the way 12 Megapixels can deliver some very nice prints up to at least 20" wide.
The Nikon D3s is an impressive low light machine!
We may check the video part later. We already know that we would like Nikon to improve the following for video:
Allow 1080p video
Allow 30fps of even 60fps
Allow manual exposure control for video