For a two day trip (one night) to Photoshop World 2009 in Las Vegas I wanted to minimize my camera equipment so that I could carry it all day long. In these cases I use the Think Tank Urban Disguise 35 with the harness for the technical equipment.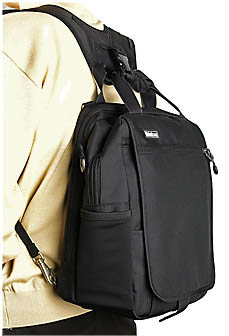 The lightest computer I have is a 2 year old Mac Book. So the main question was actually the camera and lenses. I wanted to be able to make video and shoot at lower light levels.
First I planned to take the Canon 5D Mark II with the following lenses:
Canon 50mm f/1.2
Canon 24-105mm f/4 IS
It fitted fine into the UD 35 but turned out to be a bit on the heavy side (with the Mac Book included). So I switched to the Panasonic GH1 and the Olympus 17mm f/2.8 pancake lens. The kit lens 14-140mm would not work in low light. This was quite a bit lighter overall.
Normally I shoot more tele than wide angle so the lens was somehow limiting for me. But anyway is was not a really bad solution.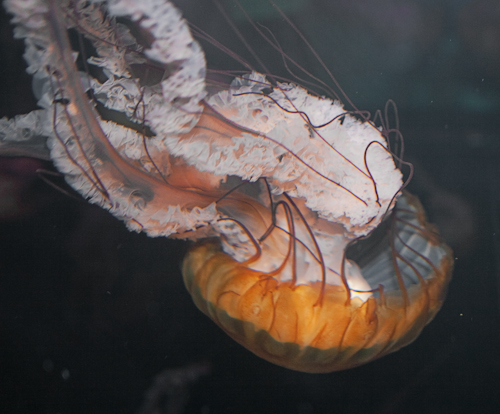 Very difficult shot at low artificial light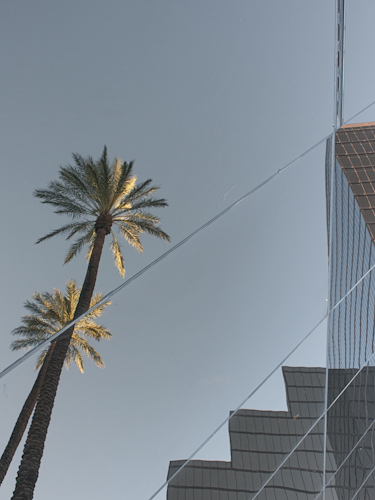 Luxor Reflections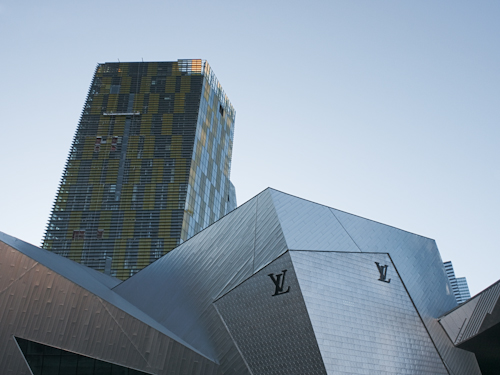 Vegas Architecture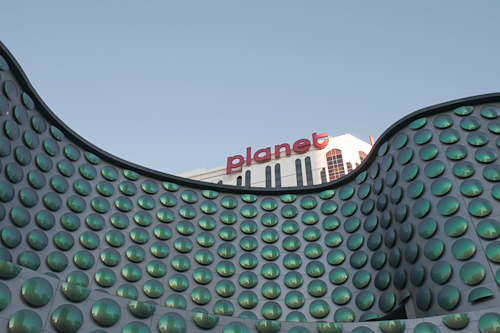 Vegas Architecture
The last 3 photos did not require a f/2.8 lens (also this lens does not have any lens hood) and I wished to have the 14-140mm lens with me (but as said I did not plan for daylight shots).
Note: The Olympus 17mm f/2.8 lens can show somtimes stronger CA with the GH1. We corrected this in Lightroom 2.5.
Then for this night video the 17mm f/2.8 lens just proved to be right. Because video requires some tripod I carried this very light one (and it worked great because the GH1 is so light and we did not have stronger wind):

12 year old Glitzo metal tripod
Simple Slik video head
Arca Swiss clamp
Conclusion
Overall the choice was quite alright. In the future we would not leave the 14-140mm kit lens home. The tripod was just fine for travel light.