In many cases you want to perform a correction on some part of your image but need a soft transition. Here is an example: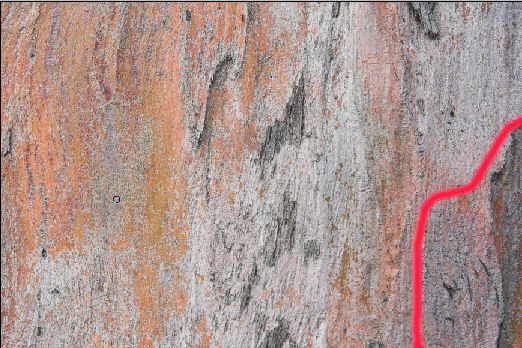 Out of focus area
The above images suffers from a common problem. Parts of the image (marked area) are out of focus due to the low depth of field of a close-up shot. In principle you cannot really fix out of focus images but you can improve it a lot if the area is not too much blurred.
Here are the principle steps we do:
Select the out of focus area
Duplicate the layer
Feather the selection (this is what we will talk about in more detail in this article)
Create a layer mask from this selection
Sharpen the out of focus area slightly too strong (we use EasyS Sharpening Toolkit)
Adjust opacity of the layer so that the sharpness of the out of focus area blends well with the rest of your image
We then sharpen the whole image as normal
Note: The real issue is hard to view in such a small image but we are talking about principles here and you should apply the technique to your own images.
The following technique is based on a tip on Ben's excellent DVD "Advanced Masking".
Feathering
You start with a selection: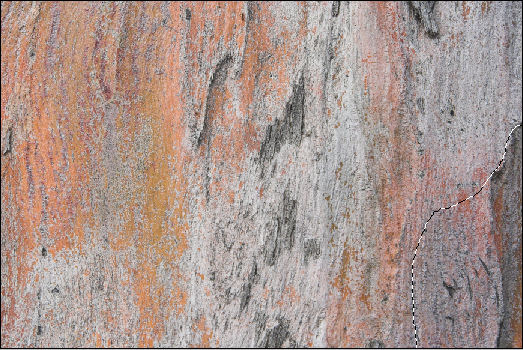 Simple Lasso selection
Now the normal step is to use the PS feather tool: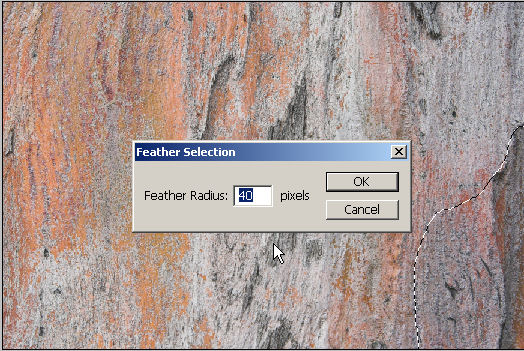 Feather the selection
The problems with feather are:
There is no visual clue which setting to use (you work blind by numbers)
The selection does not show any hint of the feathered region
Here a first tip by Ben helps. Just press the button 'Q' and enter the Quick Mask mode of Photoshop: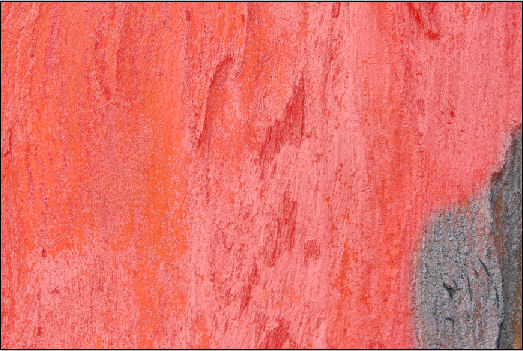 This way you get a much better impression of the feathered area. But the iterations using the feather tool can be a bit tedious.
Smart Feathering
Here is an alternative way to create a feathered selection. Again create your selection as before: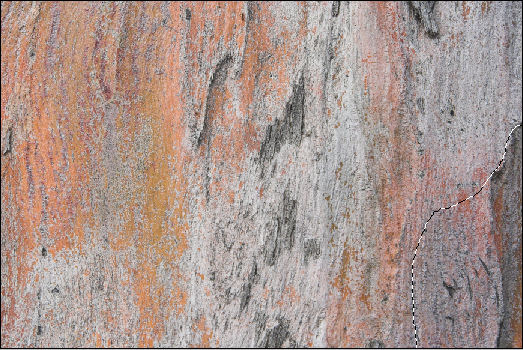 Lasso selection
Enter the Quick Mask mode (no feather used so far).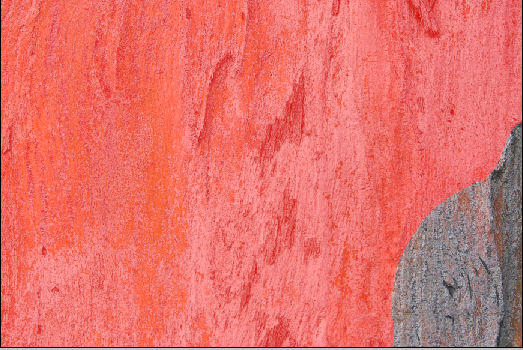 Quick Mask shows hard transition
You can now feather the Quick Mask using Filter->Blur->Gaussian Blur to feather the mask: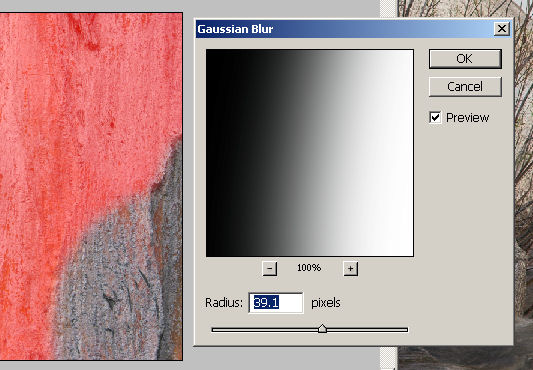 Feather mask using Gaussian Blur
Once you found a soft transition you like hit "ok" and leave the Quick Mask mode by hitting 'Q' again.
Note: Not always is the red color of the Quick Mask ideal. You can change this color by clicking on the Quick Mask tool in the Photoshop tools palette

(right icon) and selecting a better suiting color: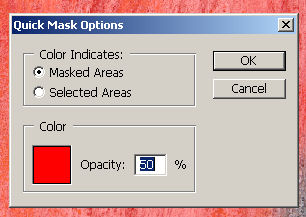 Quick Mask Options
---
Under the hood of Quick Masks
What the Quick Mask does is to create a so called alpha channel: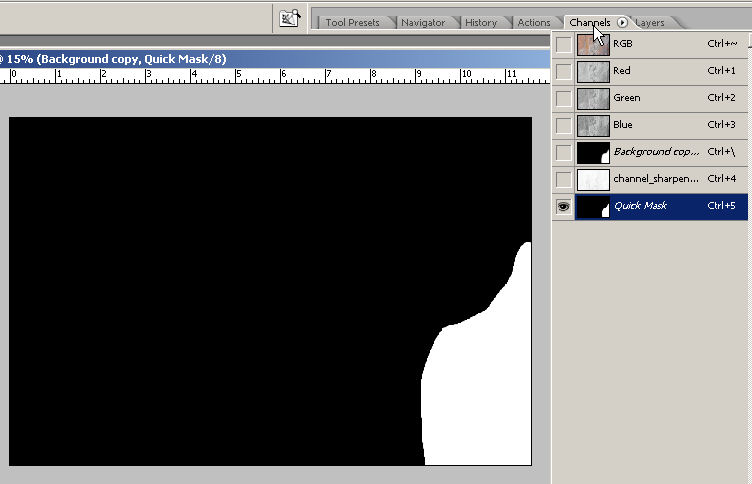 You simply select this channel only by deselecting the RGB channel. This means you can change the Quick Mask with all operation that can modify a channel (in essence a gray scale image).
As you can see, Ben's simple technique allows you to work smarter with Photoshop.
Please check out Ben Willmore's books and training: