Digital Outback Fine Art Photography Handbook
© Bettina & Uwe Steinmueller
14 Portfolios
14.1 Bettina & Uwe Steinmueller
All the portfolios presented here are based on our invitation to some of our closest friends and we could not resist to add a portfolio by us.
Each portfolio is limited to 5 photos.
14.1 Bettina & Uwe Steinmueller
Fine art nature, landscape and travel photography (Giclee prints) with a strong focus on Highway 1 and the Bay Area. Bettina and Uwe Steinmueller share a joint copyright.
Contact:
Telephone: 408-358-0182
e-mail: uwe@outbackphoto.com
URL: http://www.photodotcom.com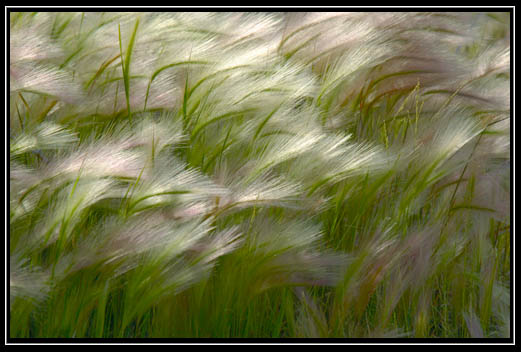 Grass at Mono Lake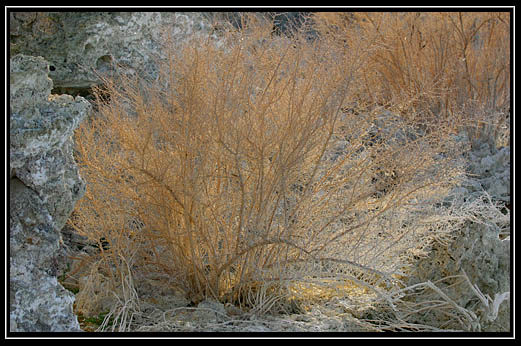 Mono Lake Tufa Impressions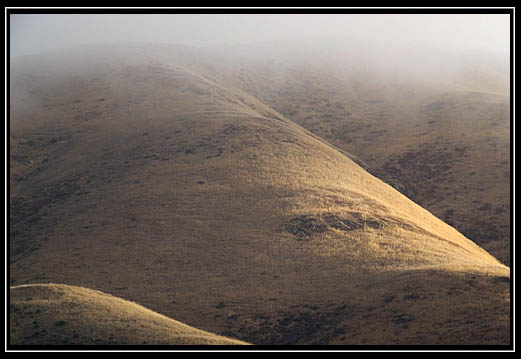 Garapatta Hill in Morning Light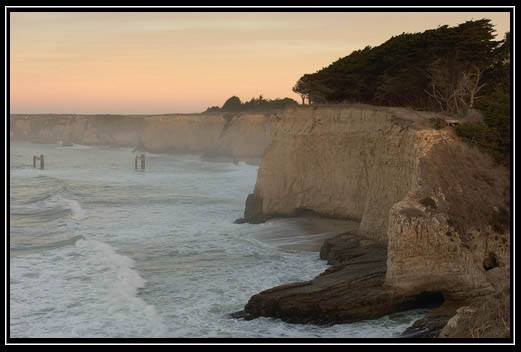 Davenport in Morning Light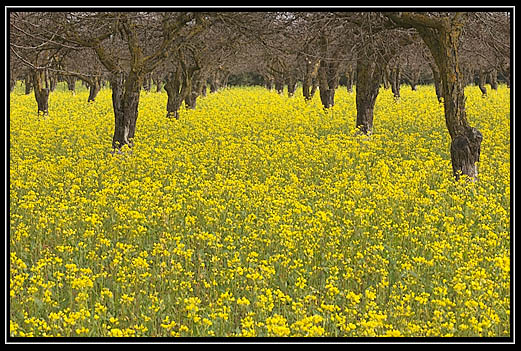 Gilroy Orchard
14.2 Ellen Rudolph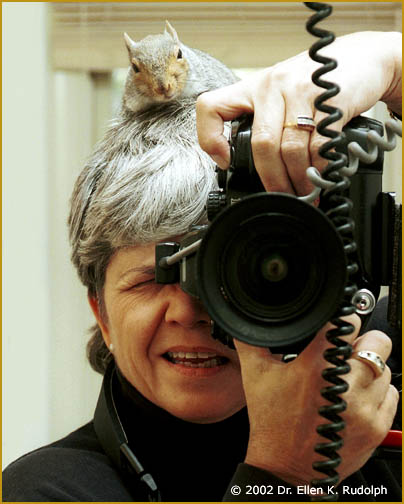 I teach psychology when I am at home in Virginia and I asked my students to do some self-portraits in any medium that they wished, just so long at it incorporated important parts of the self. Of course, I had to do one, too. This self-portrait was done with bounced flash on a stroboframe while looking into a mirror. The 'supervisor' is a very tame, disabled Eastern gray squirrel who lived in my household for more than six years. The self-portrait incorporates cameras, computers, critters and creativity which certainly characterize my 'essential' self.
Contact:
Telephone: (757) 565-2767
e-mail: drellenr@aol.com
URL: http://www.drellenrudolph.com/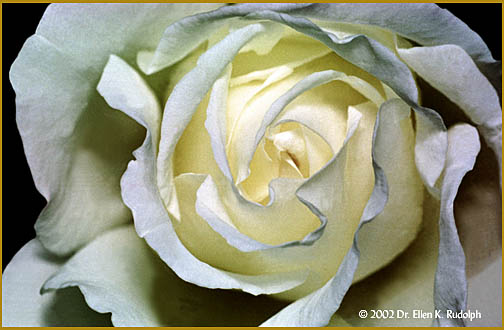 Rose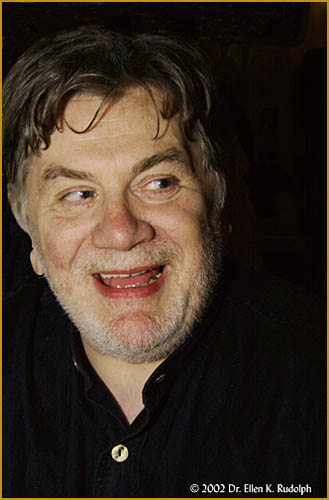 Provence Artist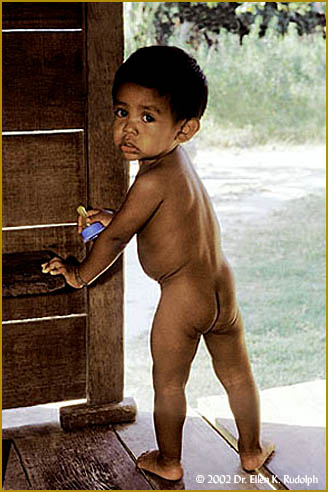 Amerindian village of Washaba
in Suriname, South America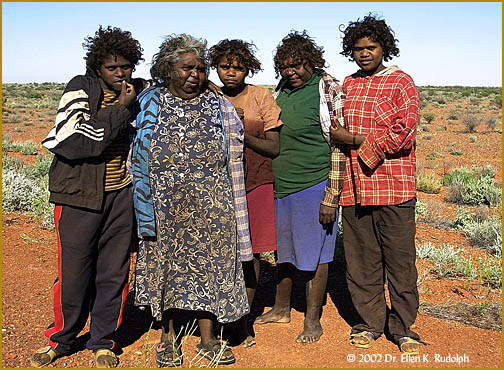 Group of Aboriginal Women
14.3 Jim Collum
Contact:

e-mail: collum@cips.nokia.com
URL: http://www.jcollum.com/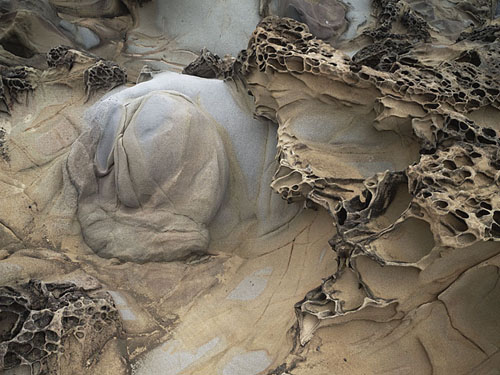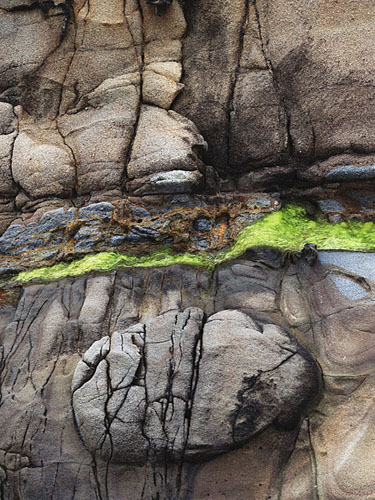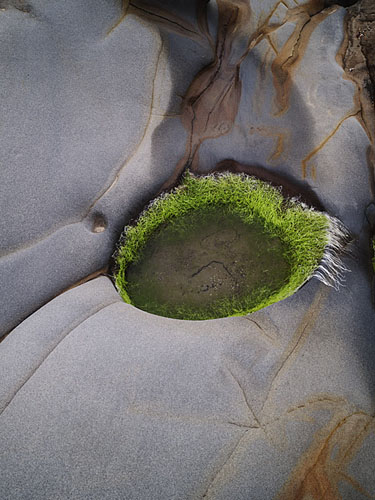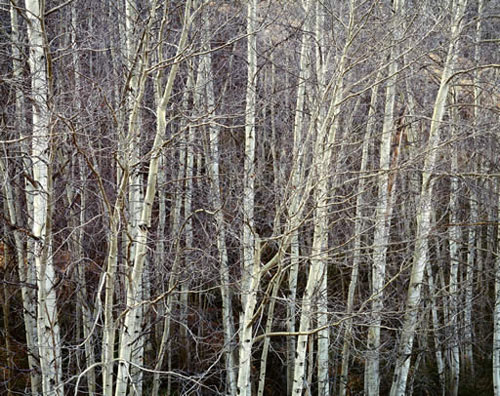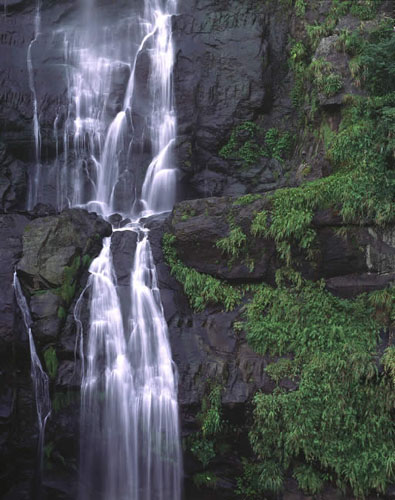 Other Portfolios
© Bettina & Uwe Steinmueller