Yosemite Fall Impressions


field trip by Bettina & Uwe Steinmueller

This was our first trip to Yosemite in the fall. What a difference to spring. The main difference is not only the colors but the lack of water. Yosemite Falls were dry!
The Yosemite Valley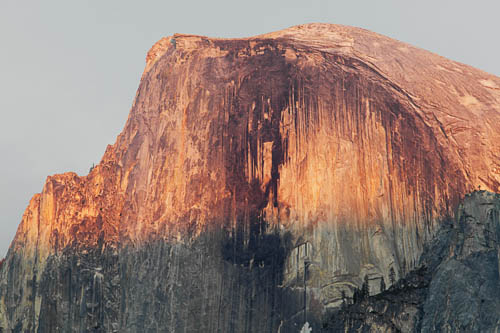 Half Dome at Sunset from Cooks Meadow (Canon 1Ds)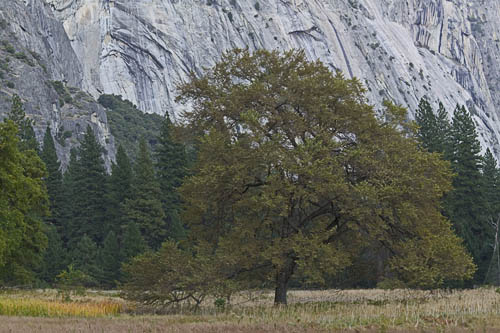 Cooks Meadow after Sunset (Canon 1Ds)
The Merced
The Merced is for us one of the top photographic attractions in Yosemite. In spring you can hear and see the roaring water. Later in fall the Merced is quite and calm.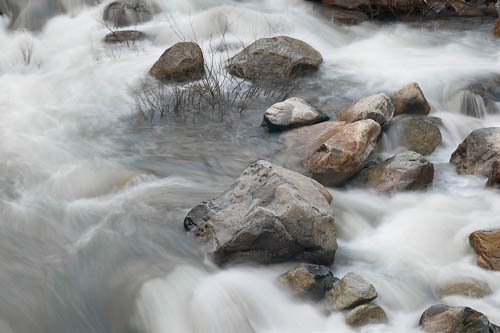 For Reference: Merced in June 2003 (Canon 1Ds)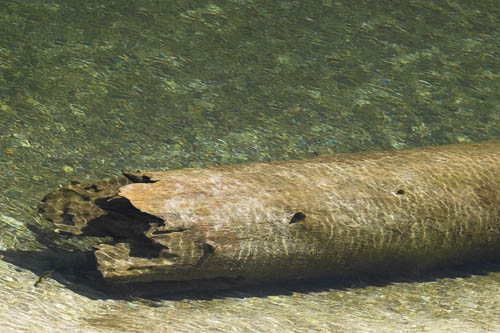 Merced in October (Canon 1Ds)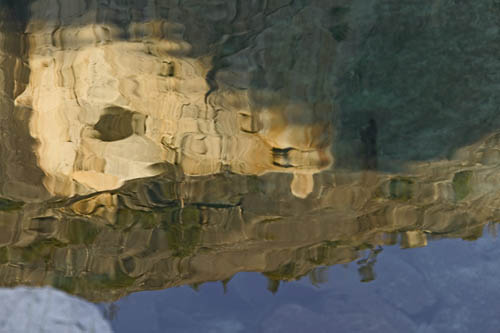 Merced Reflections at Sunset (1Ds)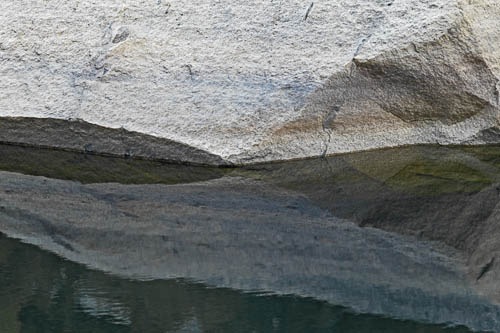 Merced Rock Reflections (1Ds)
In the High Country (Hwy 120)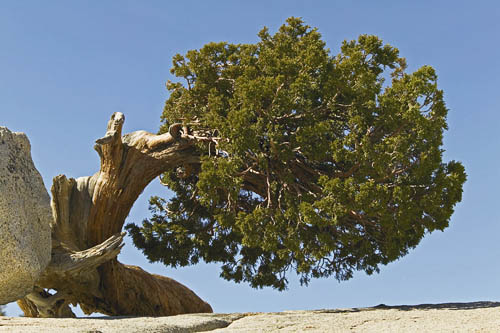 Olmstedt Point (Canon 1Ds)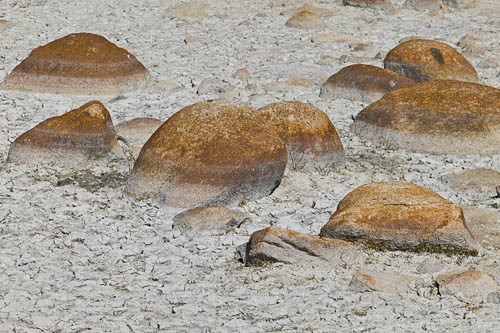 Dry Lake (Canon 1Ds)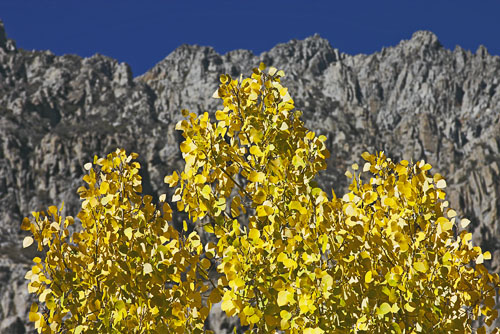 Aspen in Lee Vining (Canon 300D)
Way Home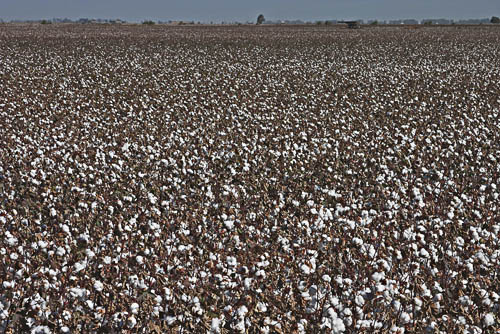 Cotton Field near Los Banos (Canon 300D)
For fall colors we were to early and the Eastern Sierra is probably the better place anyway. We might have a short trip to Lake Tahoe soon.
You can order all these photos as prints
All prints on this site with copyright Bettina & Uwe Steinmueller are available to our readers at a special low price (Printed on our Epson 7600/2200 on Epson Enhanced Matte Paper)
Print Size

Matted Size

Price

9" x 6"

11"x8.5" paper
not matted

$40 signed on paper
3 prints: $100

12" x 8"

19"x13" paper
not matted

$70 signed on paper
3 prints: $170

15" x 10"

19"x13" paper
not matted

$110 signed on paper
3 prints: $250
Send check (US $ and a Canadian or US bank) to:
Uwe Steinmueller
P.O. Box 24724
San Jose, CA 95154-4724
Please do not forget to include the following information:
Would be also good to send us an email that your order is in the mail: uwe@outbackphoto.com
Technique:
All photos with Canon 1Ds/300D and Canon 70-200mm f/2.8 IS lens or Canon 28-135mm IS. We used a Polarizer filter for some of our photos.
Raw converters: Capture One DSLR Pro/Rebel and Camera Raw 2.0, Photoshop CS (aka 8)
Workflow as described in our e-booklets: