It took us over six years to make our first trip to the Sonoma/Mendocino coast. The beauty of this coast can hardly be captured in photos. Especially the many wildflowers made the landscape quite lovely.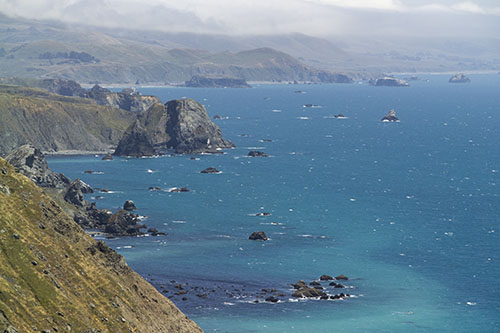 Russian River Gulch
We reached the coast traveling from Sebastopol along the Russian River. The views are just breath taking.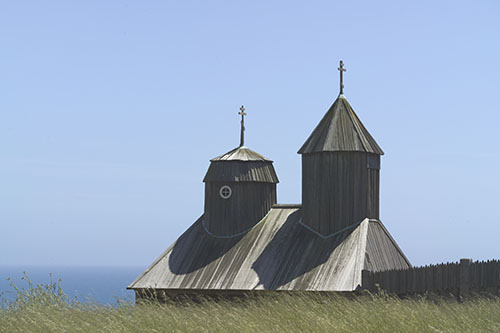 Fort Ross
Fort Ross was a Russian fort in the 1800 time frame.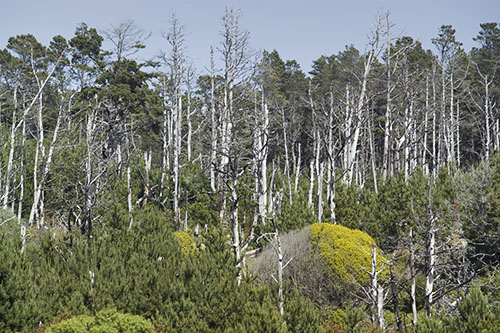 Salt Point State Park
In the Salt Point State Park you find the remains of a big wildfire.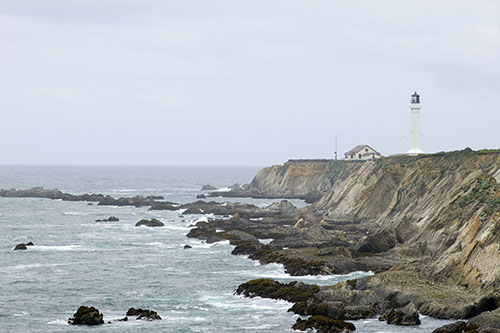 Point Arena Lighthouse
Point Arena is a small town and the location of a prime lighthouse.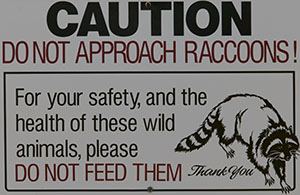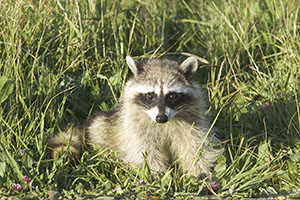 At the gate of the Point Arena Lighthouse we found the racoon first and then the sign. Very beautiful animals but they probably get fed by people a lot.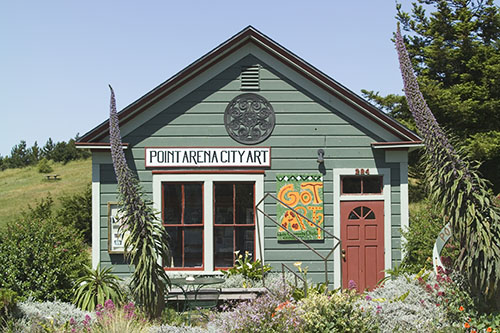 In Point Arena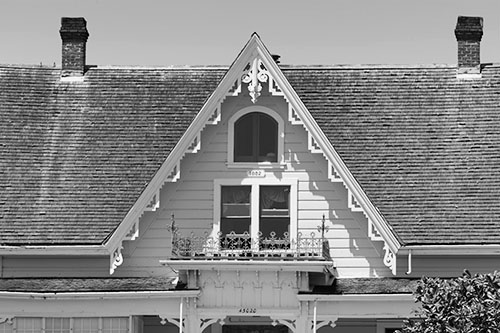 Mendocino Roof
Mendocino is worth a travel. Besides the normal tourist attractions you may find quite a few alternative oriented people.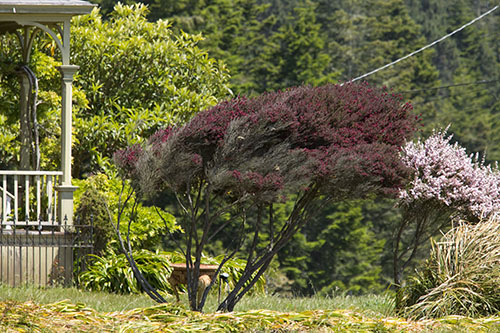 Sprint Colors
Spring was everywhere.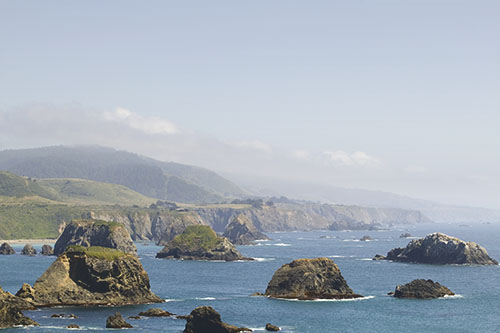 Coastline near Elk
Elk was one of our favorite spots.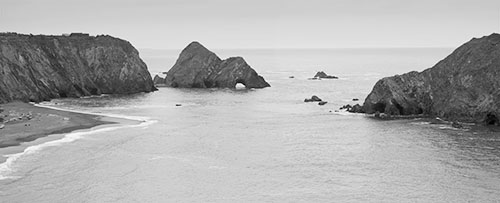 Cove at Elk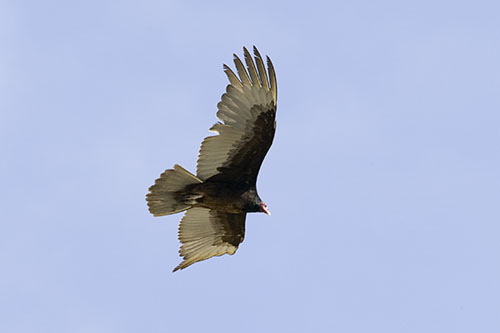 Turkey Vulture
Turkey Vultures were the dominating birds. They fly close to the driving cars (we saw even one killed on the road).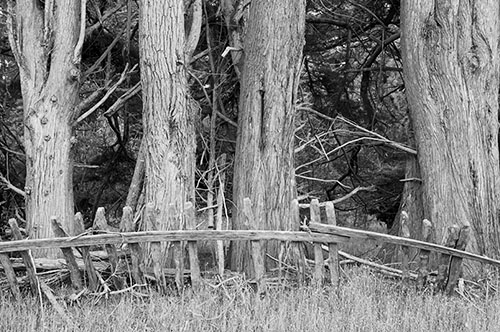 Fence
One characteristic are the wooden rotten fences along Hwy. 1.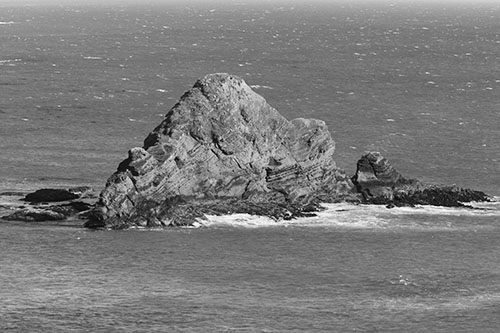 Fish Rock at Gualala
We stayed during our trip in Gualala.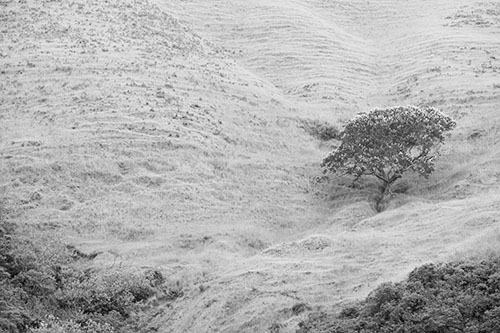 Tree at Cliff
After three nights we had to say good bye. We plan already our next visit.