On our trip to the eastern Sierra we were 3 times in Bodie. The last evening was probably the best light we ever had in Bodie. Why? Bodie was in evening sun light and the back was painted by a strong thunderstorm. These are a few shots from a couple of hundred frames we took in Bodie. Yes, the thousends of photos of Bodie have become a cliche but we love it nevertheless.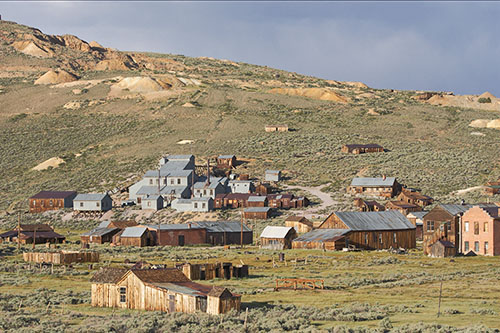 Overview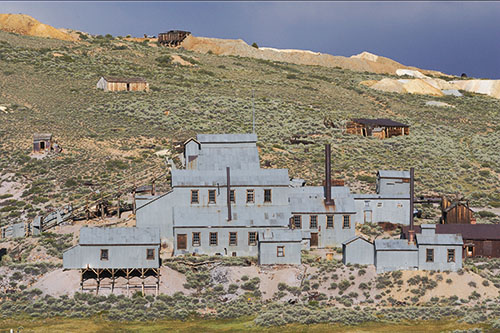 Mine (restricted area)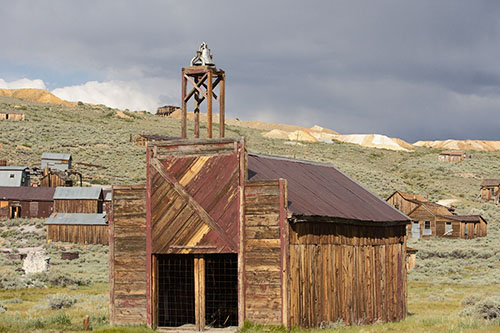 Fire Station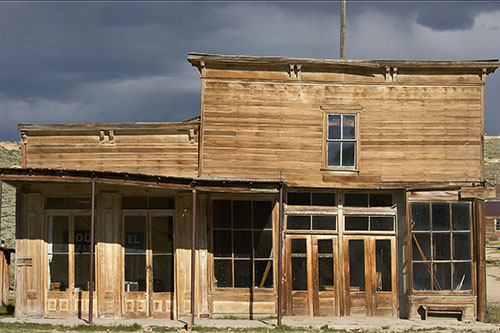 Wheaton & Hollis Hotel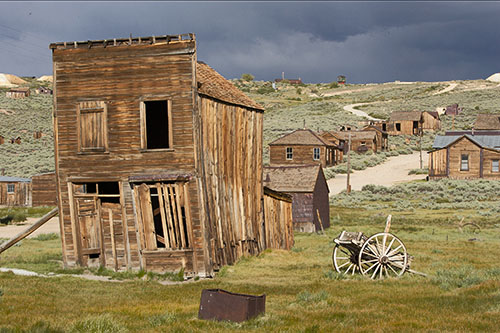 The calssic Bodie Swazey Hotel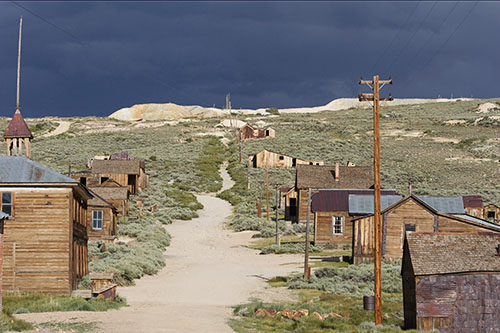 Storm over Green Street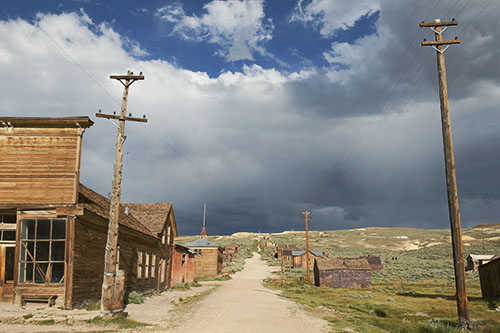 Storm over Green Street 2 (Canon 1Ds)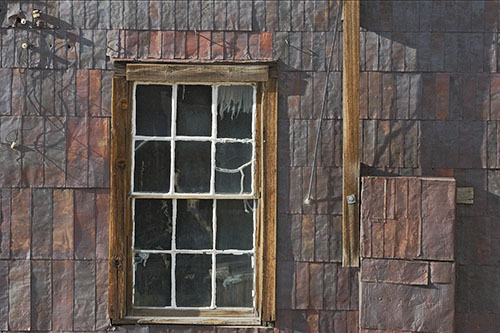 Side Wall of General Store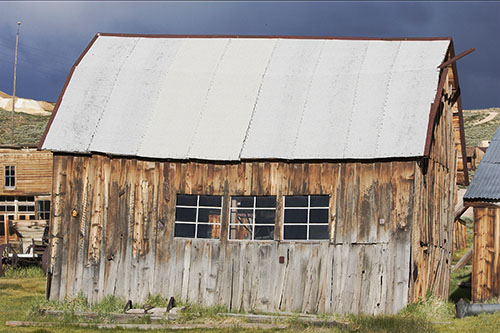 Back of Miner's Union Building (now Museum)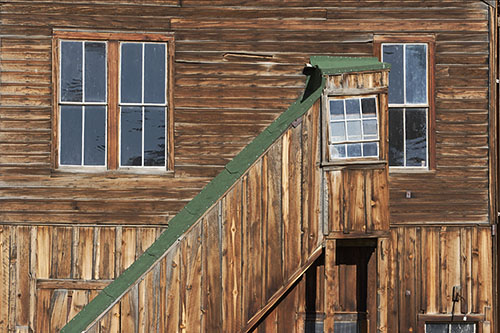 Back of Postal Office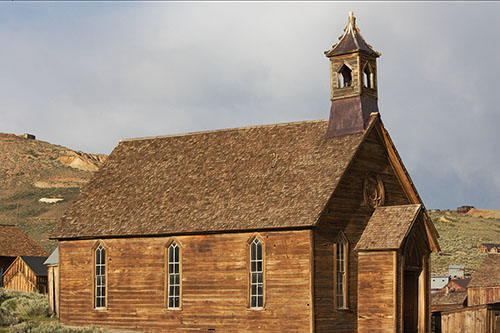 Church
What a difference a storm can make!