This is the time of the year to look back at the new photos created in this year. We were very happy about the results from 2003 and did not really expect that 2004 would hold up to it. But to our surprise 2004 was a very good year with a healthy diversity of photos we think.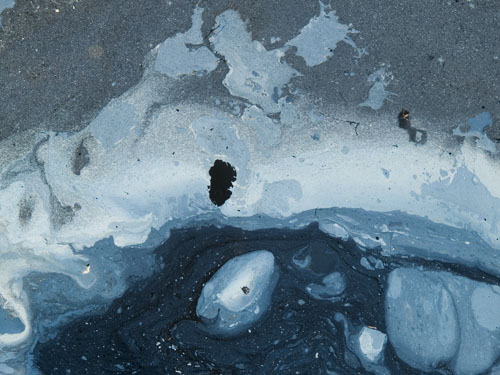 Colored Water at Point Lobos (Olympus E-1)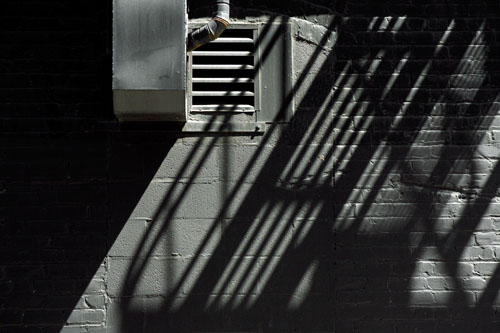 Dark Shadows (Kodak SLR/n, Color Photo not B/W!)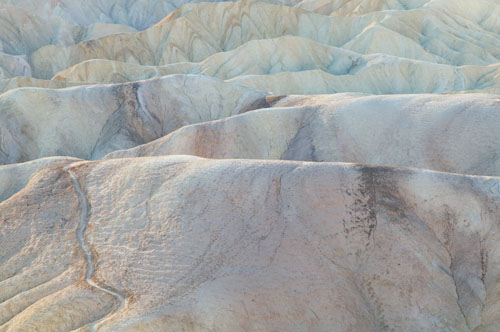 Zabriskie Point in Death Valley (Canon 1Ds)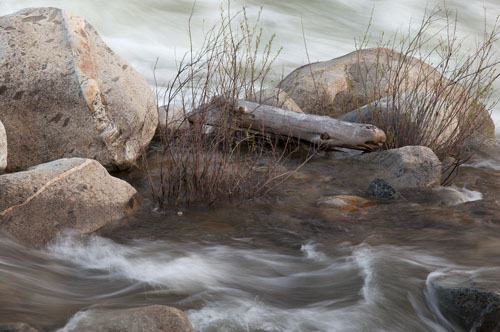 Merced Cascades in Yosemite (Canon 1Ds)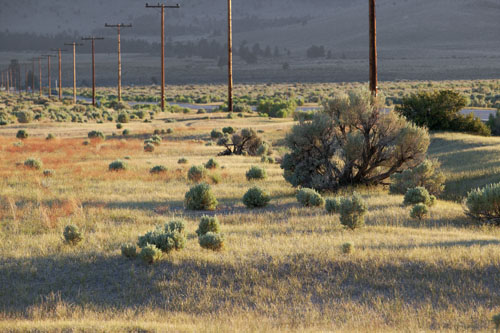 Near Mono Lake (Canon 1Ds)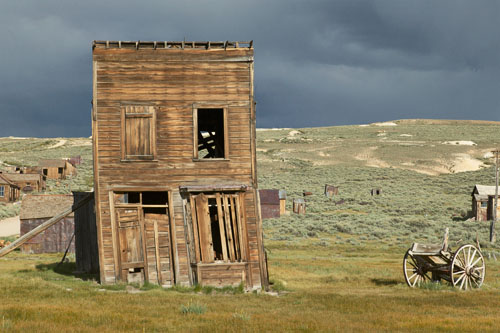 Bodie (Canon 1Ds)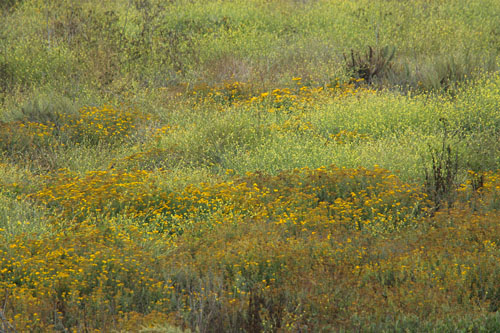 Big Sur Wildflowers (Canon 1D Mk. II)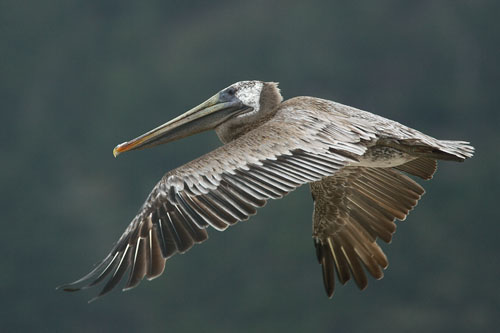 Brown Pelican at Hwy 1 (Canon 1D Mk. II)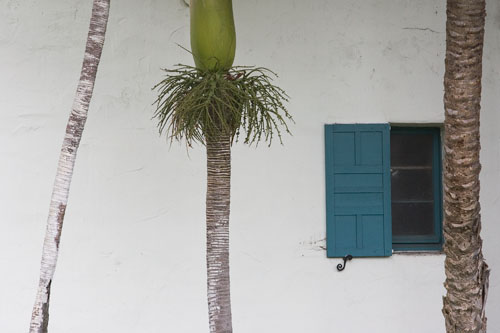 Court House in Santa Barbara (Canon 1Ds)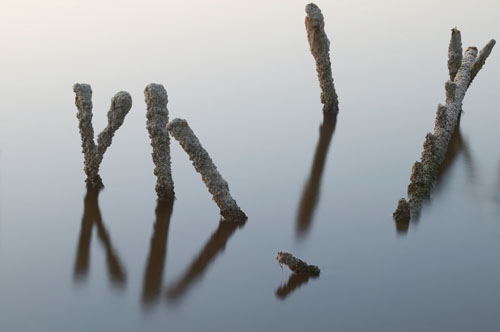 Poles at Bombay Beach (Canon 1Ds)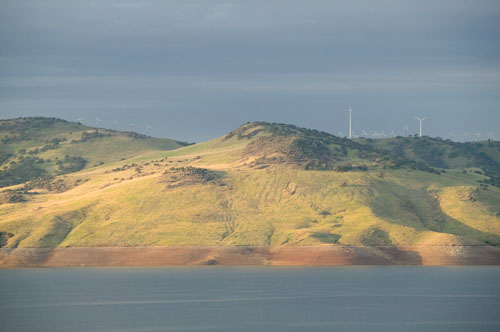 Windmills in Morning Light (Canon 1Ds)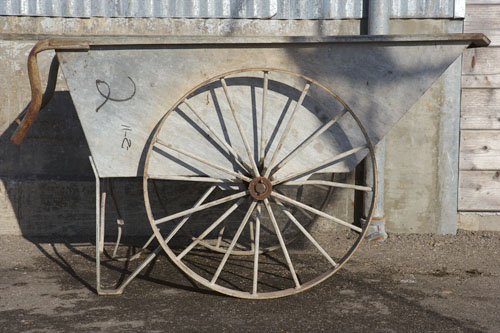 Fish Cart in Monterey (Canon 1Ds II)
Too bad that quite a few really nice images did not make it into this selection. For more images check out our series "Portfolio Work".
Have also a look at our Front Page Photo Gallery where we also feature reader photos.
Now a fresh 2005 is waiting for us.