In a short period of time Noise Ninja has evolved to one of the most popular and powerful noise removal programs.
We had one of the very first reviews of Noise Ninja 1.0 and were very excited. Now we got an early beta of the new Windows version. This is not a full preview as version 2 builds on the good noise removal of version 1.
Version 1.0 lacked the following features:
No preserving of color profiles
No Mac version
No Photoshop plugin
Except of the PS plugin (will follow soon) all these issues have been addressed in version 2.
Brand new user interface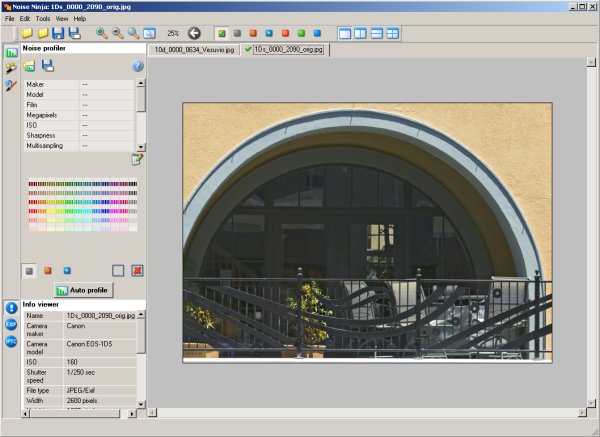 New User Interface
The user interface is very organized and the basics (all we need) are easy to learn.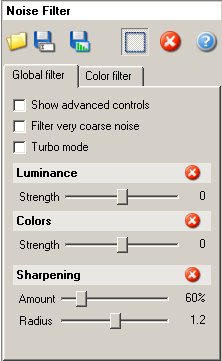 Basic Noise Filter
The noise filter comes in two versions: basic and advanced. We find the new basic version much easier to use.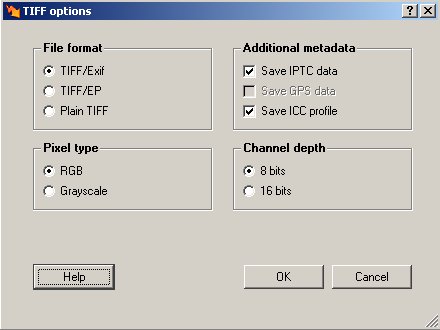 TIFF Options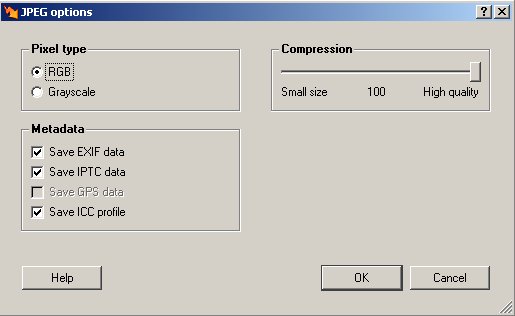 JPG options
The key new features are the saving of profiles and image meta information.
Noise removal
Already version 1.0 was one of the strongest noise removal tools in the market (in the league of Neat Image). The new version 2.0 implements now quality noise removal in a much better to use application. This and the new Mac support will make Noise Ninja a leader in the market of noise removal tools.