We just recently launched our Outback Photo Print Gallery.
We now also launch a new feature: Prints of the Month. Here we feature photos at 14" wide print size at an even lower price ($49). There will be only 1-3 images per month available and once they get replaced the price will go up to our standard low price ($75).
Maybe you start a new collection of these unique prints today.
August 2010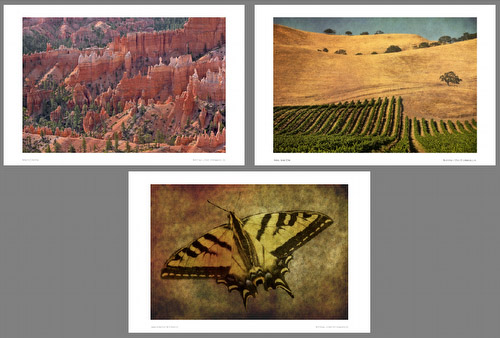 Print #1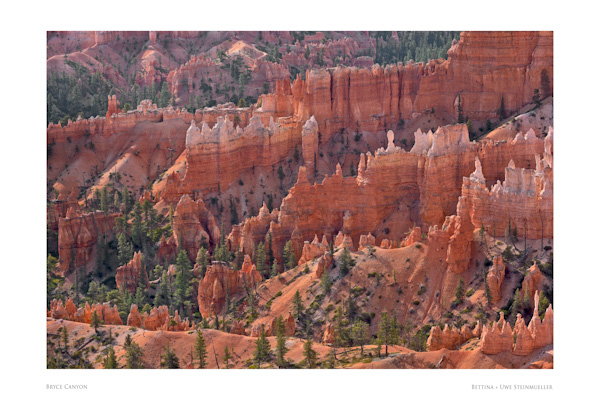 November 2007
This is a scene from Bryce Canyon. The image was processed in HDR without showing the common HDR look.
Print #2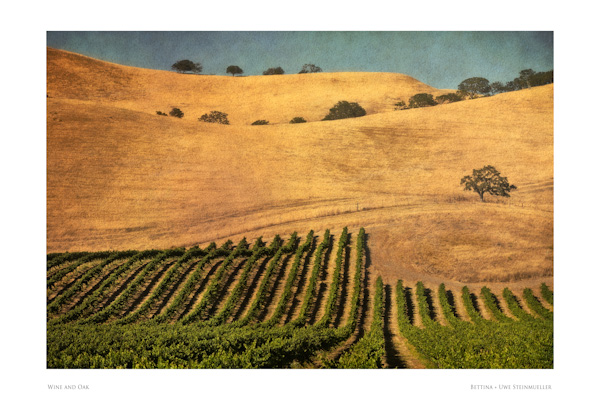 July 2010
Using our Texture Blending technique we were finally able to do this beautiful scenery justice.
Print #3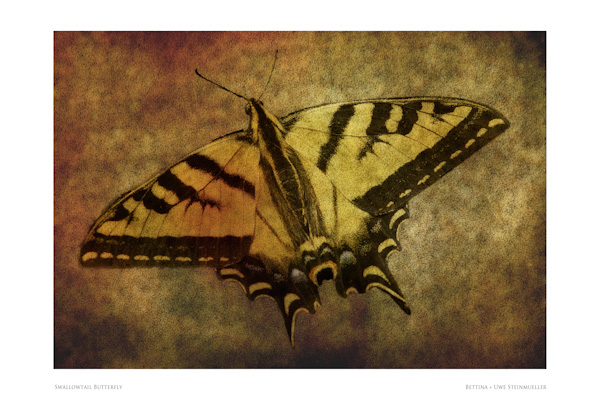 June 2010
This represents a even more painterly example from our Texture Blending work.
By the way we are also open to your comments. Just send us an email about current and future Prints of the Month.
Note: On demand all these prints can be purchased also at 20" wide at $99 during the time these photos are featured as prints of the month. After that period the normal low price is again $149.