It is time for our October installment. All the previous Prints of the Month are still available in the above Prints of the Month Archive 2010 gallery but now at the regular price.
Here are the new October Prints of the Month. We feature again three 14" wide (paper size is 12x18") photos at the low price of ($49). There will be only 1-3 images per month available and once they get replaced the price will go up to our standard low price ($75).
Maybe you start a new collection of these unique prints today.
October 2010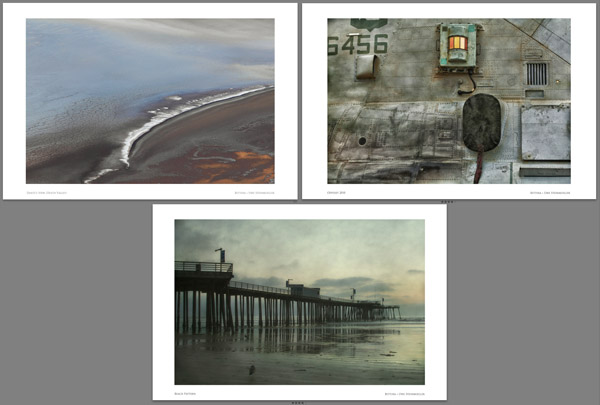 Print #1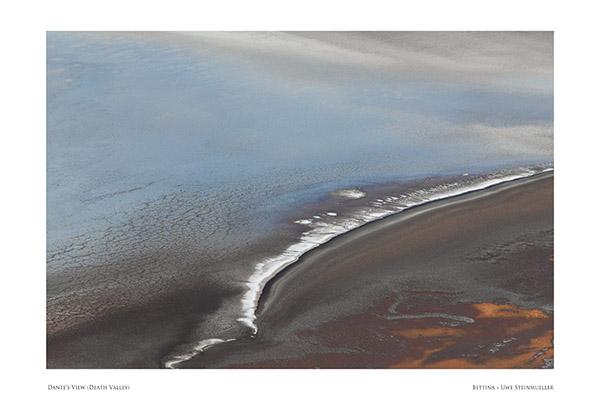 Death Valley Dante's View (March 2003)
THis is one of our all time classic prints. What you see is Badwater the lowest point in continental USA. The blue is the reflection of the sky in some rain water and the white is salt.
Print #2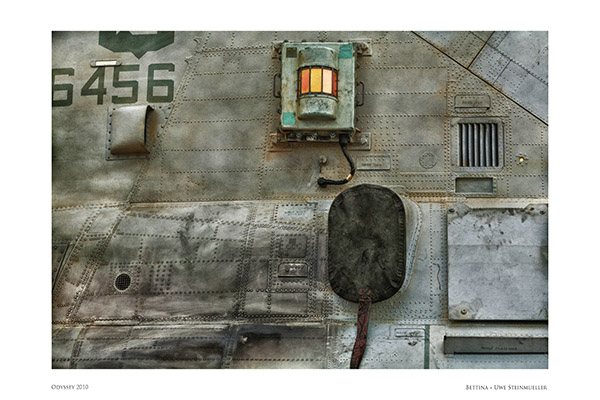 September 2010
This is an abstract photo of some Marine Helicopter. We called it "Odyssey 2010" because it reminded us of Kubrick's "Odyssey 2001".
Print #3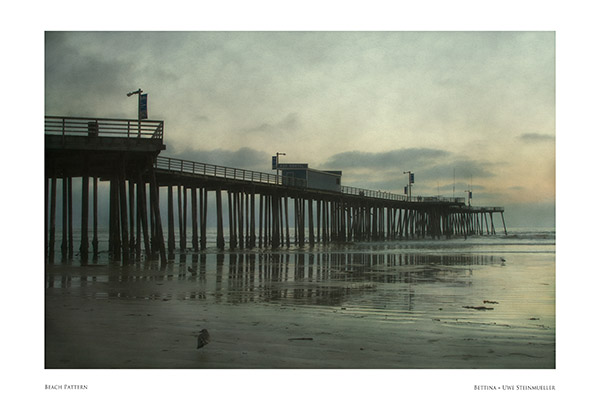 Pismo Pier (June 2006)
We love this pier at Pismo Beach because of it's fragile structure.
We are always open to your comments. Just send us an email about current and future Prints of the Month.
Note: On demand all these prints can be purchased also at 20" wide at $99 during the time these photos are featured as prints of the month. After that period the normal low price is again $149.