It is time for our December installment. All the previous Prints of the Month are still available in the above Prints of the Month Archive 2010 gallery but now at the regular price.
Here are the new December Prints of the Month. We feature again three 14" wide (paper size is 12x18") photos at the low price of ($49). There will be only 1-3 images per month available and once they get replaced the price will go up to our standard low price ($75).
Maybe you start a new collection of these unique prints today.
December 2010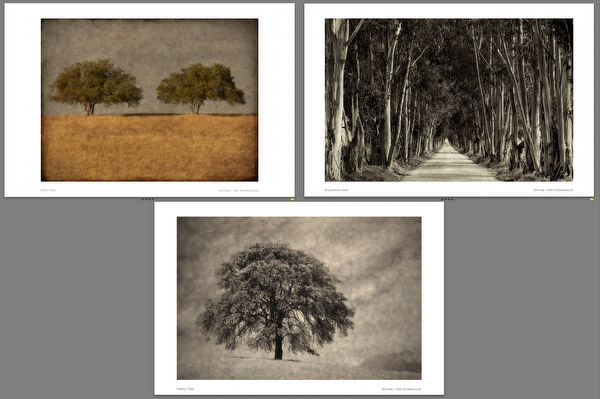 Print #1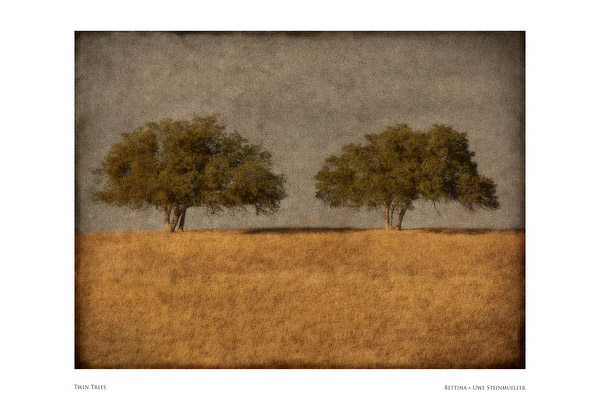 Twin Trees
We follow these two tree now for 2 years and the seasons.
Print #2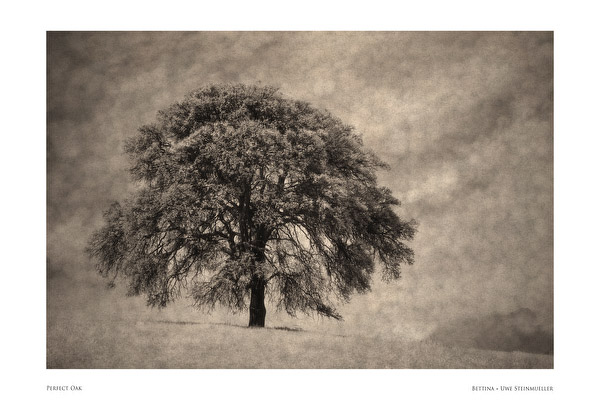 Perfect Oak
One of the most perfect oaks we have photographed. Base image is from an Infrared modified camera.
Print #3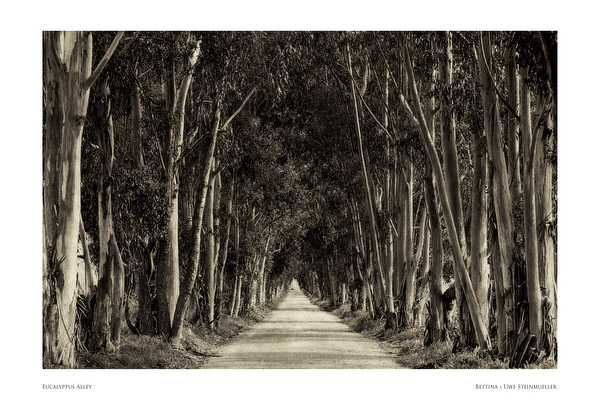 Eucalyptus Alley
A beautiful alley at about 8 miles from home.
We are always open to your comments. Just send us an email about current and future Prints of the Month.
Note: On demand all these prints can be purchased also at 20" wide at $99 during the time these photos are featured as prints of the month (too big for the Hummingbird though). After that period the normal low price is again $149.