- Our Image Processing Workflow

- Holiday Season Deal: Workflow Handbook instead of $34.95 for only 22.00
- Holiday Season Deal: Filter Bundle DOPF085 for $70 instead of $97.50

"The Art and Craft of HDR Photography" Intro Price only $15.95
---
News at Digital Outback Photo

11/29/2011 Ricoh to make 16MP APS-C GXR Zoom Module (via DPReview)
This is an addition many GXR are waiting for.
11/27/2011 iPhone Fun: Apple Photo Stream Gotchas
11/27/2011 RAW Developer V1.9.3 released
- Supports now the Fuji X10 raw files.
11/27/2011 Our Holiday Season 2011 Deals till 1/3/2012 8am PST
- Workflow Handbook instead of $34.95 for only 22.00
- Our popular Filter Bundle DOPF085 for $70 instead of $97.50
11/26/2011 More iPhone 4S Photos
11/24/2011 Olympus PEN Mini Review (via DPReview)
11/21/2011 New Front Page Photo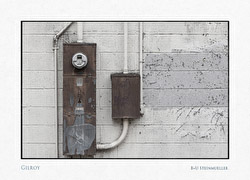 Taken with the Canon 60D and the EF-S 60mm Macro. More about Macro lenses soon.
11/20/2011 iPhone Fun: Hipstamatic now supports iPhone 4S Resolution
11/20/2011 Photos, Filters, Books, Prints & Consulting
11/19/2011 onOne Software releases Perfect Photo Suite 6
We are onOne affiliates:

Check also out the Perfect Effects subset.
11/16/2011 DxO releases FilmPack 3.1
11/16/2011 Photos make great Holiday Gifts: California Places
You also help to support our site.
11/16/2011 Our JPEG Picture Style Settings with the Fuji X10
11/14/2011 Our Fuji Finepix X10 Field Report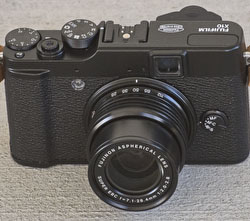 11/13/2011 21 new Images with the Fuji X10
Now we have our own X10 and plan our Field Report for the this week.
11/12/2011 iPhone Fun: 6x6 App now supports Volume+ Button
10/10/2011 DOP Tonality Master Script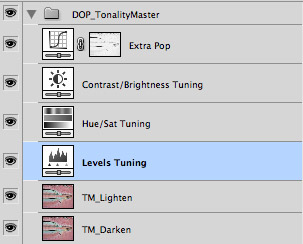 All images we posted now for over three months were processed using this script.
11/08/2011 Adobe releases Lightroom 3.6 RC and Camera Raw 6.6 RC
New Camera Support: Canon PowerShot S100, Nikon 1 J1/V1, Panasonic Lumix DMC-GX1, Samsung NX5 (does not seem to support the Fuji X10 yet)
11/08/2011 Massive Damage by Thailand Flood (via Forbes)
Also Sony and Nikon reported major damage.
11/08/2011 Adobe Photoshop Elements and Premiere Elements 10 now in the Mac App Store
11/08/2011 Panasonic announces upcoming firmware update for DMC-GH2 (via DPReview)
11/07/2011 Panasonic announces the GX1 (via DPReview)
11/07/2011 First Images with the Fuji X10
Today we had the chance to use the Fuji X10 of a friend. We hope to have our own X10 soon to continue the journey. But this was a good start.
11/04/2011 RED finally announces Scarlet-X
Films in 4K and starts at about $10K (need additional gear though)
11/04/2011 Canon announces its first Cinema EOS camera EOS C300 (via)
Clearly an exciting announcement but with a 16-20K price sticker out our reach for now. We also wait for the RED Scarlet announcement.
11/03/2011 iPad Notes: SoundJaw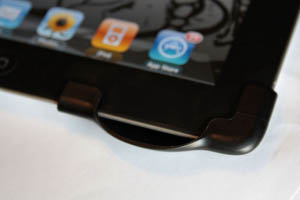 11/03/2011 Pentax Ricoh updates firmware for Q and lenses (via DPReview)
11/02/2011 iPhone Fun: Filmic Pro now supports 1080p on the 4S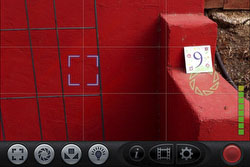 11/01/2011 Our October 2011 Gallery now complete
11/01/2011 How to make Fake Histamatic Photos