Like many photographers I look for a small camera to carry with me all the time. This narrows down to one of these P&S cameras like the Canon G9/10, Panasonic LX3/XS3 and competing models.
My problem has been so far that I cannot frame properly just using a LCD. If framing is no pleasure I won't get nice pictures. Here is why: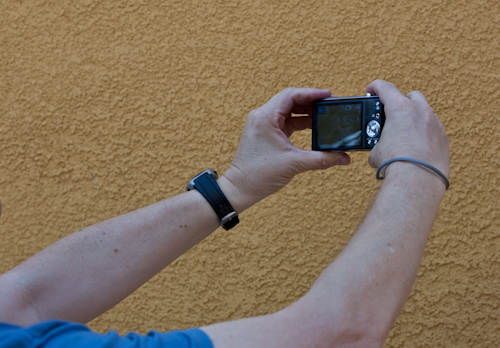 The holding position is not ideal to stabilize the camera
I would need glasses to see the proper image (need them only driving and for my monitor)
The LCD is still small to see details
Light is always a problem outdoors
I want to see the content edge to edge without any disturbing elements
Here is how I like to work: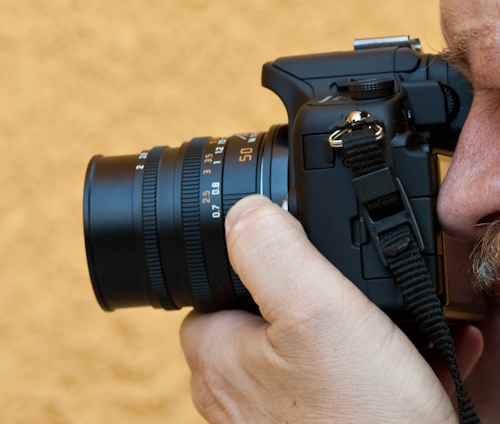 Holding the camera stabile
Only seeing the frame content
Using the viewfinders diopter to adjust to my eyes (without using any glasses)
We are very happy that we found an excellent solution: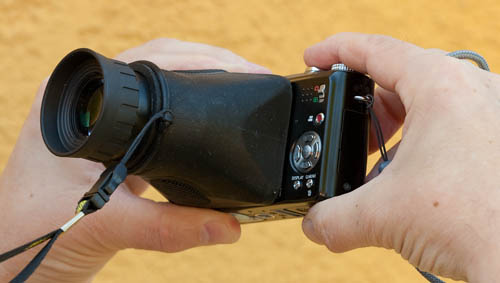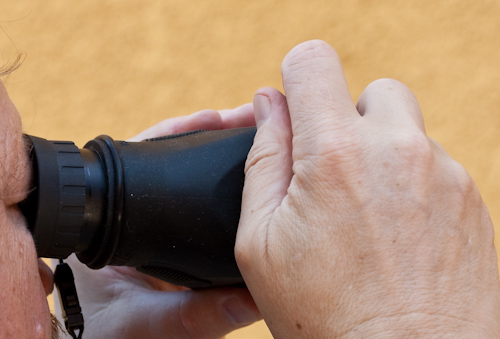 We use a HoodLoupe for 3" LCDs (review here):
The HoodLoupe is hanging arround our neck
Holding the P&S camera with the wrist strap
We position the loupe over the LCD (works well)
Adjust the diopter to our eyes
Now the LCD acts like a very nice EVF (of course the resolution of the LCD matters, we tried it with a Panasonic ZS3)
This is of course also very helpful for taking videos. Important is to note that the optical quality of the HoodLoupe is just excellent.
Conclusion
We are very excited about this solution. Now we have fun using newer P&S cameras for some of our scouting work. Images from these small cameras are not in the league of top SLRs but they can be very usable for many purposes.