Pinwide Pinhole for m43 cameras
Using modern cameras to produces a retro look is popular and also real fun. What about some pinhole photos with your m43 camera. Wanderlust produces a nice pinhole called the Pinwide.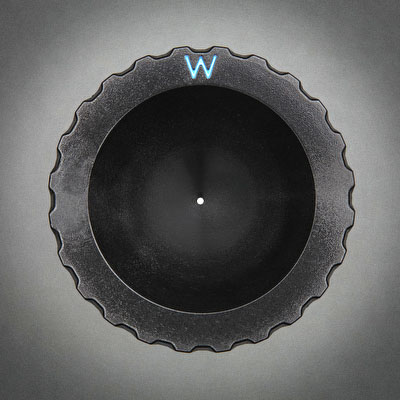 Lens Mount: Compatible with Micro 4/3 cameras, except for the Panasonic AF-100
Aperture: ƒ/96 ~ ƒ/128
Field of View: ~ 80°
Focal length: 11mm (22mm equivalent)
Materials: Ultra-high precision metal etched aperture, durable injection molded plastic
The Pinwide is very well made and allows a wide field of view (wider than other pinhole products). We used a Panasonic GH1 and it worked just fine. The exposures were at ISO 400 between 0.5 to 8.0 secs. This means the use of a tripod is mandatory.
Here are some samples: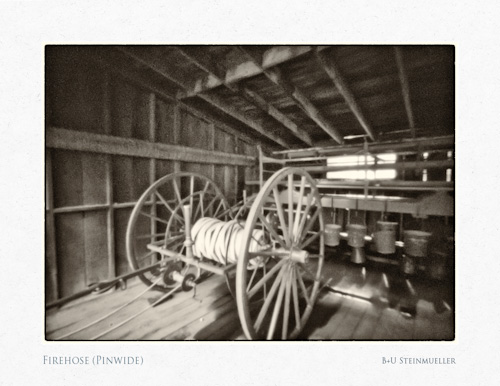 These images look soft. Nothing wrong with the Pinwide. At f/96 you get by the laws of physics a very strong diffraction effect (learn more about diffraction here). This is the nature of the beast. You like the results or not.
If you want to explore the world of pinhole photography and own a m43 camera the Pinwide is a good choice.
---
Using manual focus only lenses with Micro 4/3 cameras is pure pleasure because of the excellent MF focus assist magnification. This also allows to design more creative lenses.
SLR Magic Toy Lens 26mm f/1.4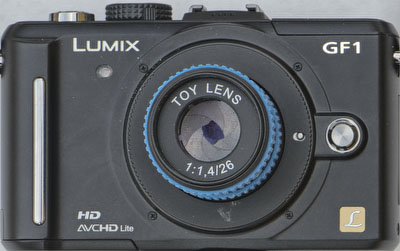 Toy Lens
The Toy lens comes with funky colored bands (for focus and f-stop) in 7 colors (we miss black :-)).
The Toy lens is fast at f/1.4 and shows more effect wide open. Hard to use at bright light wide open because the cameras can only do about 1/4000 sec shutter speed. Some subjects work better than others. We try always to use it quite open to get a stronger effect.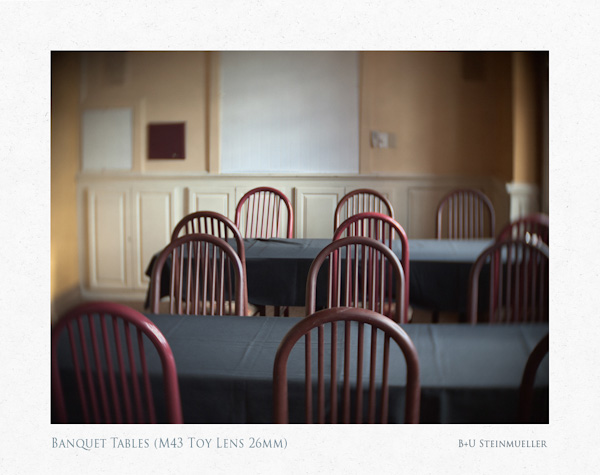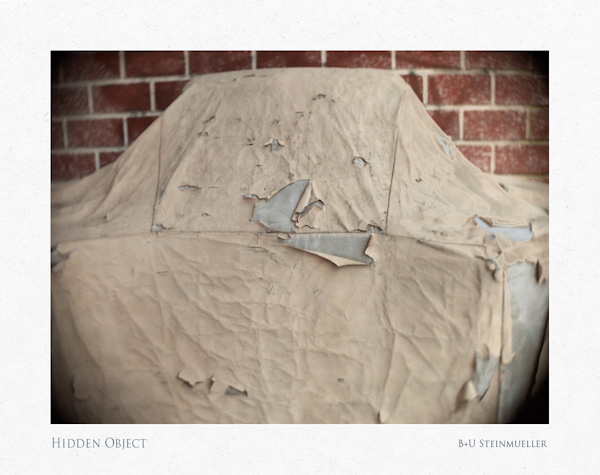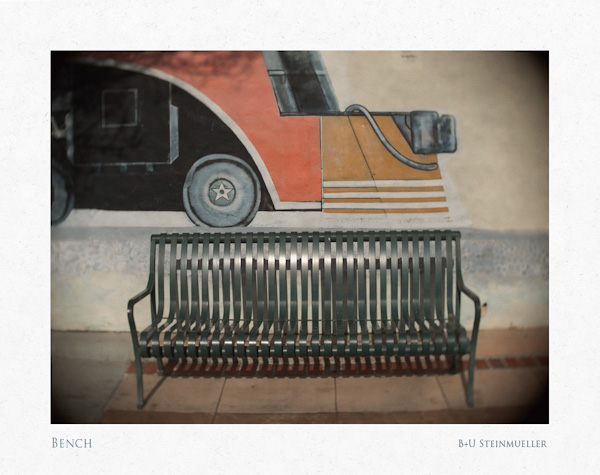 The Toy lens is all about the photographic experiments. It is for sure a lot of fun to use. As mentioned the manual focus is no problem on our Panasonic GF1 (GH2) or Olympus PEN cameras.
Video
It turns out that this lens is also very valuable for video on a GH2 or Panasonic AF100.
Master HDSLR movie maker Philip Bloom used the Toy Lens in his excellent Turin Brakes music video.

Image copyright Philip Bloom (Toy Lens on Panasonic AF100/AF101)
Conclusion
If you want to explore the fun of Lo-Fi photography the Toy Lens is well worth to buy. We are glad that companies like SLR Magic bring new fun lenses at a reasonable price to the market. There is no need for an adapter because the lens features a direct m4/3 mount.
SLR Magic also sells a 35mm f/1.7 lens: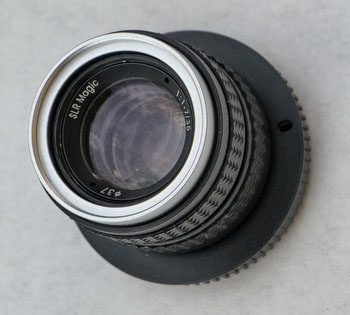 SLR Magic 35mm f/1.7 lens
We personally preferred the Field of View (FOV) of the 26mm lens for our work.
The Micro 4/3 lens market gets more and more interesting.
The SLR Magic Toy lens is sold via their Ebay store.