PMA 2009 was slower than recent years. But all visitors seemed to be in good spirit and there are always some new interesting things to find.
Uwe Steinmueller demonstrated his innovative new tonemapping technique.
---
PMA 2009
Cameras
Leica
S2 prototype with amazing viewfinder. Planned for summer.
Olympus
E-620 4/3 DSLR

seems to be the same 12MP sensor as in the E-30)
Swivel LCD
Sensor IS
Very small
Sigma
DP2. like DP1 but with 40mm f/2.8 (35mm equivalent) lens
Micro 4/3 and similar designs (cameras with interchangeable lenses and no mirror)
Panasonic
Lumix GH1: G1 with HD video 1080, 24P, continuous f-stop, servo AF during filming, external microphone option
7-14mm f/4 lens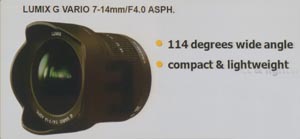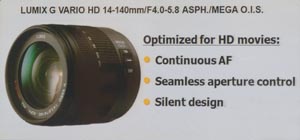 Olympus
Seems that Olympus plans to launch a Micro 4/3 camera and lenses in 2009. They showed mockup versions.
Samsung
NX concept camera (APS-C size camera). Samsung's answer to the Panasonic G1. No details and dates available.
Digicams
Canon
PowerShot SX1 IS comes now with RAW support
Fuji
Nikon
Panasonic
Lumix ZS3 (includes HD 720p video. effective 25-300mm optical zoom )
Lumix TS1 (rugged, HD 720p video)
Sony
HX1 Cyber-shot: Sweeps panoramas
Lenses
Canon
New TS-E 24mm f/3.5L II and the TS-E 17mm f/4L Tilt-Shift Lenses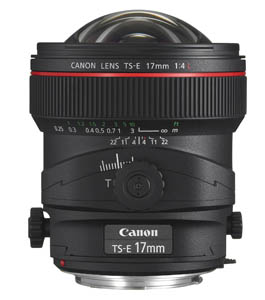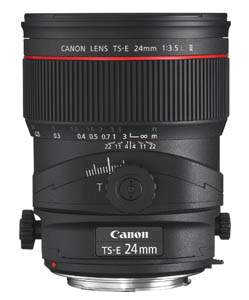 Featuring Canon's SubWavelength structure Coating (SWC)
The TS-E 24mm f/3.5L II is expected to ship in May for an estimated retail price of $2,199.00. The TS-E 17mm f/4L is expected to ship in May for an estimated retail price of $2,499.00.
These lenses are clearly quite expensive. Only tests can tell about the optical and mechanical quality. A 17mm TS lens seems to be a first and is likely welcome for architecture photographers.
Nikon
AF-S DX NIKKOR 35MM f/1.8G (estimated selling price of $199.95)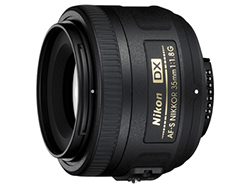 Tools
Datacolor
Spider Cube white balance tool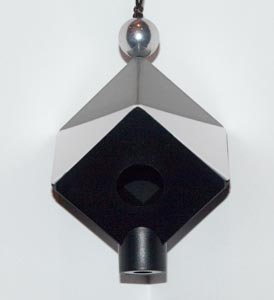 X-Rite
ColorMunki Photo now includes Unlimited Seat Licensing (also for existing users)
Hoodman
3" camera LCD loup with diopter (Great for inspecting photos or liveview)
HoodEYE camera eyepieces (sealing off ambient light)
Think Tank Photo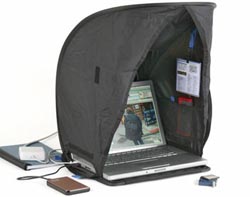 Novoflex
Innovative tripods with 4 legs, monopods and ball heads
Printing
Canson
Old French company getting a more visible brand for fine art papers (Canson Infinity/Arches). We plan to look much more into these papers.
Hahnemuehle
Gallerie Wrap: Unique simple solution to stretch canvas onto a frame (in about 5 minutes)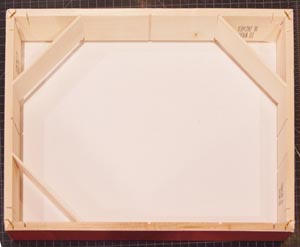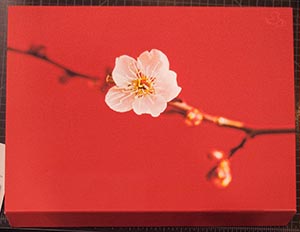 Software Solutions
Nik Software
HDRSoft
Misc
You know some latest news?
If you hear any news then please send us a note: uwe@outbackphoto.com
---