The photographic world has gone digital faster than most of us anticipated. This has also not gone unnoticed by the leading effect filter manufacturer Tiffen. Many effects people are using are done during the editing process instead of using a large arsenal of effect filters.
We think Tiffen made an excellent choice to team up with Digital Film Tools (DFT). DFT has created an amazing filter set called 55mm. We reviewed a small yet powerful subset of 55mm called Ozone here. We unfortunately never really looked closer at 55mm which contains way more other useful filters. In the end it does not matter anymore because 55mm has now become Dfx and is exclusively sold by Tiffen. There some minor differences:
a few new filters in Dfx
some filters got renamed
some filters got grouped differently
Tiffen Dfx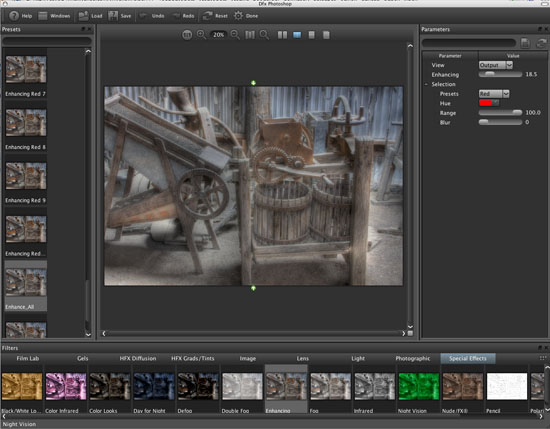 Dfx is such a powerful filter set that only your imagination is your limit. This also means you have to test drive these filters (get a demo version). Our review can only scratch the surface.
Some general comments
Our Ozone review described the user interface principles in detail (it is just excellent).
Dfx can be used as Smart Filters in CS3 (we love this)
Very useful management of your own presets
Filters we like most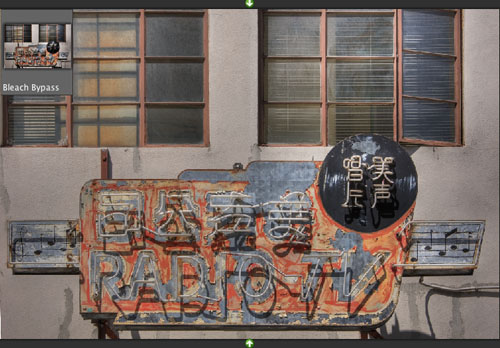 Bleach Bypass (after effect on the right)
from the manual "The result is effectively a black and white image superimposed on a color image. Bleach Bypass images have increased contrast, reduced saturation, often giving a pastel effect." Used in moderation it can be very effective.
Helps to reduce haze in images (not only fog).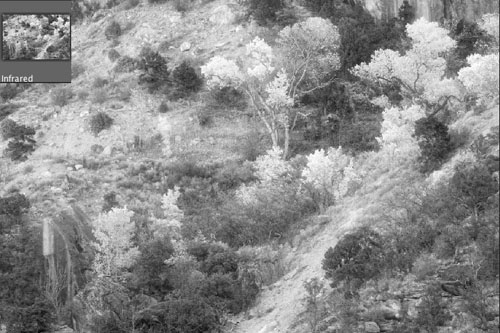 Infrared
No digital filter can reproduce the use of real infrared filters and film. But this filter can be used to add a slight softness to B&W images.
Dfx Grad filters are very flexible and powerful.
We just love this effect. Look at our sample here.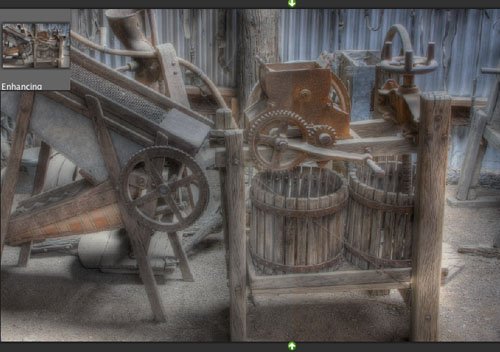 Enhance (after effect on the right)
Enhance is one of these magic filters that improves you images in a very subtle way. We use it now more often than not.
We photographers can learn a lot from the movie makers. They understand what it means to give the movie (images) a distinctive look. The people at DFT come from the movie industry and understand how to help you to create your own looks. Best you use the look presets that come with Dfx as your first starting point and then create your own looks. You will be surprised.
We could go on and on exploring even more filters. One thing is for sure: Exploring Dfx is very much worth it. Dfx is one of the finest Photoshop filter sets we have used.
Highly recommended