We present a broad overview over the new features of Lightroom 4. All features we cover have been in the public beta of Lightroom 4. Best you you either upgrade from your own version 3.x or download a trial.
Before we cover the main features we have to mention the new lower price. Lightroom 4.0 now costs $149 and this is 50% less than LR3. At this price Lightroom 4.0 is a no-brainer for everybody who is serious about his/her photography.
New Module: Map Module
This is an entirely new module. GPS data on images has never been more fun. The Map Module integrates Google Maps into lightroom (Satellite, Road Maps and Terrain View).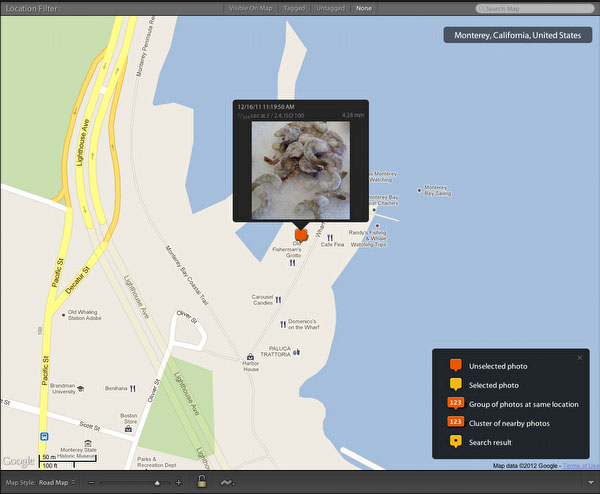 Road View with image location
Image GPS data can be attached to images in different ways:
During capture in camera
Drag an image to the proper map location
Load and process Track Logs (we did not test this feature)
New Module: Book Module
It is a lot of fun to create your own photo books. This is what the Lightroom 4 Book Module helps you with. There are two types of books you can create: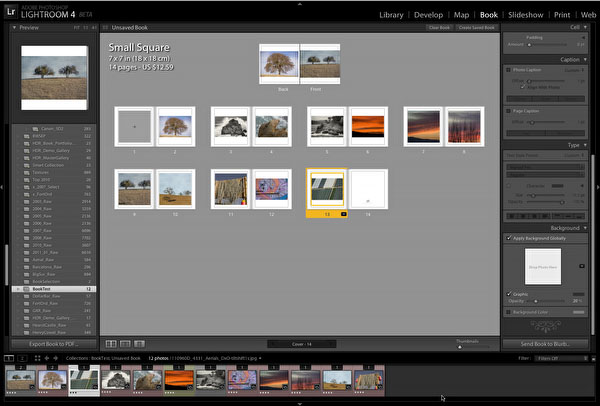 Book Module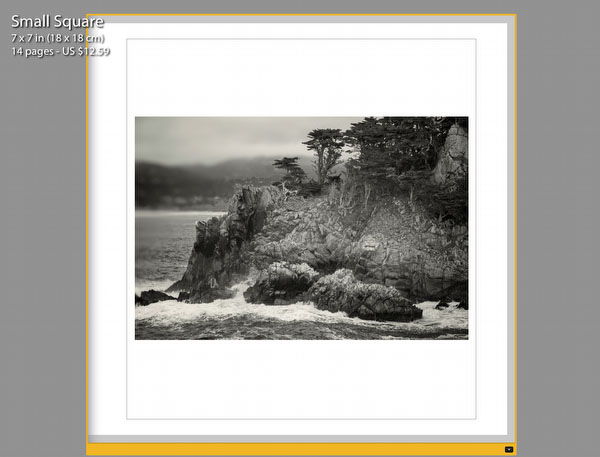 Single page view
The Book Module features many different book templates. If your book is ready you can directly either create the PDF version or publish to Blurb.
Our personal feature request: To be able to create an Indesign book (maybe in the future)
Module Updates: Develop
In 2010 Lightroom 3 introduces new processing Process 2010 (the original process is called 2003). Lightroom 4 adds again a new Process called 2012. All the old processes (2003 + 2010) are still available and can be used.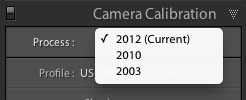 Process selector
What is new in Process 2012?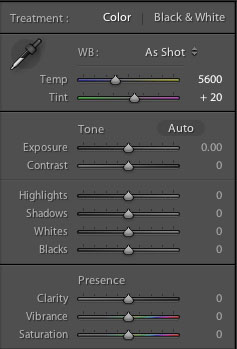 Basic for Process 2012
Process 2012 is a major change and you have to get used to it. The main difference is with these sliders:
Highlights: Controls the highlight range of your image (including some recovery)
Shadows: Acts a bit like Fill Light in Processes before.
Whites: Allows you to control the white point clipping (positive and negative)
Blacks: Allows you to control the black point (positive and negative). The "old" blacks were only positive
These new controls require often an iteration because they interact with the other settings. The new controls allow now quite a bit more latitude in the highlights and shadows.
CA (Chromatic Aberration) Reduction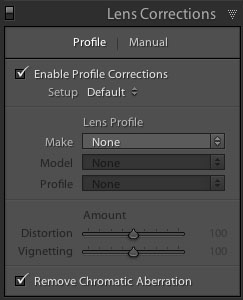 CA Check Box
Gone are the old CA sliders. The process is now fully automatic where the software detects all CA. For us the new process works fine and also does not require available lens profiles. If you have cases with extreme CA you may want to revert to process 2010 if needed.
The Gradient and Local Adjustment tools got additional features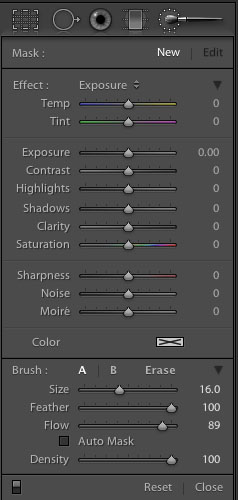 You can now also change with these tools:
Selective area white balance: This is needed more often than you may think. Photograph a door under a balcony and you see that the WB of the scene is like a gradient from blue to yellow. You can counter this effect with a WB setting in a reverse gradient. We plan a special article soon.
Noise: You can remove noise in selective areas (e.g. shadows)
Moire: Allows selective Moire reduction (did not check so far).
Shadows: Local tuning of shadows.
Soft Proofing
Soft Proofing images for printing was on top of our list for a long time. Now LR 4 implements it.
First you enable Soft Proofing:


Soft Proofing enabled
Now you can control the Soft Proofing target settings: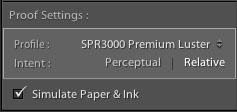 Proof Settings
Paper target profile
Rendering intent
Paper & Ink simulation
For some papers the image may look quite different with Soft Proofing "on". It also differs from paper to paper of course. In these cases LR 4 offers to create a virtual Proof Copy which we highly recommend.


Create a Proof Copy
The preview also show the out of gamut colors: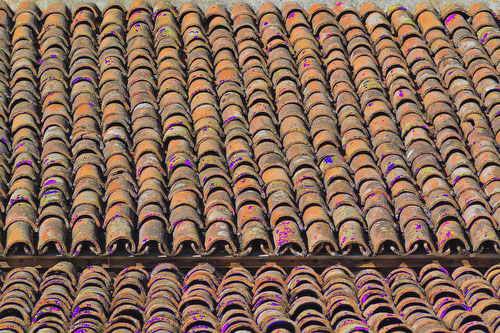 Out of gamut color indicators
Module Update: Print Module
There is an interesting new feature in the Print Module: Print Adjustments.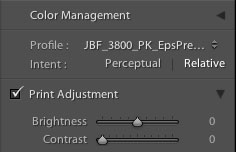 Print Adjustments
Often the prints seems to be darker than on the monitor. This is mostly related to too bright monitor settings. Instead of going back to Develop you can tune the Contrast and Brightness here directly in the Print Module. Very likely many of your images require the same kind of tweaks.
Library Update: Improved Video Support
Video support also got improved in Lightroom 4.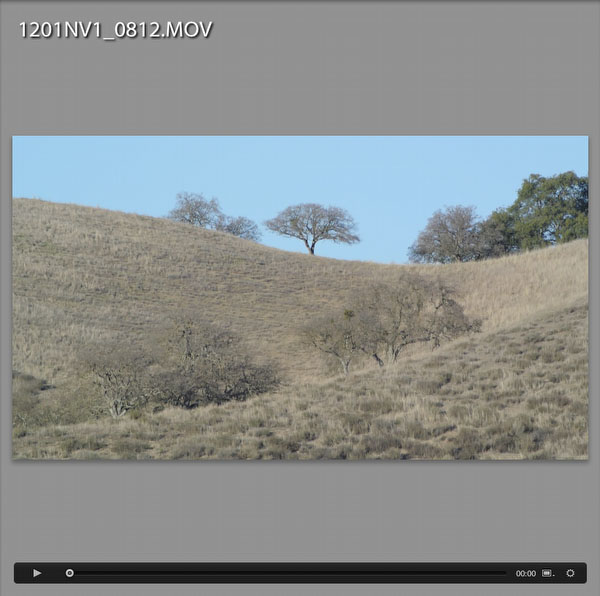 Playing Video in LR4
Lightroom can now play videos directly and also import MTS videos (part of an AVCHD structure). We use the video function mainly to select clips for further editing.
You can even trim clips and make quick Develop changes to your videos.
Conclusion
Maps and Books are welcome new modules. For us the most important changes are related to the new 2012 Process and the new features for selective editing (brush and gradients). As mentioned at the beginning Lightroom 4 is a bargain at US$149 (LR3 users please check your lower update pricing at US$79).