All readers who read our portfolios for some time know that we seek often overcast for our work. Right now we even go a step further and try to get a portfolio of Big Sur and Point Lobos in fog. One of our best shots of the last four years was "Pelican Attack" and also one of our first successful photos shot in fog.
When can we expect to find fog at Big Sur? Ok, the best chance is in summer. Looking up the weather report does not really help as the Big Sur weather is often very different from any report we have seen. Also Big Sur can have fog in the North and sun in the South or vice versa. The only possibility to find fog is getting there early and often (we plan to be there nearly every week now, we have a 90 minutes drive in one direction). Lucky as we are we had the last two times "nice" fog. "Nice" fog means that we had patchy fog and not to strong overcast. If you have strong fog it would be like photographing a light gray wall. Be prepared that it can be very chilly and windy.
Note: A friend and reader showed us a link where you can get some more information about the weather down there.
Fog photography and especially prints are tricky. You have low contrast and still need to make a print that is not just only plain flat.
All the following photos were taken at the same day.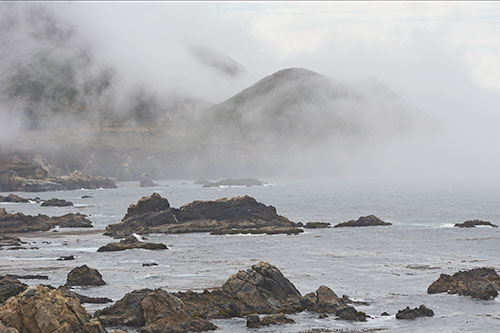 Just a nearly perfect dose of fog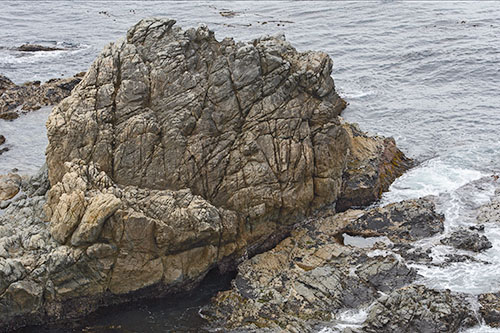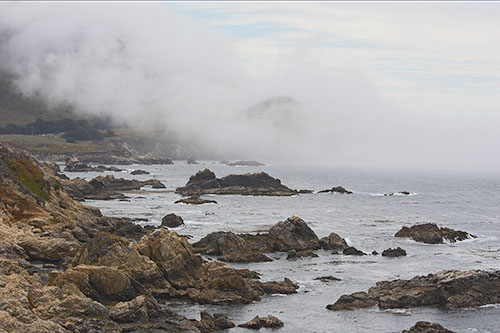 Watch for cars on the road (can spoil your photos)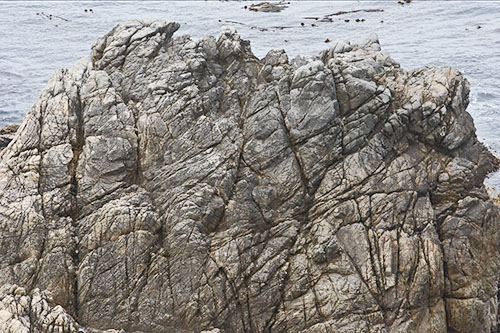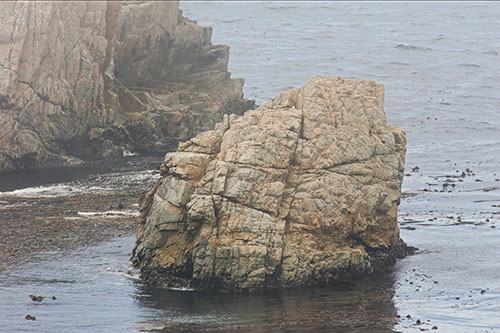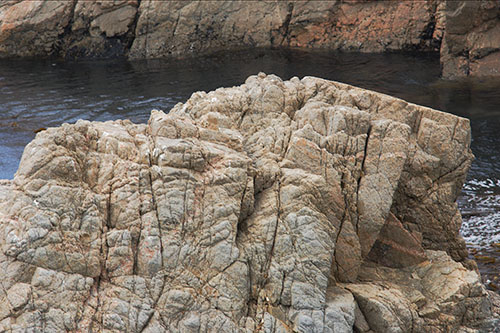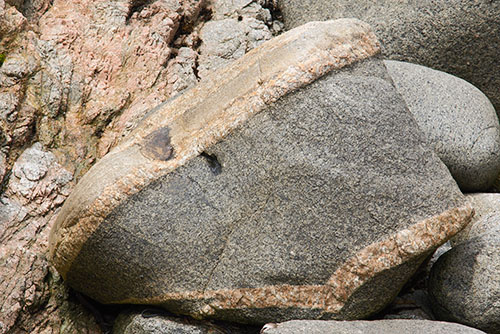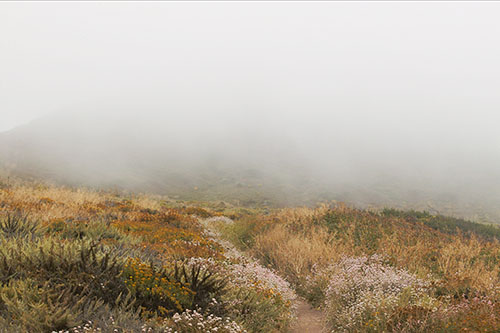 Dreamy cliff path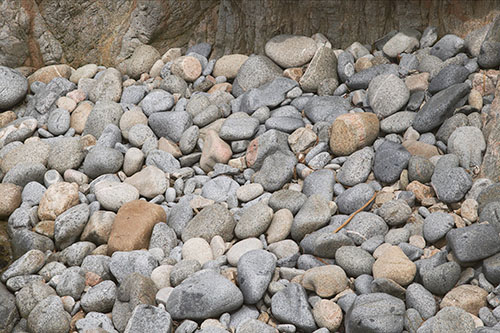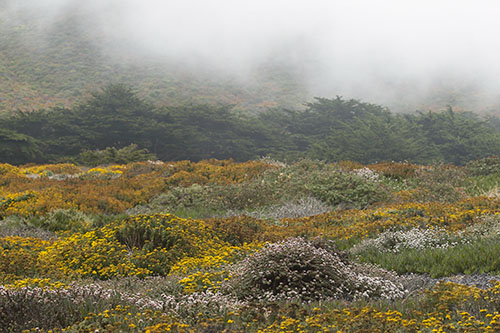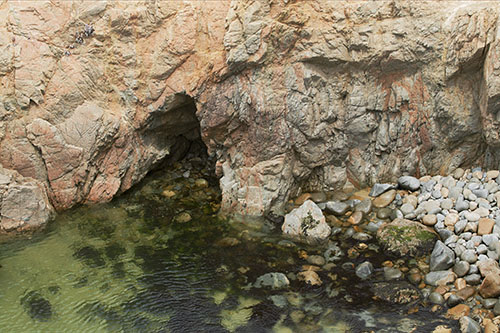 As you can see we had great fun working in the fog and with nice overcast.
---
1:1 Mentoring at Point Lobos and Big Sur
If you are interested in joining us on one of these trips then we have the following options. We offer them at a much lower rate than our usual consulting as we love these places and will photograph with our guests. We assume that you understand the basics of photography and also your camera at a basic level. Of course we are open for all sorts of questions.
1 Person only: $600 for one day.
2 People: $700 for one day
3 People: $800 for one day
Larger groups on request.
We would meet at Point Lobos at 9:00am the scheduled day. Then we check the weather with our guest(s) and plan the day. Our guest drive and visit these places at their own cost and risk. The day ends at about 4pm.
If you are interested then please send us an email.